There's been a lot of activity for PUBG Mobile fans recently. Between the release of Battlegrounds Mobile India, the version of PUBG recreated for Indian audiences as well as the launch for PUBG New State drawing ever so closer for global users, fans have had a lot to talk about in the past month. Indeed, all these new developments have kept Korean giants Krafton well on their toes, but the company seems to be basking in all the attention. Chang-Han Kim, CEO of Krafton, recently released a video going into detail about the company's ambitious plans to create a PUBG metaverse.
---
PUBG: A game-changer for the mobile gaming industry
When PUBG had debuted in late 2017, it was a smashing success. Despite the optimization issues on PC at launch, the game saw hundreds of thousands of players flocking on a daily basis, according to Steamcharts. The mobile release followed the PC release in February 2018. At the time, nobody could foresee PUBG Mobile becoming the global phenomenon it is today.
The game began amassing a cult-like following, particularly in developing countries such as India. This is because here, mobile gaming is far more easily accessible than the traditional PC or console gaming. It is estimated that PUBG Mobile amassed an astonishing one billion downloads worldwide.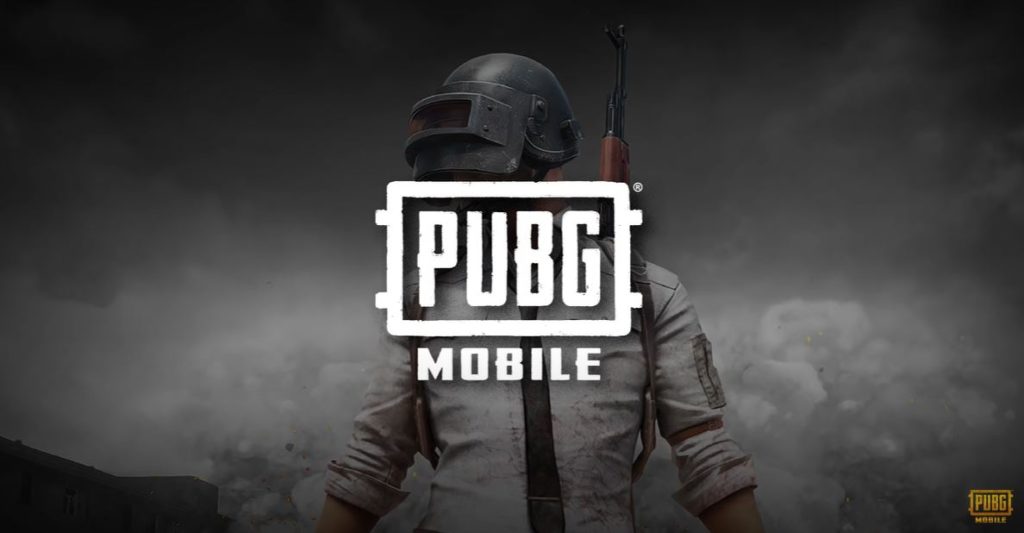 It would not be a stretch to call PUBG Mobile a revolution for the mobile gaming industry. Not only did the game popularize the battle royale genre across all platforms and it also began to show developers the true power of modern smartphone devices. Prior to the release of PUBG Mobile, mobile gaming was never really seen as something particularly serious. It always bore the tag of appealing to more 'casual' audiences.
PUBG Mobile changed all of this. Not only was the game appealing to casual players but it also gradually began to establish an extremely lucrative Esports scene for those wishing to go competitive. Indeed today, PUBG Mobile remains to be one of the most popular Esports destinations for competitive players. Something that few would have envisioned happening on a mobile game five years ago.
---
Commitment to user engagment
In the video, CEO Chang-Han Kim talks about the work put in by Krafton and how the success of PUBG has affected their roadmap for the future. He mentions that Krafton has more plans after the release of PUBG New State. Kim says that PUBG had now become a global phenomenon and that it 'cannot be viewed as a single product'. The Krafton CEO outlines how the regular updates for PUBG Mobile increased interaction from the customer side. He added that this was a model that they would continue to stick to.
Indeed, these updates were not just limited to bug fixes or tiny features. PUBG Mobile saw the release of 7 maps over the game's life-cycle, with two more planned for this year. The maps also featured updates and tweaks in some cases. PUBG provided an enthralling battle royale experience never seen before on mobile. Additionally, it has also introduced 30 additional game modes for players so far. This is certainly a clear indication of Krafton's commitment to user engagement and long game lifecycles.
Building the PUBG metaverse
Finally, Krafton has also stated their desire to flesh out the lore in PUBG with their upcoming titles by creating a metaverse. As fans may be aware, New State is set in the year 2051, a few decades after the original PUBG. The upcoming game features upgraded technology and equipment. In addition, Krafton is also planning to release a survival game known as The Callisto Project. The game is currently in development for PC and next-generation consoles and is confirmed to be a part of the PUBG universe. Although it is set in the far future (2320), it is said to have content that will add to the PUBG lore.
In addition to the two new games, Krafton has also planned for three new webtoon series set in three different time periods of the PUBG universe. The team at Krafton has tied up with globally renowned producer Adi Shankar in planning an animation project. Kim also outlined the company's plans for the far future, saying that there are more unannounced titles such as Project Cowboy and Project Titan, all of which will be set in the PUBG metaverse.
Krafton's plans are undoubtedly ambitious, but it is undeniable that they have done a commendable job with PUBG so far. The end goal of the company remains in creating a "complete interactive virtual world". Of course, in the far future, we may well be seeing complete virtual reality games set in the PUBG universe. But there's still a long way to go for that!
What do you think about the new statement from Krafton on the PUBG metaverse? Let us know in the comment section below.
For more Mobile Gaming news and updates, join our WhatsApp group, Telegram Group, or Discord server. Also, follow us on Instagram and Twitter, and Google News for quick updates.