Niantic Inc, popularly known as the creators of the highly acclaimed Pokémon Go, has recently announced the commencement of testing for its upcoming Pikmin AR title in Singapore as early access. The announcement of Nintendo joining hands with Niantic was made a few days back. The mobile game would combine Niantic's real-world AR technology with Nintendo's famous characters.
Players in Singapore get to have a taste of what Pikmin has to offer!
The AR game, Pikmin, players got to gaze upon the game for the time ever last week after it was teased by Niantic that a global release was on the way in 2021. However, it appears players and fans of the game that reside in Singapore will be the first to have a go at it before the rest of the world.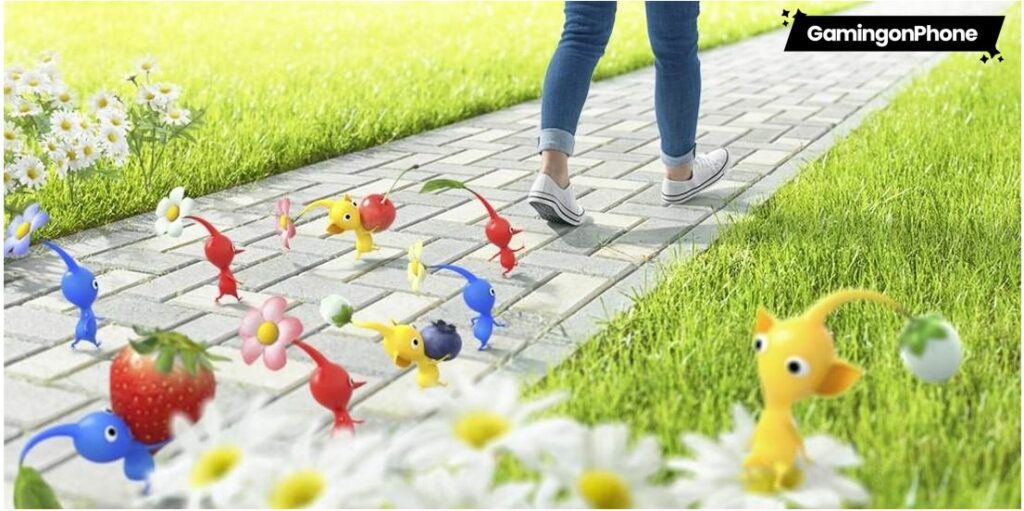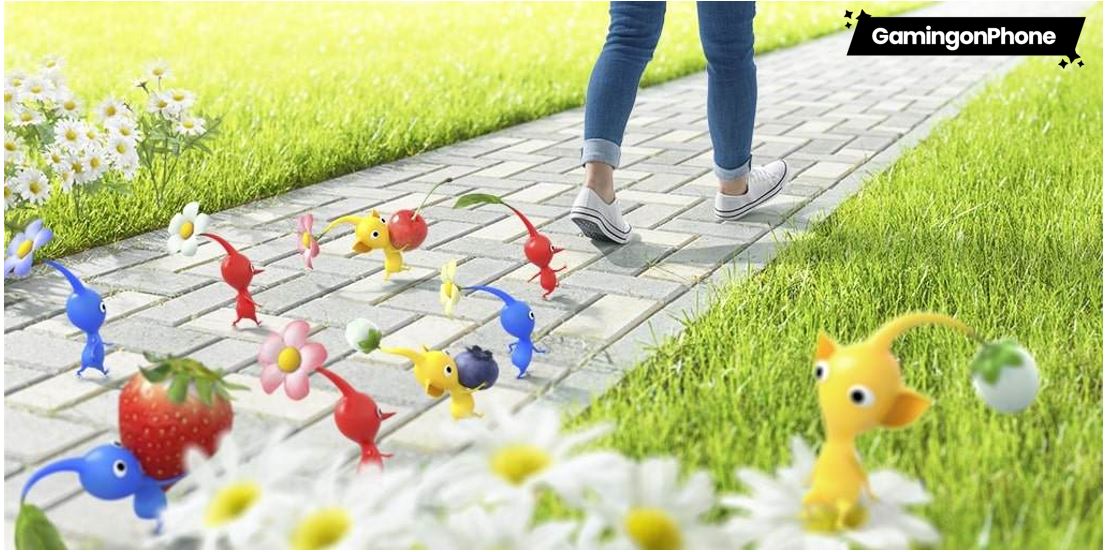 If you are keen on playing the game but are unable to, and despite the early access not being available in your country, you can actually go ahead and pre-register for the game to stay updated on any new release, no matter your region. Pre-registration for Pikmin AR is available in over 100 countries.
New Zealand and Australia could be next in line for Pikmin early access
Niantic Inc is yet to make a statement on when the game will be available in other regions as well. However, Pokémon Go was soft-launched a while back in New Zealand and Australia, so our guess is that they might likely target these two regions next for the Pikmin Beta release.
What are your thoughts on Pikmin's arrival on mobile devices? Are you excited to delve deep into this upcoming AR mobile game? Do let us know in the comments below!
For more Mobile Gaming news and updates, join our WhatsApp group, Telegram Group, or Discord server. Also, follow us on Google News, Instagram, and Twitter for quick updates.