The English Premier League is well and truly off and running and the same intensity is visible in the Fantasy Premier League as in the EPL table. After 7 exciting gameweeks and a rollercoaster of emotions, Thomas Tuchel's Chelsea is up at the top of the table, with Jurgen Klopp's Reds from Merseyside giving a nail-biting chase with level points. The big guns in FPL are doing what they do, and speaking from experience, no other season in FPL saw such rapid price hikes before! The season is finally taking a shape, and we all have come up to know the ones you can not miss out on. But those are not the ones who make you have the upper hand over your rival FPL managers, and that is where the differentials come to play. Here is a list of FPL Fantasy PL 2021/22 Differentials that can bolster your squads ahead of gameweek 8.
FPL Fantasy 2021/22 Gameweek 8 Differentials
1. Takehiro Tomiyasu (Defender) – 4.6 million
Mikel Arteta is finding a new ray of hope this season in the form of Arsenal's September player of the month, Tomiyasu. Since his arrival on the deadline day, he has started in 3 games straight and an appearance from the bench, conceding just 3 goals in 4 matches. Tomiyasu can be an effective differential pick with just 2.2% of effective ownership.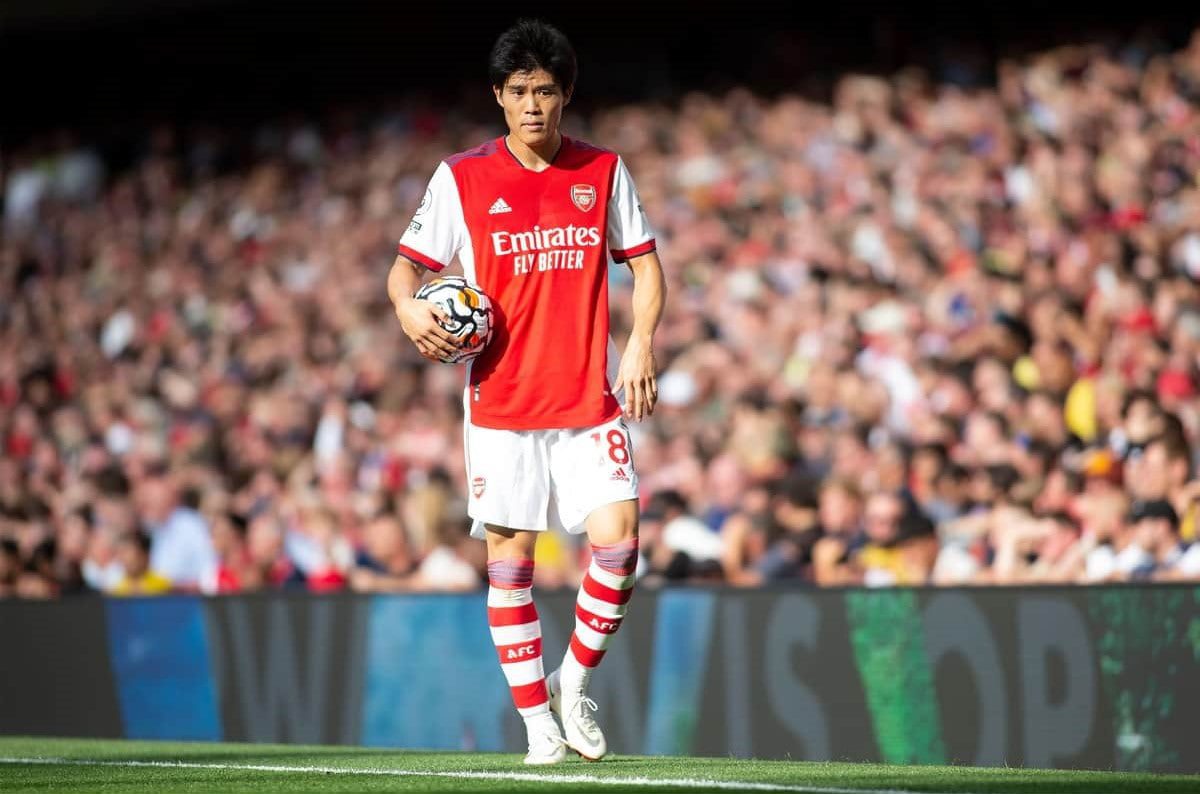 Arsenal also has an interesting set of fixtures coming up, with Palace and Villa upfront, and keeping a clean sheet in both these games is not something impossible to think of for the Gunners. Tomiyasu has already kept 2 cleansheets, and accumulated a total of 20 FPL points already!
---
2. Phil Foden (Midfielder) – 7.9 million
Choosing players from Guardiola's side is not that easy in FPL, not to forget the Pep Roulette system of rotation, but this young gun in the blues of Manchester is one of the most lethal goal scorers in his team, scoring once already. An interesting name, probably quite a big name under the tag of differentials, but Phil Foden currently has effective ownership of just 0.22% globally. Not to forget the run of games coming up for Man city, they are all favorites to win the next 4 of their fixtures, and we all know what a lethal Man city can do to a lower positioned opposition.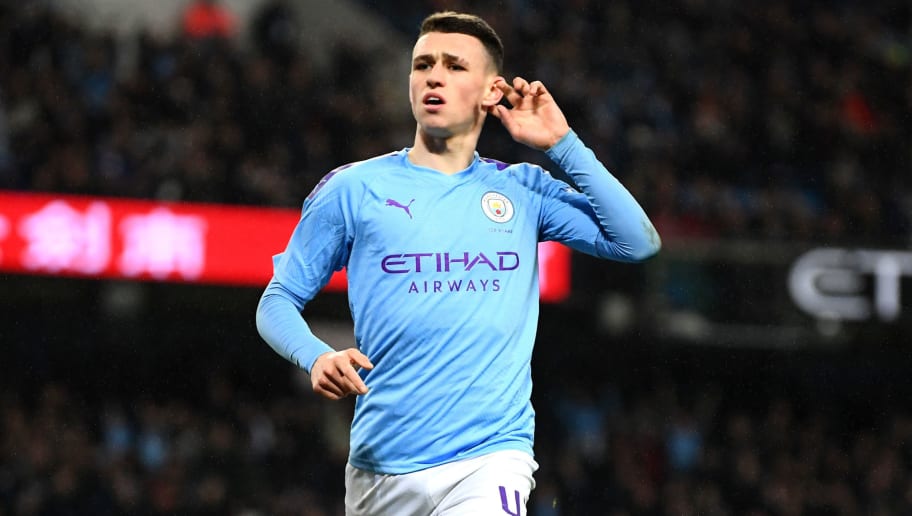 Foden, a big game player, has had 5 key passes and 3 shots in the 3 games, in which he started twice. The price tag is justified provided the attacking flair he brings in the team, and not to forget the added advantage of midfielders of fetching clean sheet points, Man city conceding in just two games of 7 played. With an expected goal metric of 1.12, Phil Foden looks to be in top shape and form, and can easily become that game-changing differential that can lift your FPL season to newer heights.
---
3. Mathias Normann (Midfielder) – 4.5 million
Anybody who has closely observed Norwich's game in the last 3 games must have noticed the midfielder with shiny silver hair in the middle of the park. Normann came in as a late signing for Norwich and has been running riot in their midfield, dominating the center and cementing his position as a nailed-on starter in the team. He attempted 7 shots in the three encounters with an xG of 0.60 and expected assist of 0.62, and has been clear of all other Norwich players in the midfield area. Added importance in the price tag- a 4.5 million mid, guaranteed starter and creative player, surely a hidden gem many are yet to find.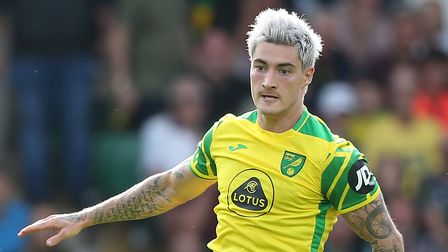 Normann's statistic of 4 key passes in the three matches take him to the top of the list of every Norwich player in the time period provided. And speaking about ownership, the gem is indeed hidden, as just 0.1% of all global users chose to have Normann in their team. So in case you are finding it difficult to fit in the big guns due to a shortage of budget, a guaranteed starter at 4.5m is all that you need.
---
4. Bryan Mbeumo (Midfielder) – 5.5 million
The Brentford Bees are well and truly on a roll! After defeating Arsenal in the inaugurating stages of the competition, and an exciting- intriguing encounter against Liverpool which ended 3 each, Brentford have successfully proven that they are here to stay in the top flight, and even demand a position in the upper berth of the table. They also have quite a decent record of scoring, and Bryan Mbeumo is someone who needs to have more respect for his name in FPL regards.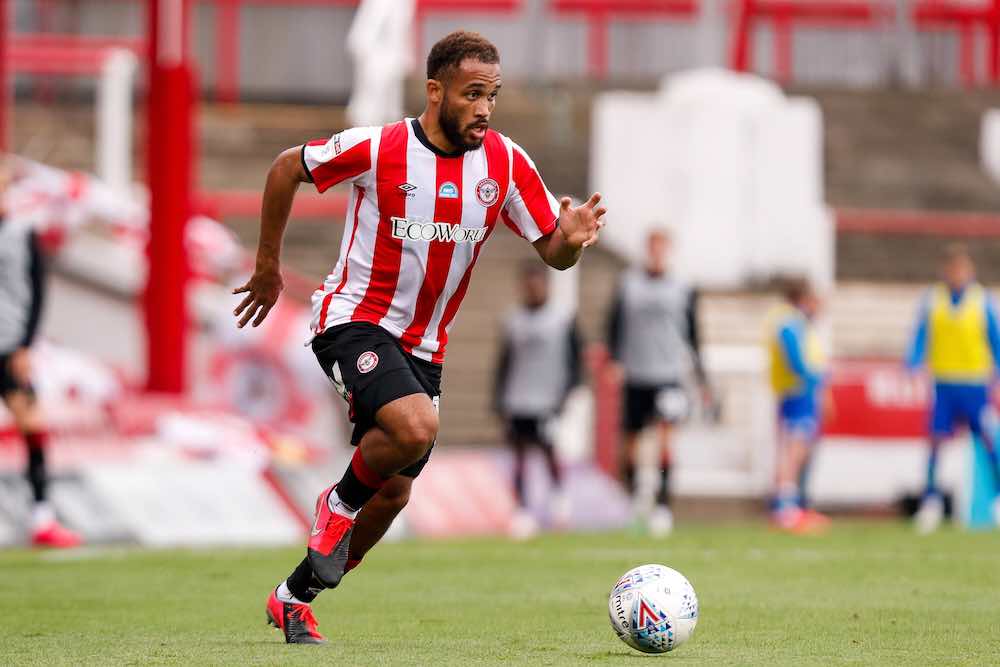 With a global ownership of just 1.3%, Bryan Mbuemo can be a very good differential pick. He has started in all 7 previous games, a nailed-on starter with 2 goals to his name already. He has had 17 shots, with an xG of 2.30 and an expected assist record of 0.69, creating 5 big chances and 8 key passes in the last 7 matches! Impressive statistic backed by the fact that he is strong, muscular, and should be one of the nailed-on names in your wildcard team!
---
5. Hee-Chan Hwang (Forward) – 5.6 Million
An interesting in-team rivalry is apparently out for FPL managers for Wolves this season – Hwang vs Jiminez, whom to pick. Hwang came into this Wolves side as a late signing and has already invited raised eyebrows with his stellar three goal performance in his 4 appearances, starting in two of the games. He also has an impressive statistic of 5 shots already with an xG of 1.50. Clearly overperforming his xG and a budget-friendly striker, Hwang has effective ownership of just 0.88% to date.
FPL Managers can easily fit in their big guns with Hwang beside them, as it is safe to say that finding a pocket-friendly forward is a mighty task in FPL. Wolves also have a smooth run of games coming up, with Villa and Leeds in the next two-game week, and none of them could yet establish that possess a very strong defensive record, so you can expect a good run in front of goal from Wolves' end, and Hwang seems to be the perfect option in case you are struggling with budget also.
There actually are plenty more to add to this list, with the likes of Targett from Aston Villa, Armstrong from Southampton, Wilson from Newcastle, and Chilwell from Chelsea, but these were the top 5 picks from our side for gameweek 8. It is likely that the majority of FPL managers will be opting for the Wild card this game week, and these 5 players are the ones who will allow you with a wee bit of cash in hand to get the big guns who are your target behind the Wild Card.
So what are you waiting for? Setup your squads and join our very own FPL 2021/22 Fantasy League through this invitation code ehvefg or join from this link and win exciting cash rewards for absolutely free!
Did you find our analysis on FPL Fantasy 2021/22 Gameweek 8 Differentials useful? Are you considering anyone from here? Drop your comments in the comment section below!
For more Mobile Gaming news and updates, join our WhatsApp group, Telegram Group, or Discord server. Also, follow us on Google News, Instagram, and Twitter for quick updates.