The world cup-qualifiers are now out of the way, meaning there will no longer be another international break right the way until March. That's almost 5 months of uninterrupted Premier League madness! Whilst the league is turning out to be an exciting sequence of events, the Fantasy Premier League scene is arguably building towards its peak. There's an upcoming 10 gameweeks in the space of just 33 days approaching. Lots of games, lots of rotation, lots of drama! It's highly advised to start preparing for that from now, and as usual, we've compiled a list of 5 differential players with under 5% ownership. These assets are risky, but highly rewarding, with each of their returns contributing greatly to your ranks. Here is a list of FPL GW13 Differentials 2021/22 that can bolster your squads ahead of gameweek 13.
---
FPL GW13 Differentials 2021/22
1. Rico Henry (Defender) – 4.5 million
Rico Henry is the current rising name in the FPL community, with the Brentford defender cropping up on the surprisingly on the scoresheet a lot in the last few weeks. With 2 goals in his last 2 games, Henry has accumulated 17 points in that period, making him one of the most in-form players. There are not many reliable defenders under the bargain 4.5 million price range, who are also ranked as the 2nd best for expected value for points across the next 5 weeks. At ownership of just 1.5%, Henry has played an average of 87 mins this season and ranks top out of all other FPL defenders under 4.5 million for expected FPL points.
The fixtures for Brentford look promising as well, as they play Everton, Spurs, Leeds, Watford, and United across the next 5. The home game against the Toffees in GW13 looks especially good for Brentford, as Everton rank in the bottom 5 for goals conceded (2.2 per game), shots conceded from in the box (9.4 per game) and total xG conceded (9.73), across the last 5 weeks. They haven't been great going forward either, mustering the second-worst shots on target per 90 in the league of 2.4, as well as the absolute worst for goals scored per game as well (0.6).
---
2. Joachim Andersen (Defender) – 4.5 million
Crystal Palace has been flying under new management after Patrick Vieira took control, proving to football fans that they're not to be considered push-around. They've lost just 2 games this season, a tally bettered by just Liverpool and Chelsea, and rank surprisingly high in many underlying stats as well. Palace sits in the top 5 for the least shots conceded (56) and least xG conceded (4.39) across the last 5 weeks. Their home performances are exceptionally strong, with the Eagles ranking in the top 2 in the whole season for clean sheets (3), total shots conceded (43) and shots conceded inside the box (26). The club is yet to lose at all whilst playing at Selhurst Park this season.
It is a really good idea to bring in some assets from the Palace to take advantage of this defense, with Joachim Andersen looking like a strong option. At a cheap price of 4.5 million, Andersen is owned by just 0.5% of FPL managers., who also nabbed an assist last time out against Burnley. Palace will face Villa in GW13, followed by Leeds, United, and Everton in the next 4 weeks, which is looking up to be quite an appealing schedule. Villa has been on an especially rocky form recently, ranking in the bottom 5 in the league for last big chances (6), and xG (4.29).
---
3. Daniel James (Midfielder) – 6.0 million
Daniel James grabbed his first goal of the season against Tottenham in Gameweek 12 and has only blanked once in the last 3 weeks for Leeds. His total of 14 shots in that period is the highest of any other FPL player in that time, as well as the 5 shots on target being joint-top as well. In the first 10 gameweeks, James managed just 10 shots with 1 target, meaning he has more than doubled his underlying stats in just the last 2 games. The Welshman is on fine form at the moment, ranking top amongst all Leeds players for shots in the box (9), big chances (3), and expected points.
The GW13 fixture for Leeds is against Brighton, who have conceded an average of 1.8 goals per game across the last 5 weeks. In that time period, they rank in the bottom half of the table for shots conceded, shots in the box conceded, and big chances conceded. Leeds will then face Crystal Palace and then Brentford after the Brighton game, who have both averaged 1.42 goals conceded per game since the start of the season.
---
4. Teemu Pukki (Forward) – 5.8 million
The Pukki Party may well be underway, with the Finnish striker looking to have finally found his boots. 2 goals in the last 2 games brings some hope for Pukki's case, who's dropped to 5.8 million after a painfully slow start to the season. With 4 goals in total this season, 2 of them being penalties, Pukki averages 1.58 goal attempts per 90 and 1.5 in the box. His total of 11 shots in the box is more than double the number of any of his teammates at Norwich, showing his great influence on his side. The stats also highlight Pukki's higher level of performance when playing at home. He has recorded 6 shots on target and 4 big chances whilst playing at Carrow Road, in contrast to just the 1 shot on target and 1 big chance whilst playing away.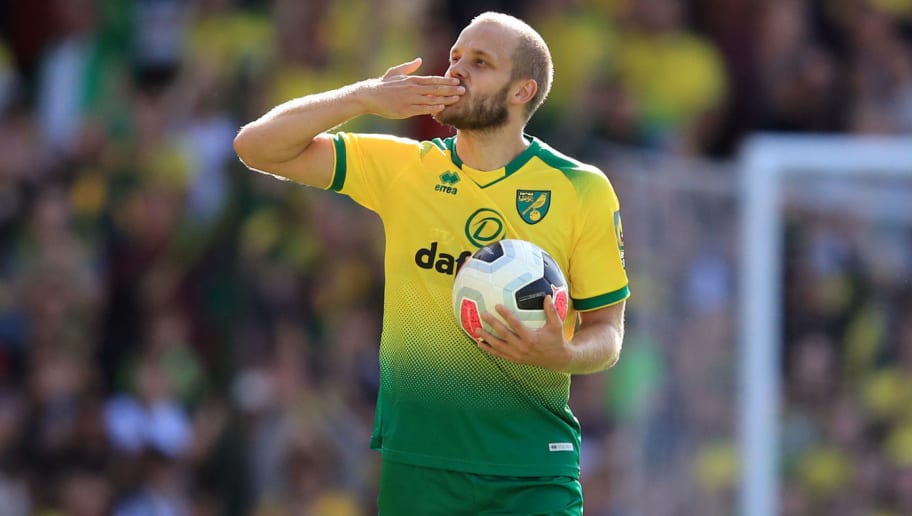 The GW13 fixture for Norwich is Wolves, who have been a strong team overall but have particularly struggled in the defensive department. The Wanderers have kept just 1 clean sheet in the last 5 games and rank 4th from the bottom for the most shots conceded inside the box (48). The fixture plan for Norwich looks especially shiny, as the side face, just 2 teams rated higher than 3 on the Fixture Difficulty ratings in the next 12 gameweeks.
---
5. Pierre-Emerick Aubameyang (Forward) – 9.9 million
The Gabonese talisman was seemingly on his way to becoming a viable premium pick with his form during GW4-GW9, but that was seemingly put on hold after that. However, now with the fixtures clearing up a little bit for Arsenal, perhaps this paves the way for the star striker to hit the ground running again. Aubameyang ranks joint-top for the most shots on target this season with 13 in total, as well as runner-up to the higher xG as well. He is the focal point for the Arsenal team, ranking top for pretty much all goal threat metrics.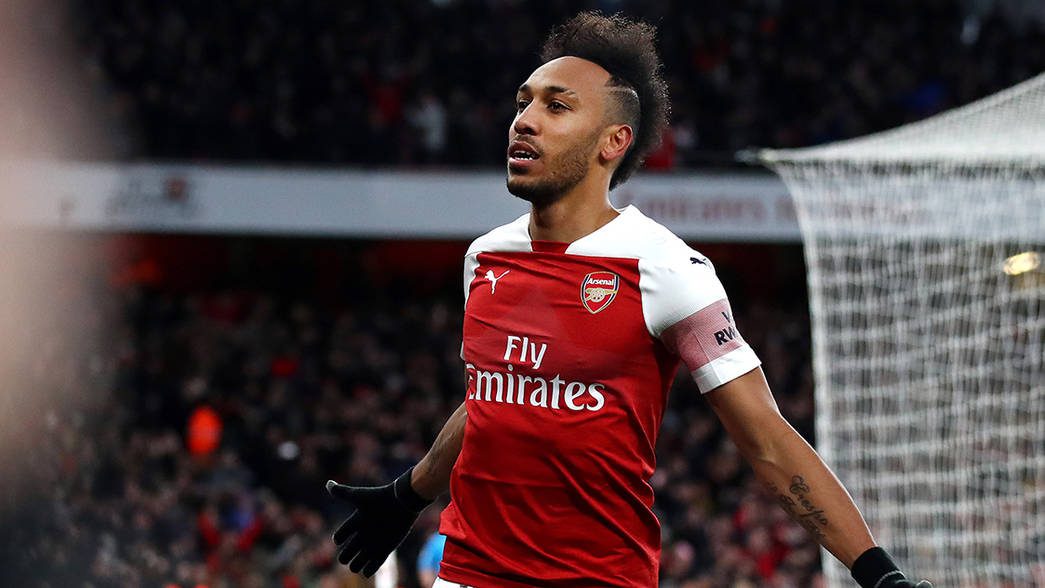 Next week's fixture for the Gunners is the home game against Newcastle, who hold arguably the worst defense in the league. They sit bottom for most goals conceded per game (2.25) in the whole season, as well as bottom for the biggest chances conceded (33), and are also yet to keep a single clean sheet this season.
So what are you waiting for? Setup your squads and join our very own FPL 2021/22 Fantasy League through this invitation code ehvefg or join from this link and win exciting cash rewards for absolutely free!
Did you find our analysis on FPL Fantasy 2021/22 Gameweek 13 Differentials useful? Are you considering anyone from here? Drop your comments in the comment section below!
For more Mobile Gaming news and updates, join our WhatsApp group, Telegram Group, or Discord server. Also, follow us on Google News, Instagram, and Twitter for quick updates.