Ever since its debut in the year 2006, Roblox has grown to become highly popular not only among kids but even among the adult population as well. It really has cemented its status as being the perfect game for parents eager to introduce their kids to the gaming world. The game takes great care to ensure that every facet of the game, from usernames to text messages which is very much kid-friendly. However, sometimes, as a parent, would want to delete your kids' Roblox account. This may be due to a variety of reasons, including reasons related to studies. Or you as a player might simply want to delete your own Roblox account for a number of reasons. Either way, it is important to note that deleting a Roblox account is a little more complicated than you think. However, there is no way to delete an account within the app itself. But there are three ways you can delete a Roblox account externally. Moreover, remember that deleting your account will make it impossible to recover the Roblox account, no matter what ways you try thereafter.
How can you delete your account in Roblox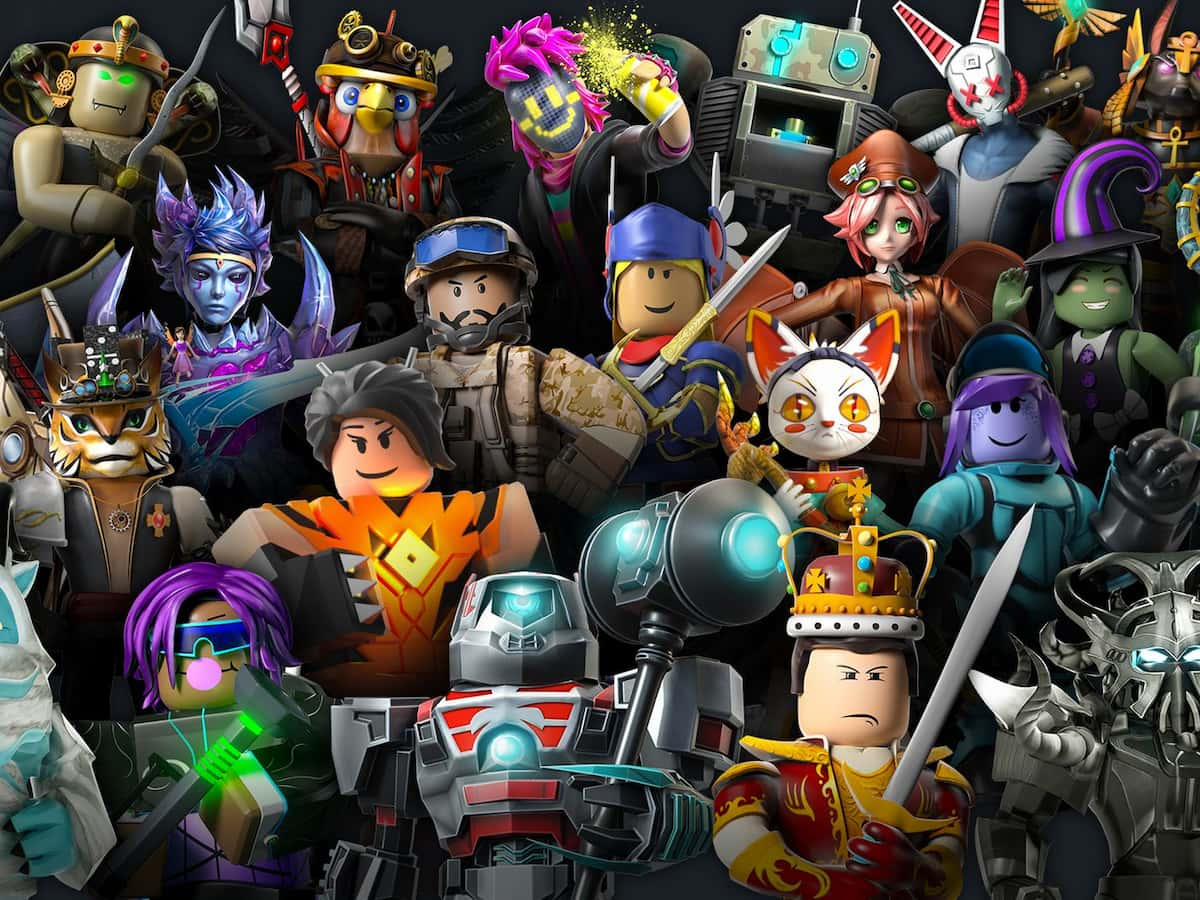 1. Write an Email
The first way to delete a Roblox account is to write an Email to info@roblox.com and request that the account in question is deleted. In some cases, they may ask for some ID verification so you should provide the necessary details. The entire process might take a few days to be completed.
2. Call Customer Support
Another way to permanently remove a Roblox account is to simply call the customer service number 888-858-2569. This is a much quicker way of deleting an account as you can directly speak to a representative over the phone. The process would be completed in a few hours in the worst case.
3. Leave your account idle for some days
The third but a bit longer way is to simply not use the Roblox account in the game. If the account is inactive for more than a year, then Roblox will automatically delete it to make space in their servers. This might seem more straightforward but it also takes a lot longer time than the previous two methods. So, that's all about the three ways you can delete a Roblox account on mobile. So choose the method you feel is most convenient for you!
Did you find our guide to delete your account in Roblox useful? Do let us know in the comments below!
For more Mobile Gaming news and updates, join our WhatsApp group, Telegram Group, or Discord server. Also, follow us on Google News, Instagram, and Twitter for quick updates.