In yet another very unfortunate incident possibly stemming from violence due to video games, a 16-year-old minor committed murder by killing his 14-year-old friend after a dispute in the popular mobile battle royale game PUBG Mobile, reported The Daily Star.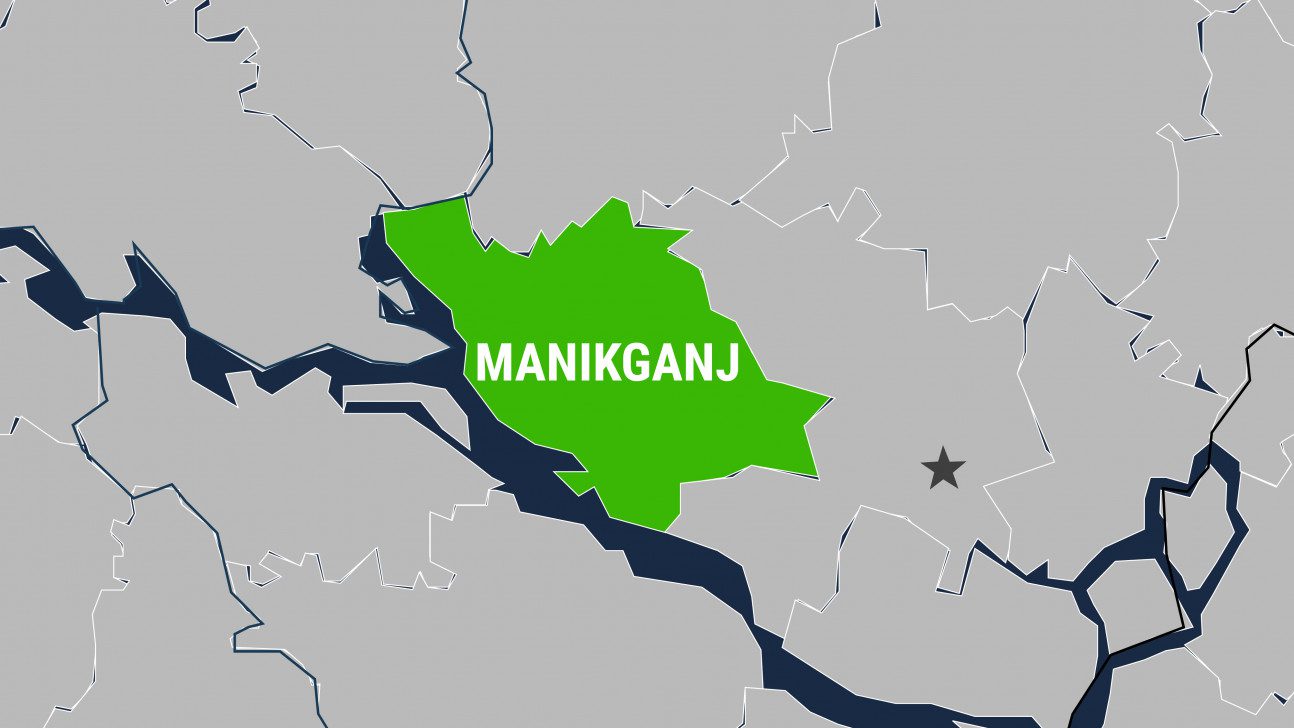 Accused used a brick to murder his friend
The accused apparently led his friend to the banks of Kaliganga river in the Ruparchar area under Dhaka's Nawabganj Upazila on13th October. There, he violently attacked the 14-year-old with a brick to his head, which led to the victim not being able to recover from a critical condition despite being taken to the hospital, where he died on the 16th of October.

The situation took a more intense turn
This later led to multiple clashes between police and enraged relatives of the victim who wanted to attack the accused and his family, which led to three police officials getting injured. The accused and his family were later taken to the police station as they await trial.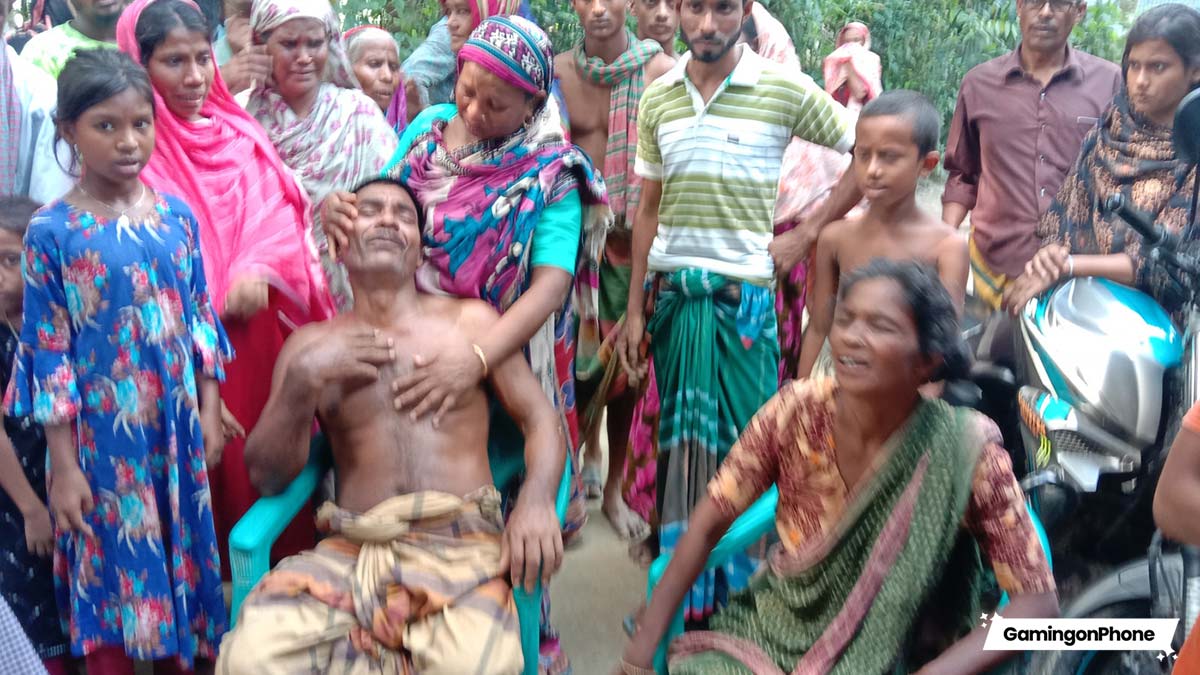 Due to the accused being a minor, trial and punishment might be different from that of an adult for such a murder case using a game like PUBG Mobile.
Violence due to video games are rising nowadays
This is just one of many such cases of violence due to video games that have led to someone losing their lives. While video games aren't the main cause, when mixed with poor anger management, this is the worst-case scenario of something that can happen.
Often, people fail to think twice about their actions and their real-life implications. It's hard to blame video games when the actual cause is anger and rage, which lead to these incidents and the loss of life. Recently there has been news about banning mobile games that led a 13-year-old to commit suicide.
For more Mobile Gaming news and updates, join our WhatsApp group, Telegram Group, or Discord server. Also, follow us on Google News, Instagram, and Twitter for quick updates.