Genshin Impact, set in the mythical world of Teyvat is an ever-growing game with new regions, characters, and other content keeping the game fresh. miHoYo made an attempt to diversify the already big community by bringing its own cloud gaming service which it launched in China for beta testing last year in August. Launched on Android earlier, the initial feedback for the service is positive with players being able to play both on 30 and 60 fps. The requirement for getting good performance is a stable and high-speed internet connection.
The latest leak posted by user Uncle CryW01F on Wangsheng Funeral Parlor Discord, miHoYo could soon be launching the service on iOS for devices with iOS 11 and above. Take the leak with a pinch of salt since the leak has not been confirmed by any credible leaker but the fact that it has been playtested in China, gamers can expect the cloud gaming service to come in the near future.
The need for cloud gaming for Genshin Impact
The graphics quality, the expanding and huge open-world take the size of the game to over 15 GB which makes it difficult for gamers on phones with limited storage space. Additionally, the system requirements for playing the game at high quality and/or at high fps settings is also very high which makes the game not a fun experience for many.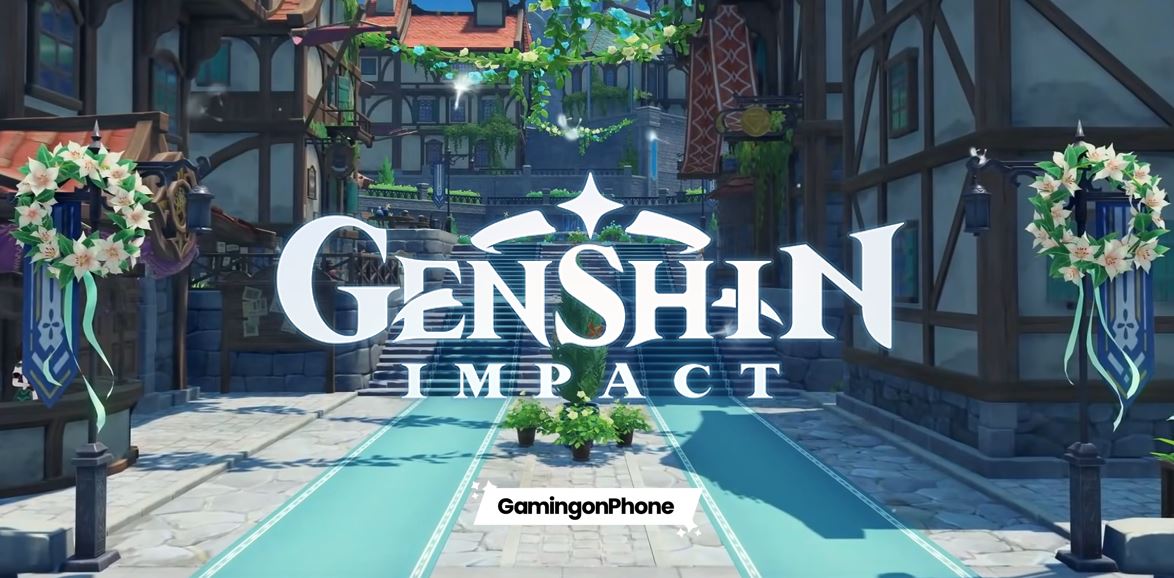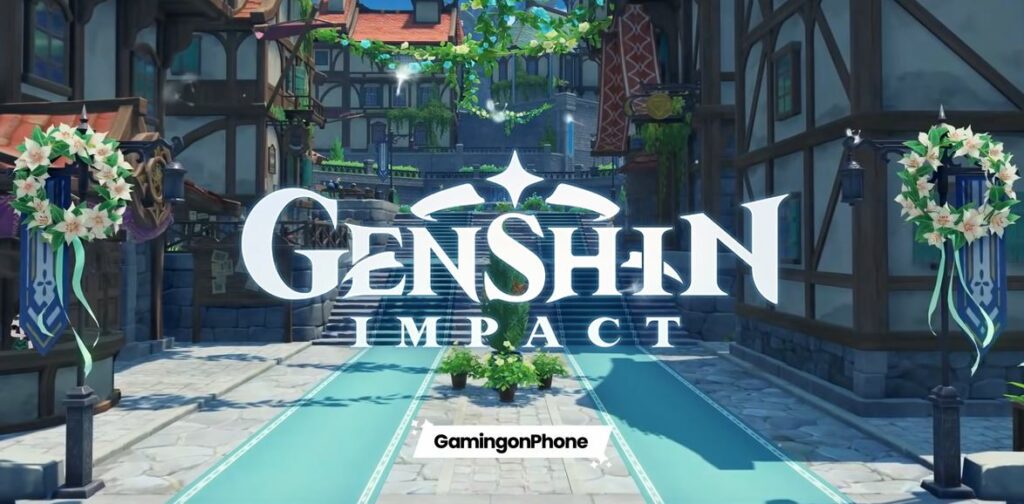 Cloud gaming, hailed as the future of gaming is a plausible situation for the problem which not only will let players play at high graphic settings but also save storage space as downloading the game won't be required. The streaming service connects players to a server that hosts the game and then streams the gameplay to their devices.
Yuan Shen Cloud Experience details
The cloud service boasts of various visual effect settings from PC like volumetric clouds and allows even players on mobile to get access to these settings. The service isn't available for free but players who buy the Gnostic Hymn will get a 30-day trial. Travelers can receive a total of 600 minutes of gameplay for free which is restricted to a maximum of 15 minutes per day.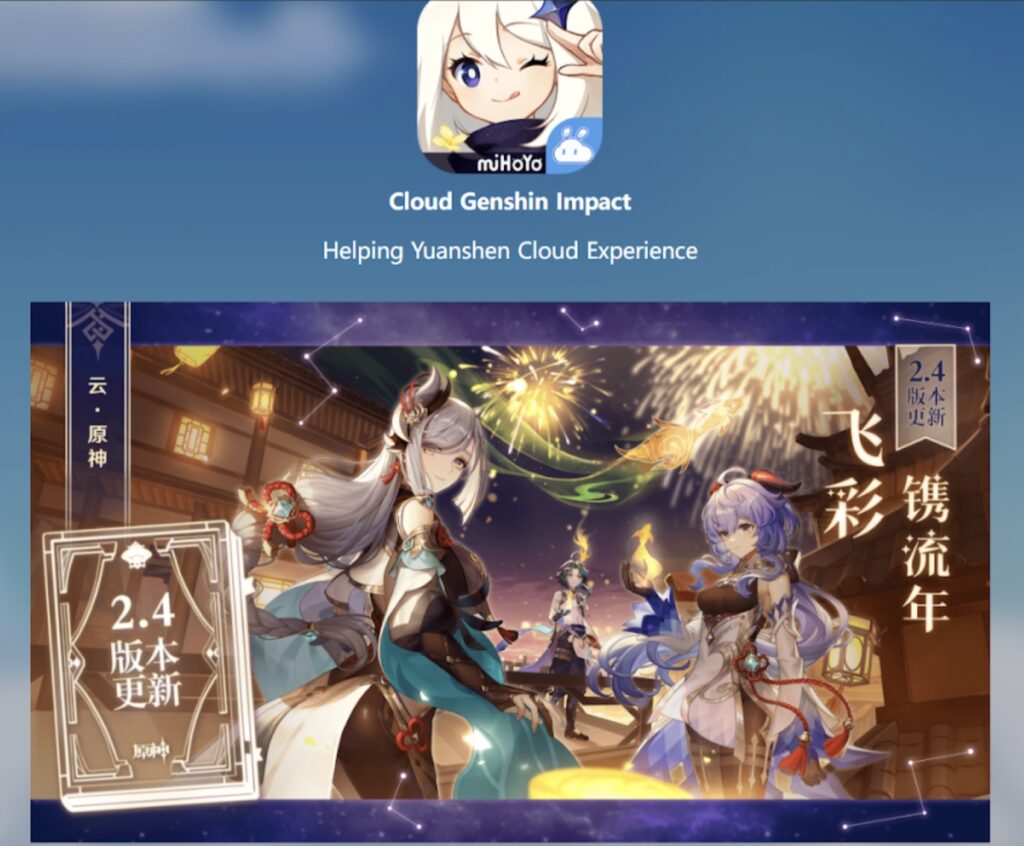 The service is priced at 60 RMB(10 US$) for 30 days of unlimited playtime in China, which is considered to be pricey compared to similar cloud gaming services by other companies.
The service if implemented correctly could be a big hit as a lot of players face storage or hardware issues. There is currently no news or leaks suggesting when Travelers outside of China can expect to utilize Cloud Gaming to play Genshin Impact on iOS devices.
For more Mobile Gaming news and updates, join our WhatsApp group, Telegram Group, or Discord server. Also, follow us on Instagram and Twitter and Google News for quick updates.