This post was last updated on
In the year 2014 Netmarble released an MMORPG named Seven Knights which became very popular among gamers. Currently, with the game celebrating its sixth anniversary, the developers have dropped a brand new logo along with the official unveiling of their upcoming Seven Knights 2 game's Website and Facebook. As the name suggests, Seven Knights 2 is the official sequel to Seven Knights, the game which has been equally enjoyed by millions of people worldwide. According to sources, Seven Knights 2 is currently set for a late 2020 release.
---
Gameplay Overview
Netmarble is now working hard to expand the world of Seven Knights, with a proper sequel Seven Knights II now in development for quite some time. Revealed back in G-Star 2017, the game is touted to be one of the best looking RPGs ever made for mobile. But post announcement, there were regular delays with the news cooling down.
Seven Knights 2 main gameplay mechanisms will be the same as seven knights, but this time being a collectible MMORPG the game offers a different variety of game modes. The background storyline is based on 20 years after the previous version. The best part is that all the game characters are build by the Unreal 4 engine. With a cinematic directing that goes beyond the limits of mobile, and an excellent supporting story as if watching a movie, Seven Knights 2 promises everything worth the hype.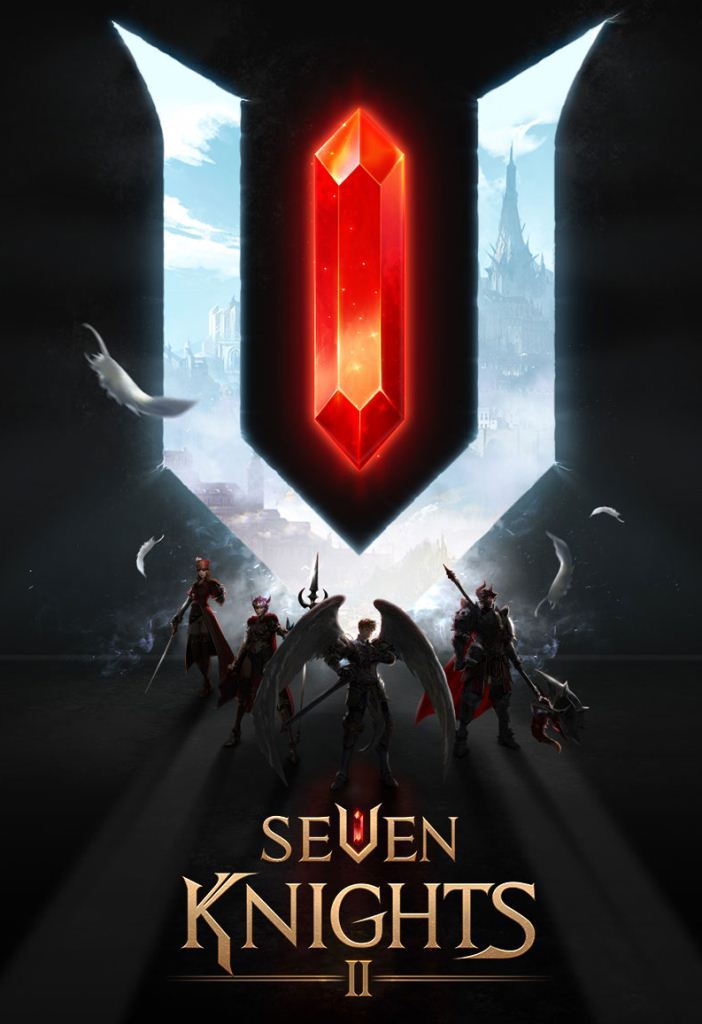 Being the sequel to the first one, the game will include many familiar characters from the original in the coming Seven Knights II. The devs confirmed that there will be at least ten old familiar heroes to play upon release. The new Seven Knight's teaser image contains Rudi, Rachel, Eileen, and Spike the four old signature heroes of the franchise standing in front of the new Seven Knight 2 logo. And you can already see the heroes reborn as live-action characters by the magic of the Unreal 4 engine.
---
When will Seven Knights 2 release?
Netmarble plans to release Seven Knights 2 in the fourth ie the final quarter of 2020 with plans to disclose game information more in the coming weeks on their official website. The official launch is expected to be in South Korea by the end of 2020, so watch this space as we will be updating and notifying you with all the further updates and developments.
---
Are you excited about the logo release of the upcoming game Seven Knights 2? Let us know in the comment section below.
For more Mobile Gaming news and updates, join our WhatsApp group, Telegram Group, or Discord server. Also, follow us on Google News, Instagram, and Twitter for quick updates.