Riot Games announces its schedule for the 2021 League of Legends: Wild Rift tour in Brazil starting today (July 9). This tournament will include open and final stages. The winner from the final stage will represent Brazil at the Wild Rift World Cup.
Earlier last week Riot Games has announced the Brazilian esports scene with the Wild Rift Season Start, an invitation-only tournament.

Wild Rift Brazil Tour 2021 Format
The qualifying stage will consist of four tournaments. The qualifiers will have 256 places each and will be held between August and September this year. The qualifying matches will be played in the best of three series. And the final of each qualifier will be played in the best of five series.
Each qualifying stage will have a total prize of 20K Brazilian Real (around $3800), which will be distributed among the top four teams. Each open tournament will be held for four days. Following will be the qualifiers dates and their respective enrollment dates:
Wild Rift Brazil Tour 2021 schedule
First Qualifier: 11th, 12th, 14th and 15th August (registrations between July 9th to August 11th)
Second Qualifier: 25th, 26th, 28th and 29th August (registrations between August 15th to 25th)
Third Qualifier: 8th, 9th, 11th and 12th September (registrations between August 29th and September 9th)
Fourth Qualifier: 22nd, 23rd, 25th and 26th September (registrations from September 12th to September 22th)
Wild Tour Finals: October 8th, 9th and 10th
The top eight teams from the qualifying stage will advance to the Brazilian Finals. The final stage will be held in person at Riot Games Studio, in São Paulo between October 8th and 10th. During the Brazilian Finals, only team members and tournament staff will be allowed, due to pandemic protocols.
In this final stage, the quarter-finals will be played in the best of 3 series, while the semi-finals will be played in the best of five series. And the Grand Finals will be played in the best of 7 series. The winner of the Grand Finals will have themselves a spot in the Wild Rift World Cup and will also take home a total prize pool of 170K Brazilian Real (around $32K).
Where to watch the Wild Rift Brazil Tour 2021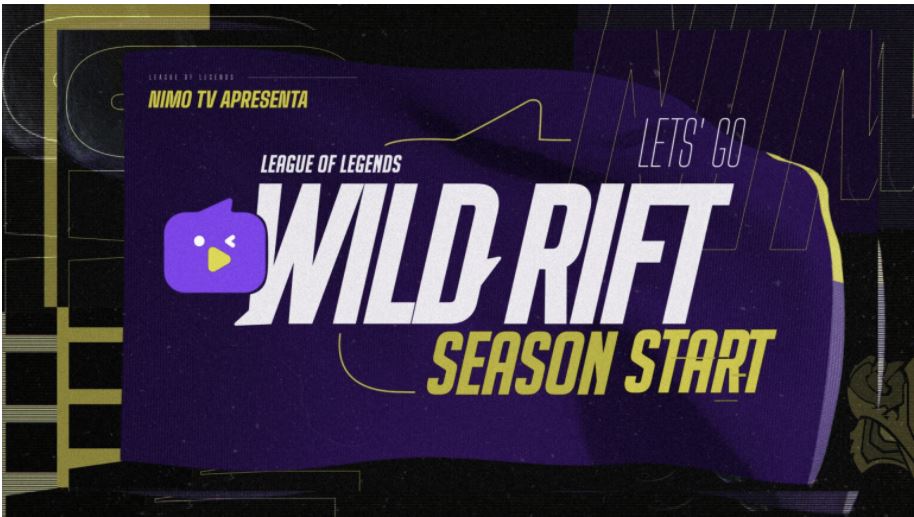 The Wild Tour Brazil Finals 2021 will be broadcast by Riot Games on its official YouTube, Twitch, and Nimo TV channels. The qualifiers will be streamed exclusively on Nimo TV, whereas the semi-finals and finals will be broadcast on all streaming platforms.
For more Mobile Gaming news and updates, join our WhatsApp group, Telegram Group, or Discord server. Also, follow us on Instagram and Twitter and Google News for quick updates.