It has been a while since a good FPS (First-person shooter) game has shown up on a smartphone. The likes of Shadowgun Legends and Modern Combat are still the better bets when it comes to graphics and gameplay.
In terms of action games on the mobile platform, it's no surprise that FPS games lead the list. The release of top-notch franchises like the Modern Combat Series all became a huge success on the mobile platform. In this list, we've rounded up the Top 10 FPS games you can play on your Android and iOS devices.
Over the years, Gameloft has been known to deliver the best FPS games on mobile devices, but with the recent rise of new game developers, things may have turned around a bit.
---
What are the best FPS Games on Mobile devices?
1. N.O.V.A. 3: Premium Edition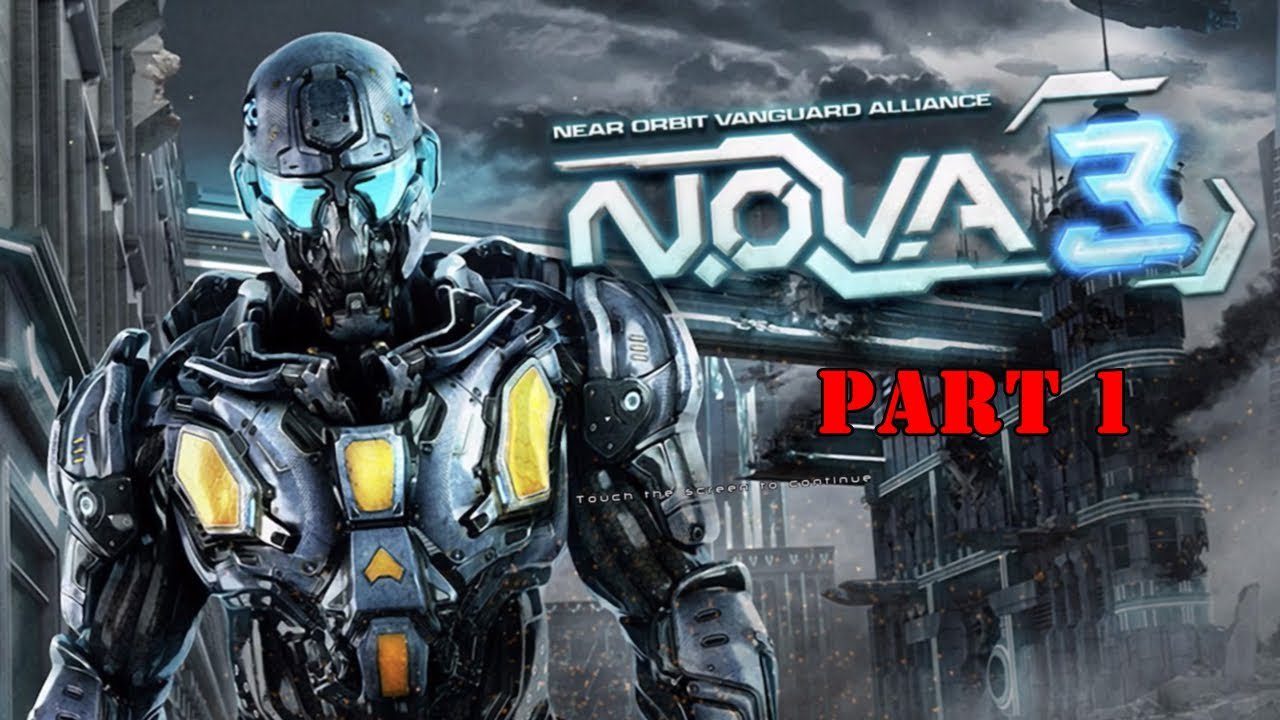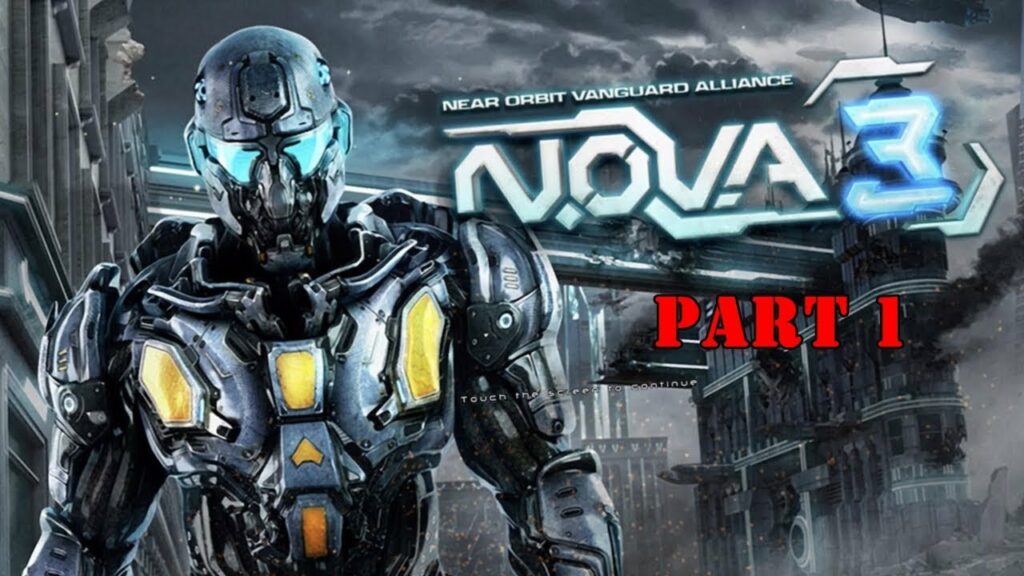 This masterpiece was arguably the best FPS shooter on mobile for a while after it's release. N.O.V.A (Near Orbit Vanguard Alliance) 3 delivers everything you'd want to see in an FPS game. Offering a wide range of weapons and really cool abilities at your disposal, NOVA 3 is combined with a storyline we can hardly forget.
It is filled with action, adventure, newly introduced characters, vehicles and different locations. Kal Wardin, the main character of the game, receives a distress call from an old friend and sets out to become humanity's last hope of survival against a terrible alien species.
Make use of your abilities, such as freezing an enemy for a few seconds to give yourself just about enough time to neutralize them. You also have the option to blast them up. Team up with your men, take on bosses and try not to get killed.
---
2. Modern Combat 4: Zero Hour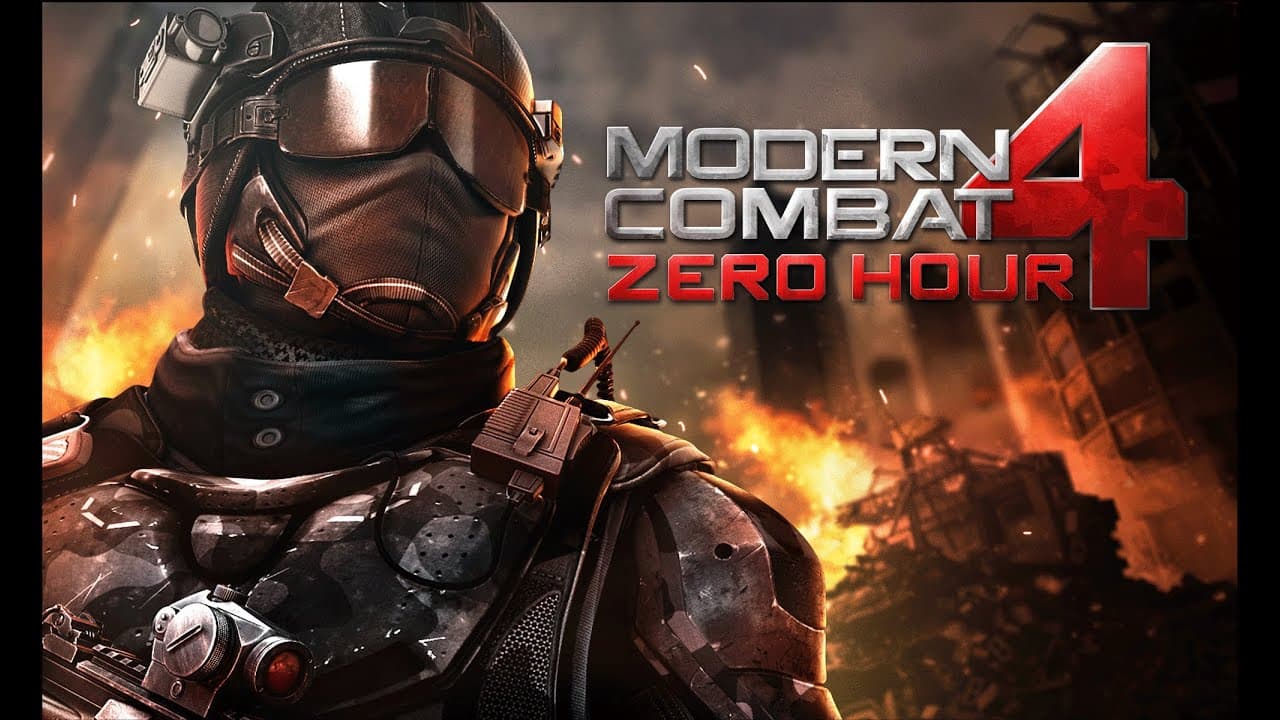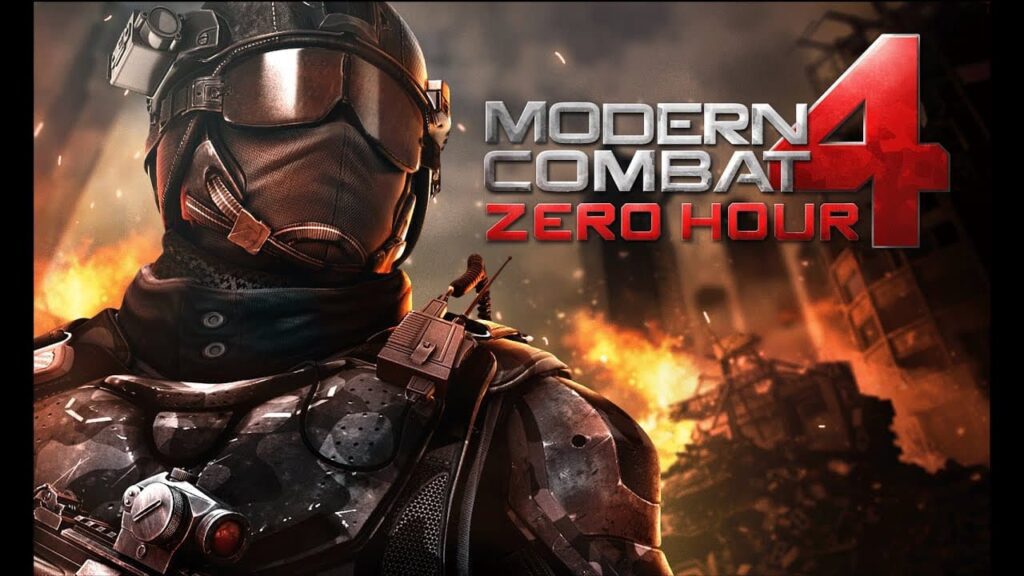 Modern Combat 4 is still one of the most successful FPS games on mobile in the last decade. Known for its intense action and thrilling story, it offers an experience you won't find elsewhere. In this game, you'll be playing double roles as a soldier and a criminal. When the president is kidnapped, it's up to you and your squad to find him and rescue him at all costs.
Engage in different levels with each offering a new experience. Use different types of weapons, hop on a vehicle and shoot enemies to clear your path. We'll be visiting new locations and facing tougher enemies every time. Modern Combat 4 has also brought about an interesting storyline to complete its list of incredible features and makes it into our list of top 10 FPS games.
---
3. Bright Memory
Bright Memory is a free FPS mobile game that may just push out the likes of Modern Combat 4 and Shadowgun off the radar. The graphics are awesome and the gameplay is totally unbiased and fairly difficult.
You have access to cool and refreshing abilities in the game. Use a tractor to target hooks and move in the sky and an EMP blaster to float enemies in the sky. You can also use a jetpack in this game that makes you jump and stay on the air for a while and you hear a gassy sound as you make use of this ability.
Being an FPS shooter game, your character is equipped with three weapons like a handgun and two other weapons. Reloading is done automatically along with the automatic pickup of ammo. Don't wanna use weapons? You have an ability that puts your sword to use.
Slice enemies from afar and survive. Fight against monsters and creatures, follow the thrilling story, solve puzzles. Winning against tough boss fights, a great soundtrack which builds up the theme, use of awesome combos and many more amazing features at your disposal to try and survive.
---
4. Call of Duty Mobile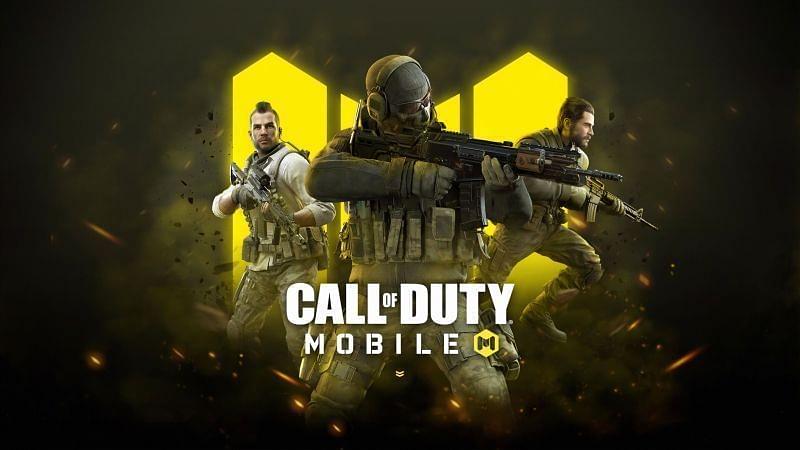 Perhaps the best FPS on the mobile platform right now is Call of Duty Mobile. COD Mobile also boasts of multiple game modes including 100 players battle-royale battleground, fast-paced 5v5 team deathmatch, sniper vs sniper battle. Moreover, COD Mobile also offers full-on customization so that you can fine-tune not just your character, but also you can Gunsmith your weapon to take on your rivals with more wrath.
Oh yes, it's also equally exciting when it comes to offering you the opportunities to unlock deadly weapons and earn famous characters as well as eye-catching outfits and scorestreaks. With the cut-throat Ranked mode at the disposal, you also get the chance to bring home the most esteemed clan prizes.
---
5. Unkilled
Do you love blasting your way through a horde of zombified freaks? Get ready because that's exactly what Unkilled is offering. Having tons of weapons at your disposal with hungry-looking zombies looking forward to having you for dessert. Can you survive?
Unkilled offers really cool-looking graphics and visuals with a good soundtrack and a thrilling gunshot sound. Combined with a free-roaming feature that gives you the liberty to roam around for a while. Unkilled has a pretty long storyline that might make you sigh of boredom at some point, but it only gets better as you progress.
---
6. Modern Combat 5: eSports FPS
Modern Combat 5 is the latest installment from Gameloft games in the Modern Combat series, apart from modern combat versus which is a standalone version.
Although not as popular as it was in the last few years or after it's release, but Modern Combat 5 does offer an experience that a lot of FPS games out there don't come close to matching.
Gameloft is known for its thrilling and satisfying storylines. Modern Combat 5 also offers a good story filled with action-packed scenes and intense battles. For many mobile gamers, this is still the best FPS game they've played on mobile and makes it to our list of the top 10 FPS games. It's no surprise because there is no denying the awesomeness that Modern Combat 5 delivers.
---
7. Shadowgun Legends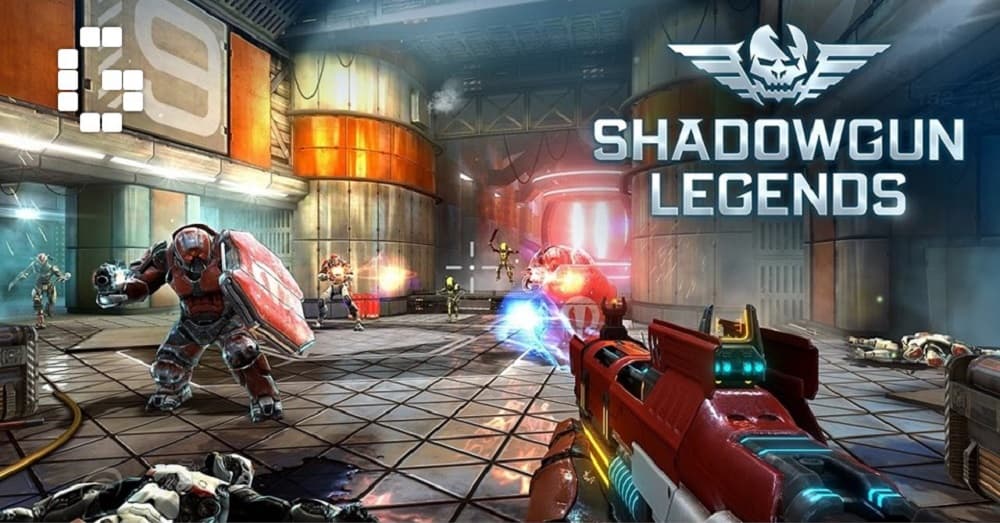 After it's much anticipated forthcoming, MADFINGER GAMES finally let off Shadowgun Legends and it's unlike the rest of the FPS games listed above.
The graphics are really impressive. Online mode is tough and challenging. It gives you a free to roam safe-house or sanctuary where you can play mini-games, drink a beer, rest-a-while and many more.
Shadowgun Legends also comes with a story mode, which for many, is the best feature it offers. In the story mode, you are given missions where you'll have to travel to other planets to complete them and have your reward.
There are side missions as well, which you can try and complete to gain a few bucks. The weapons are unique and the firing system is good too. Controls might be a bit difficult but if you're used to playing FPS games, then it's nothing you can't handle.
---
8. Dead Effect 2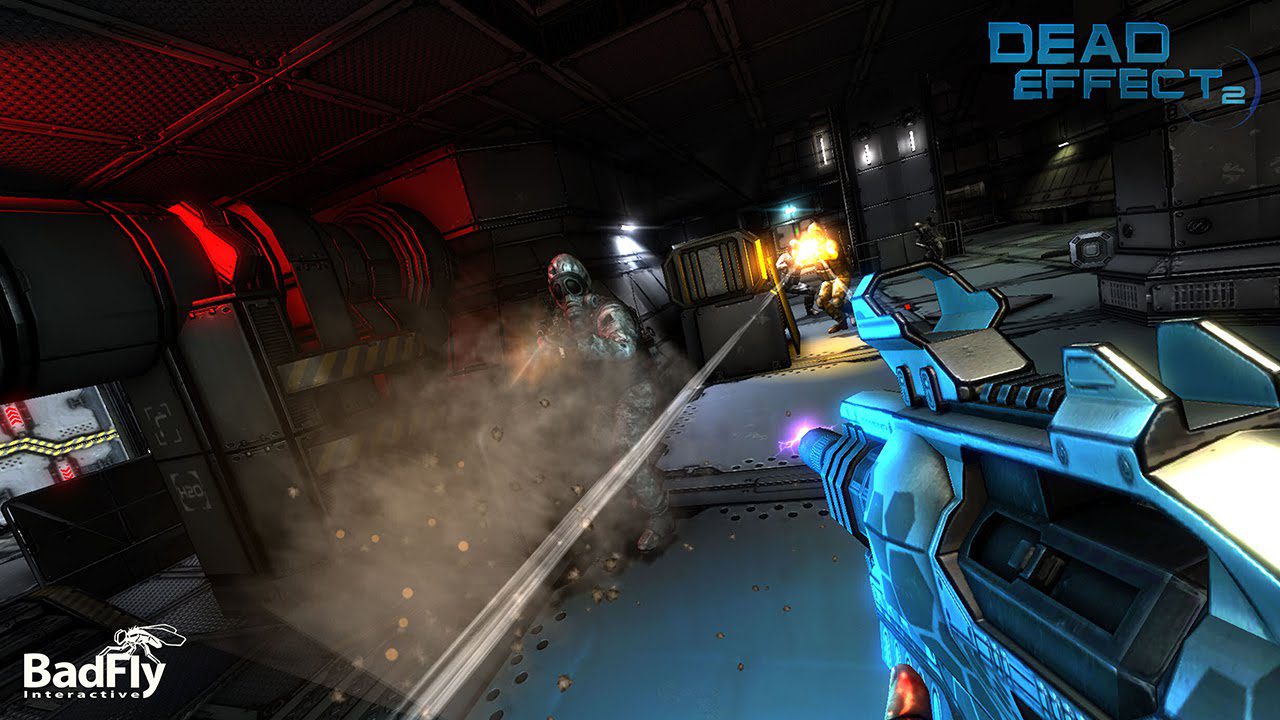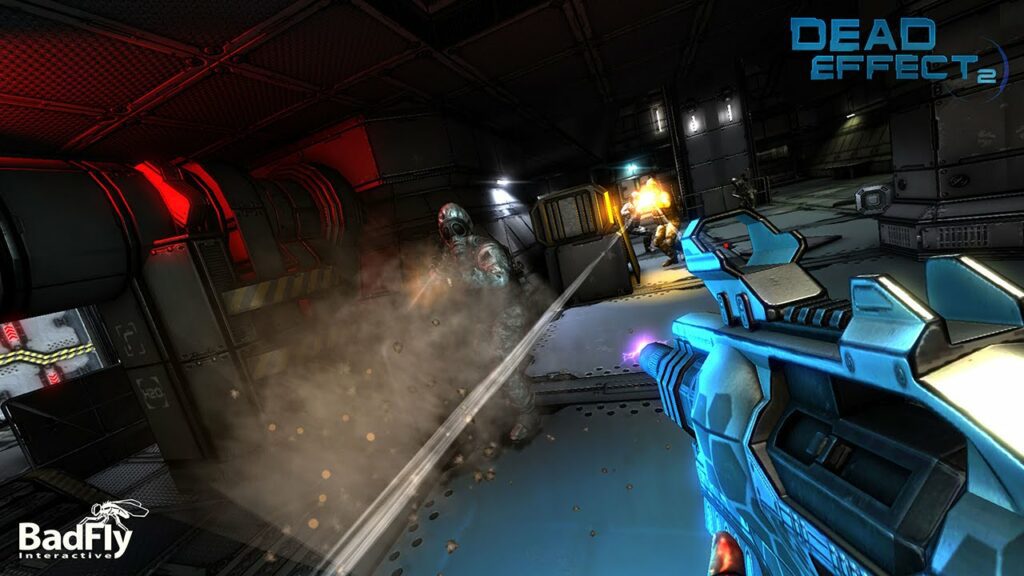 This is yet another Sci-fi FPS game with elements of horror, survival, and RPG. You'll play as the main protagonist amongst three others. Additionally, you'll have tons of gear, weapons and body implants to find and level up over the course of the game.
It features more than 20 hours of the story campaign and tons of options for upgrading. Of course, you'll be levelling up your character as well. It has fantastic graphics. This is one of the better FPS games for players who enjoy the campaign more than competitive matchmaking.
The only knock on it is the lack of updates over the last year. We hope they update the game soon to keep it aligned with the current scenario. Hope it doesn't fall into obscurity.
---
9. PUBG Mobile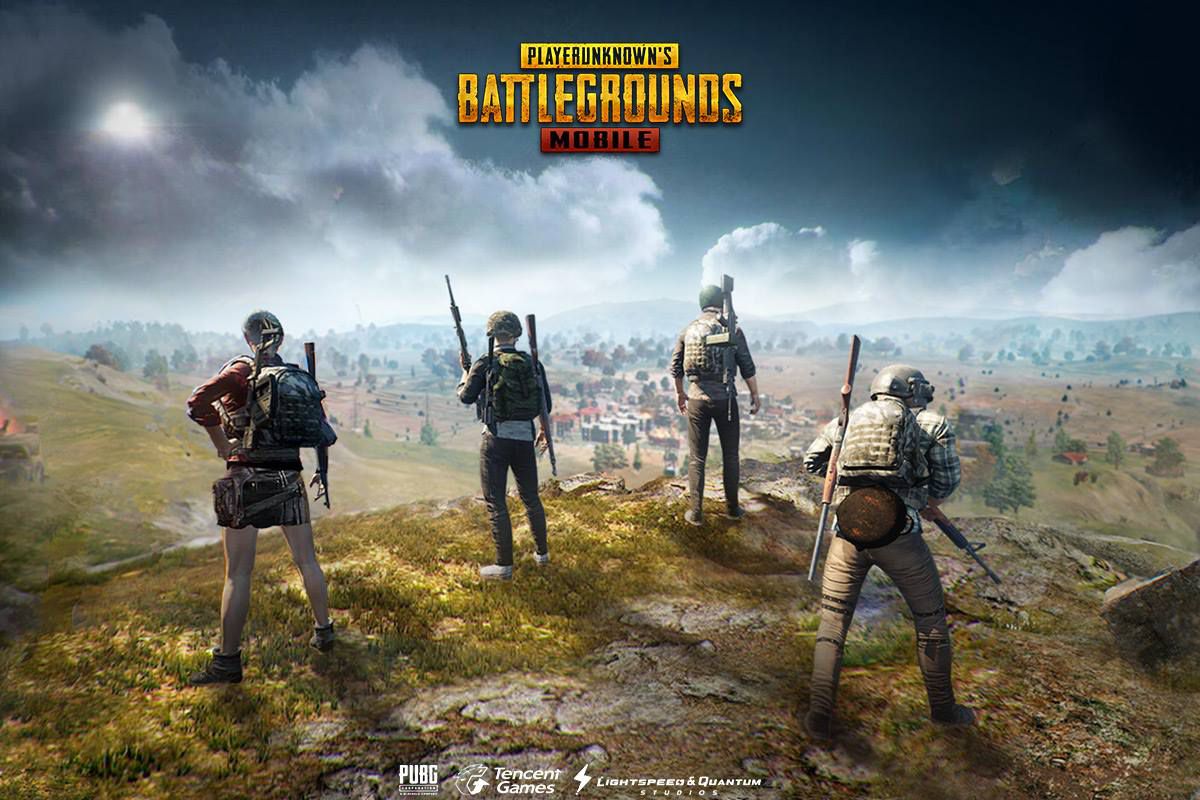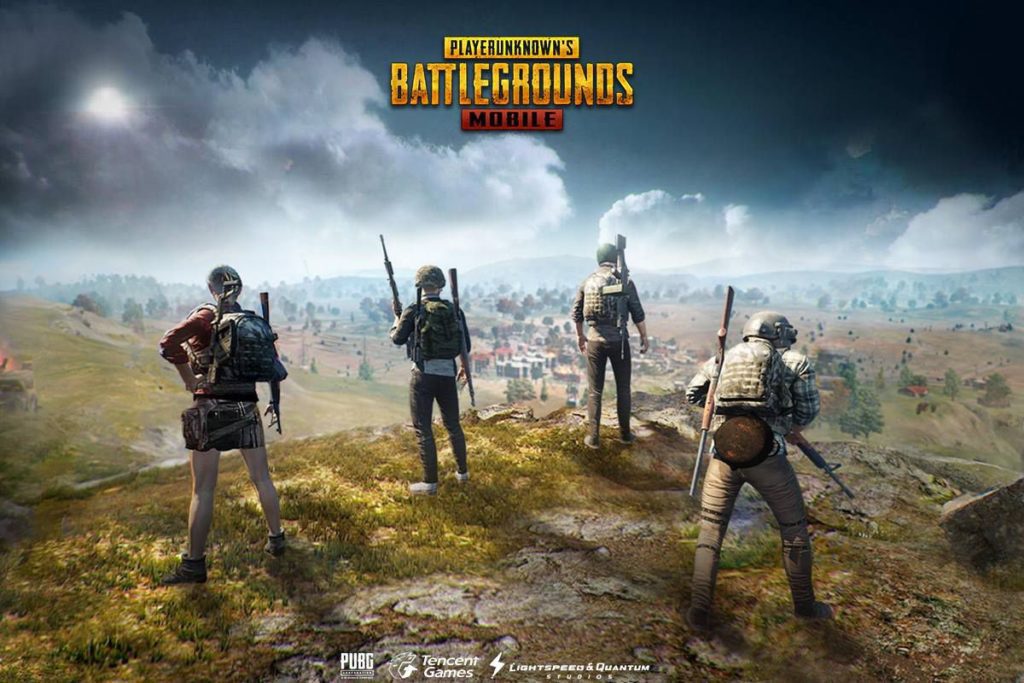 Arguably the most successful Battle-Royale game on Mobile, PUBG Mobile (PlayerUnknown's Battlegrounds) is one of the best mobile-port of the very popular FPS game on console and PC.
This game drops you onto an island with a total of 100 players. The goal is to be the last one left standing. There is gear, weapons, and vehicles strewn about the map as well. It plays surprisingly well on many mobile devices. Additionally, the mechanics are above average, even for a mobile FPS game. It easily makes a place in our list of top 10 FPS games on mobile.
---
10. Modern Strike Online: PvP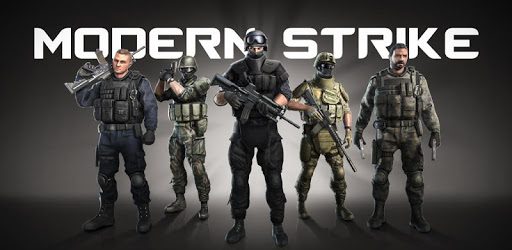 We haven't seen some of the best FPS games delve this deep into in-game customization. The game supports multi-player formats where you can invite others for a team game.
The controls are similar to Modern Combat 5. It's flexible and you can move players at will. Apart from making the game more challenging, this minimizes the gulf between FPS games on consoles and smartphones.
The interesting bit is that the game allows users to modify the game settings to suit their comfort level. You can improve the graphics, switch control over your commandos, select between auto shoot and manual shoot.
The game story is great as well. If you are looking for a game that doesn't take up a lot of storage space, yet delivers an equally challenging set of missions, Modern Strike is a must-play!
---
Final Thoughts
That's our take on the best FPS games on Android. Surely, there are lots of really cool FPS games out there that we may have failed to list above. But, these are the choices which really stood out for us. If you feel we've missed some major games, do let us know in the comments below!
---
What are your opinions on this Best FPS mobile games list? Let us know in the comments below.
For more Mobile Gaming news and updates, join our WhatsApp group, Telegram Group, or Discord server. Also, follow us on Instagram and Twitter, and Google News for quick updates.