The casebook on Apple's payment debacle has been thrown open yet again as it is now promising alternate third-party payment options to iOS users in South Korea (via Yonhap News). This is meant to comply with the new law passed by the Korea Communications Commission (KCC) in September of last year which prevented operators like Google and Apple, who were intent on pressurizing users and developers into using their payment systems which took a massive 30% cut out of what the developers brought in.
Apple is bound to allow third party payment options, starting with South Korea
Due to the law, Apple will now have to figure out a workaround that agrees with the laws laid out by the Government, and in a statement, they said- "We look forward to working with the KCC and our developer community on a solution that benefits our Korean users."
It went on to say- "Apple has a great deal of respect for Korea's laws and a strong history of collaboration with the country's talented app developers. Our work will always be guided by keeping the App Store a safe and trusted place for our users to download the apps they love."
Not the first time Apple's app store policies are in controversy
Over the past few years, Apple and Google have come under criticism for their app store policies, something which led to the infamous Epic Vs. Apple Lawsuit, which ended with Apple being called out for its monopoly.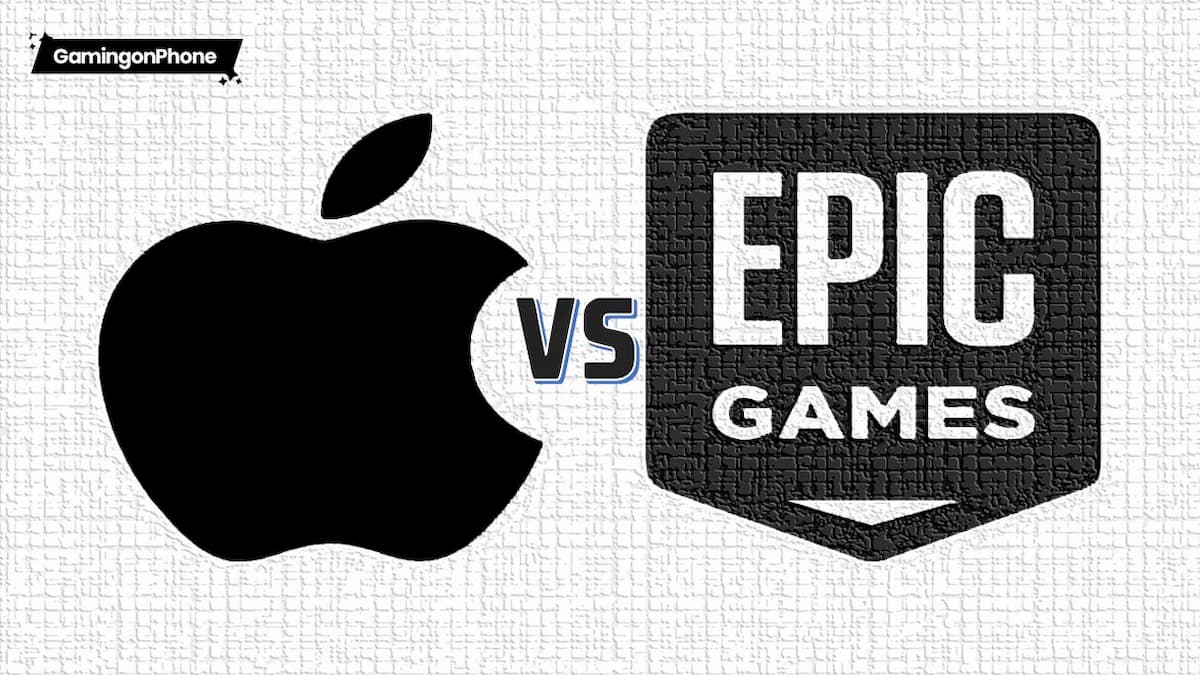 As of now, there's no official statement from Apple that specifies how they will be implementing the new third-party framework and other important details regarding their plans for South Korea. However, we'll probably hear more about it as Apple comes closer to figuring something out for iOS users to be able to make purchases on the app store.
What are your thoughts as Apple has promised to give third-party payment options in South Korea? Let us know in the comments below!
For more Mobile Gaming news and updates, join our WhatsApp group, Telegram Group, or Discord server. Also, follow us on Google News, Instagram, and Twitter for quick updates.