Pearl Abyss has announced an in-game collaboration between the MMORPG game, Black Desert Mobile, and the prestigious French brand BUGATTI. Adventurers can take part in special quests rewarding in-game branded items across all platforms from now until the first week of July.
Earn collab-exclusive rewards by completing the quests
As a part of the Black Desert Mobile x Bugatti collaboration, PC and Console players will get a chance to take part in the special Bugatti collaboration quests. These quests are available outside of Polly's Forrest, and on completion of them, you can earn rare items, which include speed enhancements for the mounts. On the other hand, for the mobile players, the quests are available through a lengthy chain of quests, with a heavy emphasis on storylines. In these quests, Adventurers will be required to unveil the secrets of the mysterious Blue Ghost in the game.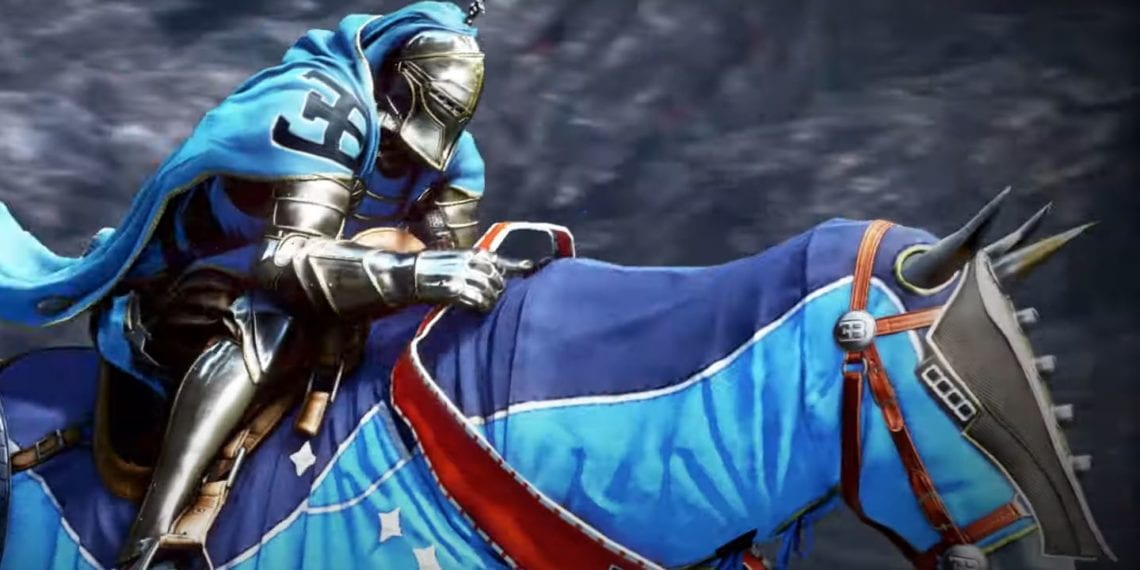 During the collaboration period, Bugatti fans and Adventurers can also purchase various branded items at the in-game Pearl Shop. This includes items such as Bugatti branded outfits, horse gear, and accessories. Here are the Collab Items that are available for purchase:
BUGATTI Chiron Outfit Set
BUGATTI Chiron Horse Gear Set
BUGATTI Earrings for men
Dancing Elephant Earrings for women
Moreover, speaking about the collaboration Jeonghee Jin, CEO of Pearl Abyss America said, "The heart of the Black Desert Mobile franchise and BUGATTI cars are the same – passion and obsession for technological quality. It's each companies' proprietary engine that makes Black Desert and BUGATTI special. The collaboration works seamlessly because both brands are aiming for the same goal; the best customer experience on the planet."
For more Mobile Gaming news and updates, join our WhatsApp group, Telegram Group, or Discord server. Also, follow us on Google News, Instagram, and Twitter for quick updates.