Recently, Musical legend and avid gamer Snoop Dogg has signed to the renowned FaZe Clan, which primarily operates in the Call of Duty universe. And now, Activision is set to give the artist something back with a new Snoop Dogg Operator skin that will be available across Warzone and COD Mobile.
As a part of things, The Call of Duty Twitter page revealed a very interesting teaser trailer on March 18th, captioned: "Recovered these Dogg Tags in battle. Anyone know whose they are?"
Snoop Dogg is making his way in Call of Duty Mobile on April 1st
Using 'Dogg' instead of 'Dog' was obviously a funny play on words by the devs. Furthermore, it was accompanied with a short video which showed one dog tag with Call of Duty Vanguard and Warzone along with a date stamped on it and then another with Call of Duty Mobile and another date stamped on it.
Snoop Dogg could be heard coughing and then saying his trademark phrase "damn" in the background. This is all the confirmation players need and the content related to him will be released on the 1st of April this year for Call of Duty Mobile and then later on for the other titles.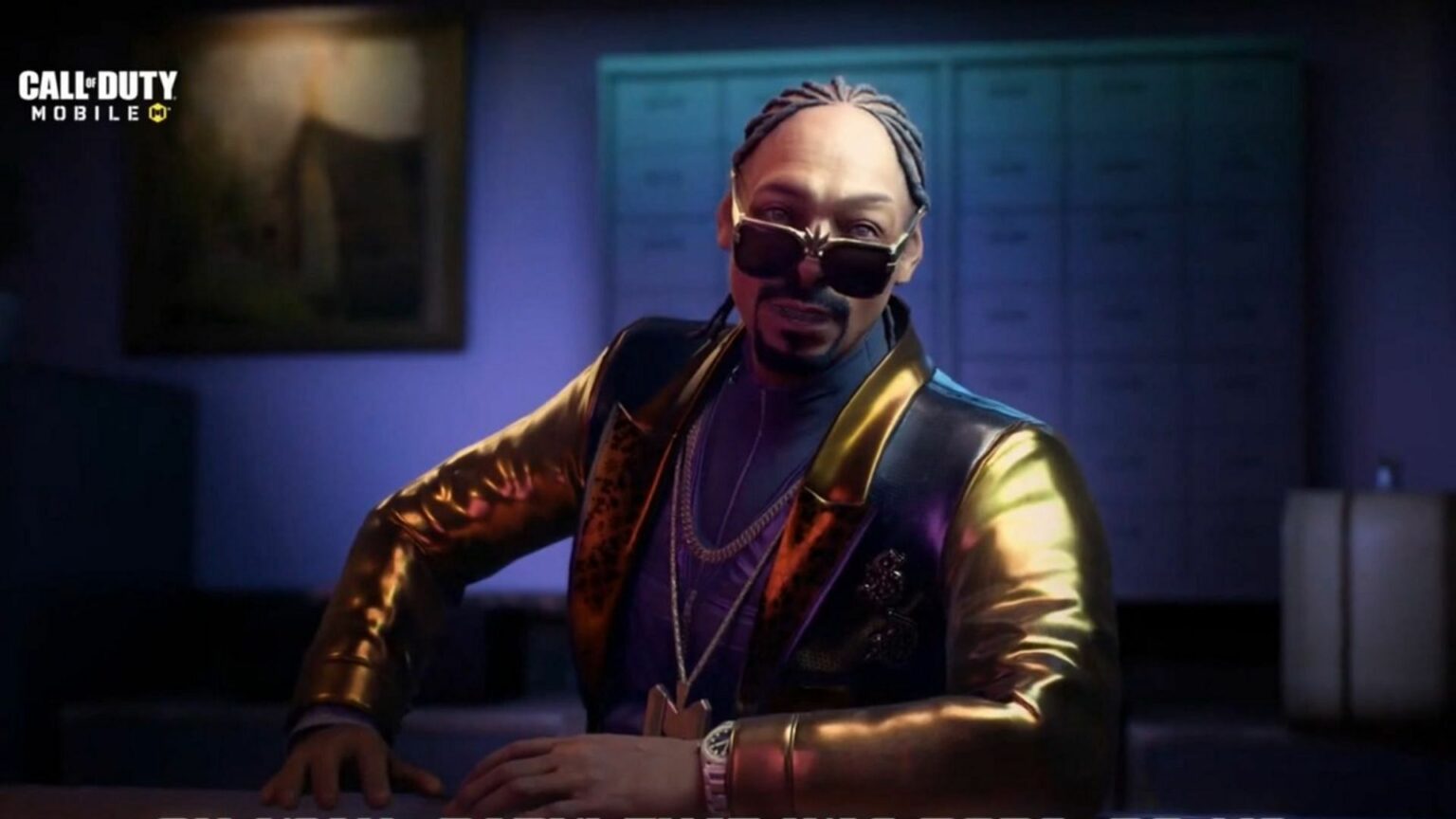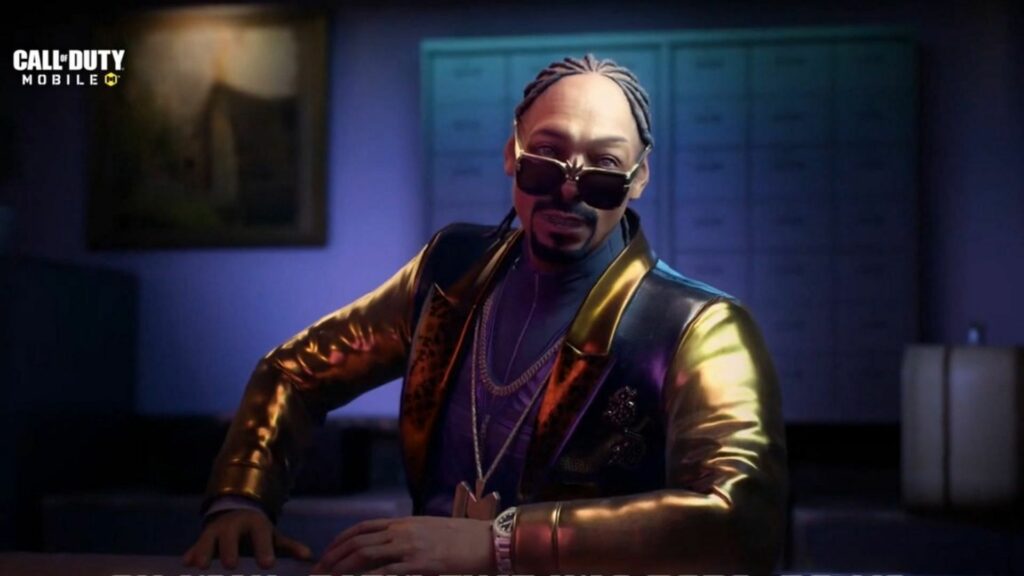 However, at this point, there's no telling how the minds at Call of Duty plan on incorporating the legend into their titles apart from making an operator skin, but it sure is going to be one of the most interesting crossovers to hit the shooter.
This isn't Snoop Dog's first appearance in the Call of Duty Franchise though as Call of Duty: Ghosts had a Snoop Dogg voiceover DLC. He's an avid gamer himself and he often goes live on his Twitch channel. It's not clear what kind of content we can expect due to the lack of details right now but it probably is an operator skin and leaks have shown that something like that was in the works. That being said, Snoop Dogg's operator skin could be quite a funny addition to the game and is something to be excited about.
Are you excited to play with the Snoop Dogg operator skin in COD Mobile in near future? Drop-in your opinions in the comments section below!
For more Mobile Gaming news and updates, join our WhatsApp group, Telegram Group, or Discord server. Also, follow us on Instagram and Twitter and Google News for quick updates.