South Korean developer Hound 13 is currently working on two titles namely Project M and Project D. The latter will be heading to mobile with cross-play functionality between PC and mobile devices. Hound 13 received a massive investment from Free Fire creator Garena, but, it is unknown whether Garena will be taking the publishing rights. Hound 13 is quite new to the gaming industry.
The company, so far, released only one ARPG titled Hundred Soul. Players can check the official website of Hound 13 for more details. The other game, Project M, will be a narrative-driven RPG powered by Unreal Engine 4 set in a dark fantasy world. It will be only for PC.

Project D: What we know so far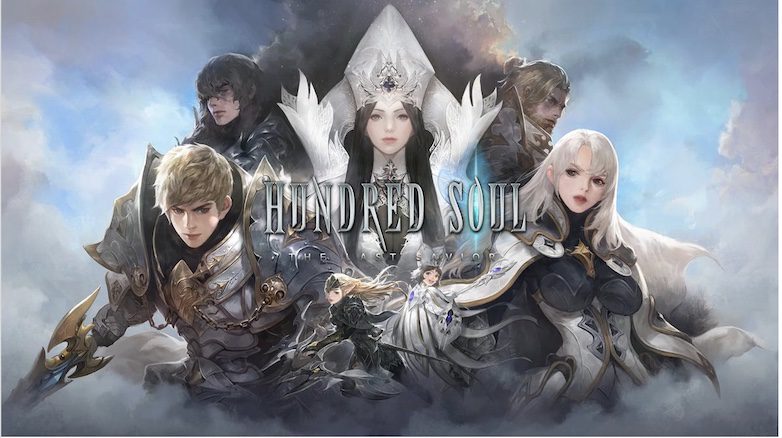 Project D is being developed using Unreal Engine 4. There is not much information available right now about the game. No gameplay, trailer, or teaser is out. We got only a poster of the game from the developers where it shows the possible look of the map and surroundings. The armor, shiny-looking character is similar to available titles like Genshin Impact, Honkai Impact, etc. The featured character has a similar look to a Valkyrie. From the first look of the game, it is much likely going to offer awesome graphics quality.
Hound 13 receives a massive investment from Garena
Garena, a Southeast Asian video game company, invested a massive $17.5 million on Hound 13 to speed up the work. The company is the publisher of League of Legends in the Southeast Asian region and is the most known for Free Fire, one of the most popular battle royale titles on mobile devices.
Jung-Sik Park, the CEO of Hound 13 Co. Ltd. said that the company is constantly working on "games that feel valuable" to users. A strong goal indeed. Hound 13 was founded by core members that worked on the very popular PvP MMO: Dragon Nest. Accumulating all these, we can hope a title worthy of competing with the existing ones.
What are your thoughts on the investment in Hound 13 by Garena and the upcoming games? Let us know in the comment section below!
For more Mobile Gaming news and updates, join our WhatsApp group, Telegram Group, or Discord server. Also, follow us on Google News, Instagram, and Twitter for quick updates.