Activision has released a new public test build for Season 6 in Call Of Duty Mobile. Just like the previous test servers, the COD Mobile Season 6 2021 Test Server is now available worldwide. This is a bit packed public test build with a significant amount of content in it for the next season or two, like maps, weapons, improvements, and more. Moreover, the test server is now open for iOS players as well. So they can now participate too in the test build. to get a glimpse of the upcoming features.
Download and play COD Mobile Season 6 2021 Test Server
It is finally that time, the Public Test Build for Season 6 2021 is here! This test server begins on July 14th, 2021 (PT). his time around there are two different versions – 32 bit and 64 bit. For anyone unfamiliar, 64 bit is more suited for higher-end devices while 32 bit is generally more suited for lower-end devices. We recommend that you only download the 64-bit version if you have no issues running the current version of the game on the more demanding graphical settings.
Also, before delving into the features of this test server, it should be noted that the devs have announced that this test server specifically does not have any zombies-related content in there. The devs further said that they are purposefully keeping that one under wraps until closer to the inevitable release and reveal. Keeping that aside for now, here's how to download the COD Mobile Season 6 2021 test server on Android and iOS devices.
For Android devices
Download the APK file for Android devices (32-bit) by clicking here and Android devices (64-bit) by clicking here.
Once the download is complete, click on install.
Allow installation from unknown sources if you are installing anything from outside the store for the first time.
Now you can play Call of Duty Mobile Season 6 2021 Test Server.
For iOS devices
For iOS players, you will just need to have Apple's Testflight application installed on your phone. You can download the application here.
Now, before downloading the Call of Duty Mobile Season 6 2021 Test Server, there are some points that must be gone through:
The file size is 2.0 GB
Keep in mind that in this test build, Activision only allows the first 30k players (10k Android (32-bit), 10k Android (64-bit), 10k iOS) to enter into the Public Test Server. So make sure you hurry up a little if you want to save yourself a spot on the Test server.
All the information and data will be wiped out at the end of the test.
As per usual, everything you see in the build may not be final, maybe buggy, or may have placeholder art or text, or may not be released in the next update. Also, this file and build are independent of the main build. So you do not need to remove or do anything with your main COD Mobile application. It will install another application that is executed separately.
Main Features of COD Mobile Season 6 2021 Public Test server
New Maps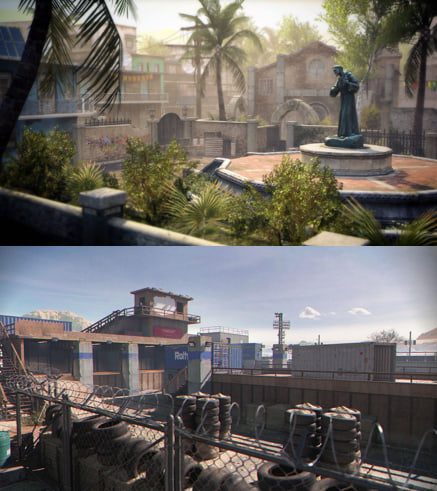 Two new maps are instore for players on the test server. These are Slums from Call of Duty Black OPS 2 and Stacks from Call of Duty Modern Warfare. These two maps will be coming in the multiplayer mode of the game.
New Weapons
A host of new weapons are available on the Test server for the players. These include new Grenades, Scorestreaks, and more.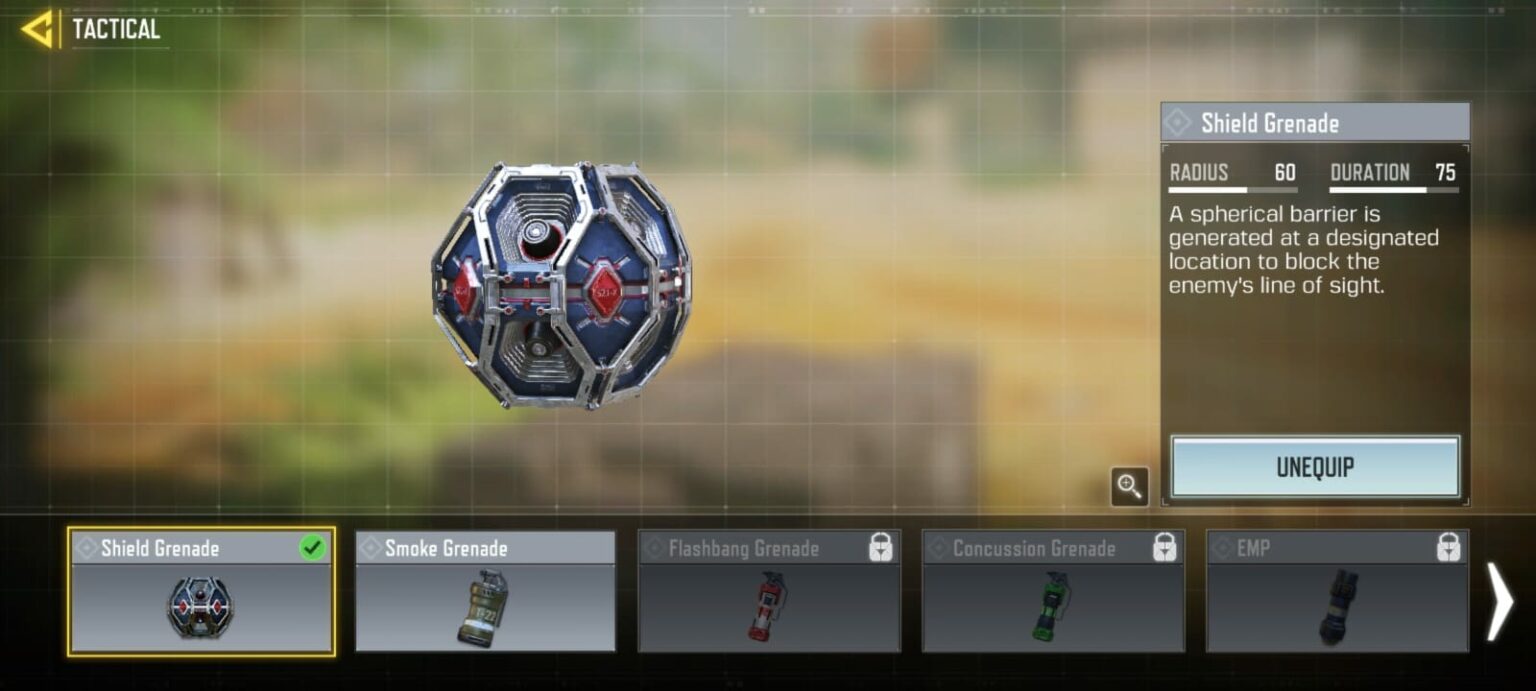 A new tactical grenade – Shield Grenade is now available on the test server. It is a spherical barrier that is generated at a designated location to block the enemy's line of sight. Apart from this one of the fan-favorite weapons in Multiplayer Molotov is now expected to come in the Battle Royale section as it can be seen in the test server.
A new Melee weapon named Wrench is now available for the players in the season 6 test server under the loadout.
New Scorestreak – Swarm is also available on the test server. By launching this scorestreak, you can call in a group of Hunter Killer drones that will detect and knock out the enemies.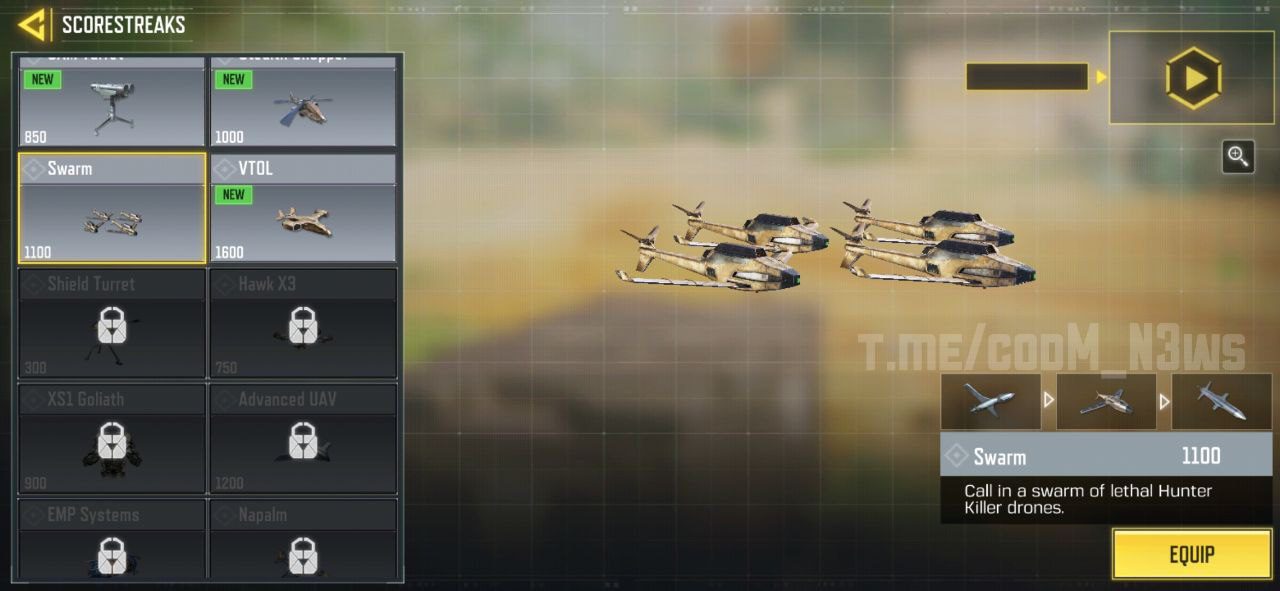 Lastly, the new Operator Skill – Dynamic Armor is also adding up to the arsenal as it is there in the test server.
New Mode – ECO
In the test server, there is a new game mode that COD Mobile players can try out. In the mode selection menu, it is called "Eco" and the description reads "Economic Search and Destroy". However, in the Community Update, the devs mentioned "Competitive Search and Destroy".
This mode is similar to CS: GO or Valorant, where they bring the concept of the economy with tactical shooter gameplay. COD Mobile players cannot play with pre-made loadouts in this mode. All players will get the same choices for weapons, tactics, and grenades. There is also an in-game currency that limits the purchase. Different items have different values and players have to keep all the rounds in mind, before going all out with the shopping.
New Mode – One in Chamber
The new mode named One in the Chamber is set for arriving in the COD Mobile Season 6 Test Server on August 22nd, 2021.
New BR Mode – Solid Gold
Another new Battle Royale mode is coming in Season 6. This new mode has been named Solid Gold and is now in the test server. Players in this mode won't be getting any Class Advantages and Revive like the classic BR mode. Devs are featuring this as an "Original old school Battle Royale Experience" for the players.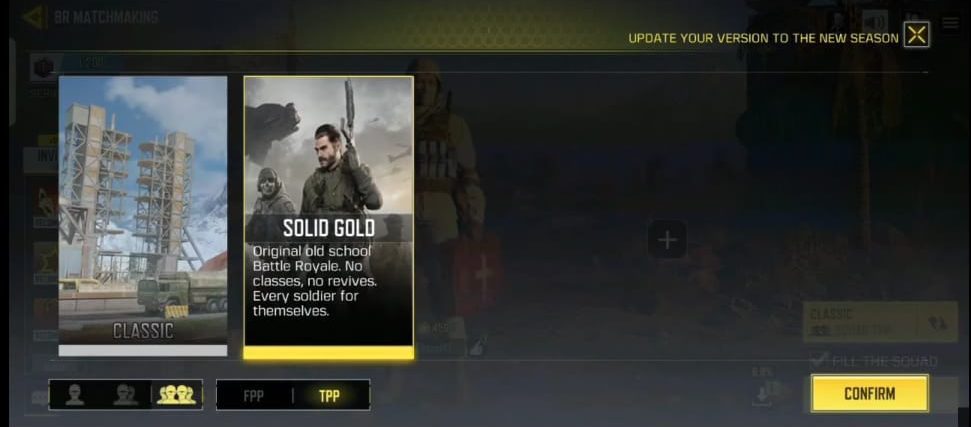 New Perk
A new Perk – Martyrdom which is of Red rarity is now available on the test server. By using this perk, you will be able to throw a live grenade instantly after you are killed by the enemy.
Other Features
A new Vehicle music customization feature is now available for the players on the test server. This feature like many other features has been taken from the COD Mobile China version as a part of the synchronization process.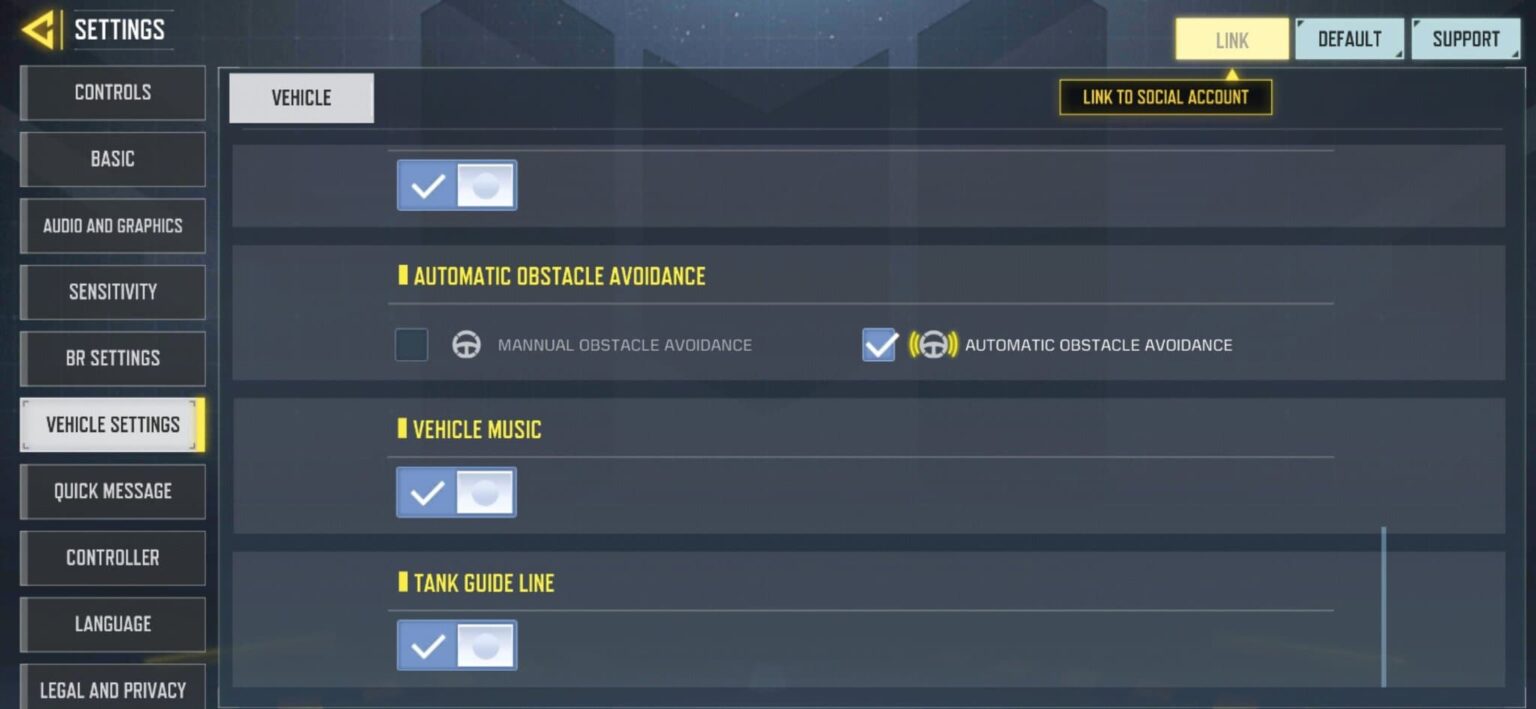 Also, now you can customize the kill effects as you wish. Thereafter, you will see different kill effects after killing the enemies down in the game.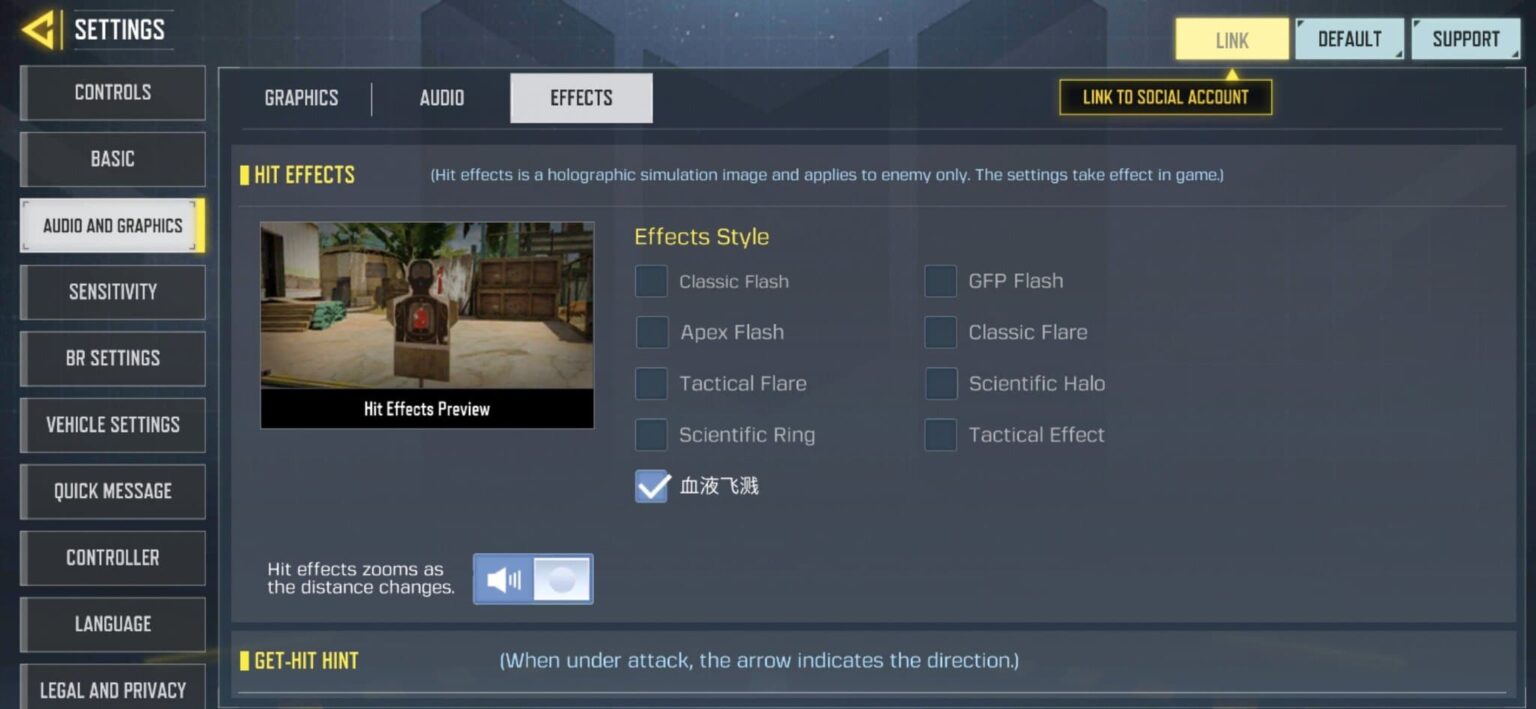 Just like other features from the CODM CN version, there will be a new Enemy Spotting Feature in Test Server. This will help immensely t track and knock enemies down more easily.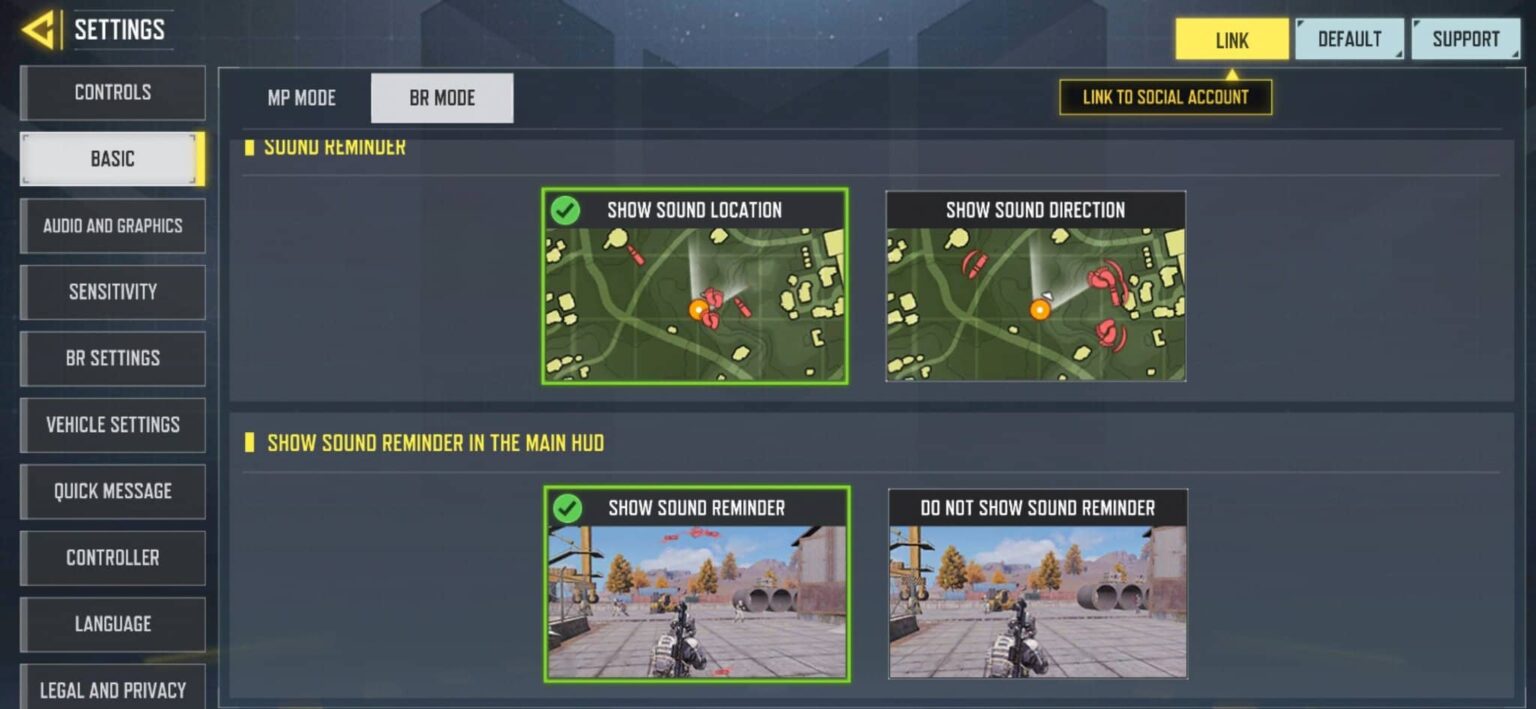 More interesting things coming up as now you will be able to customize your UI layout and choose from two options. So get ready to show a new look now and then in the game.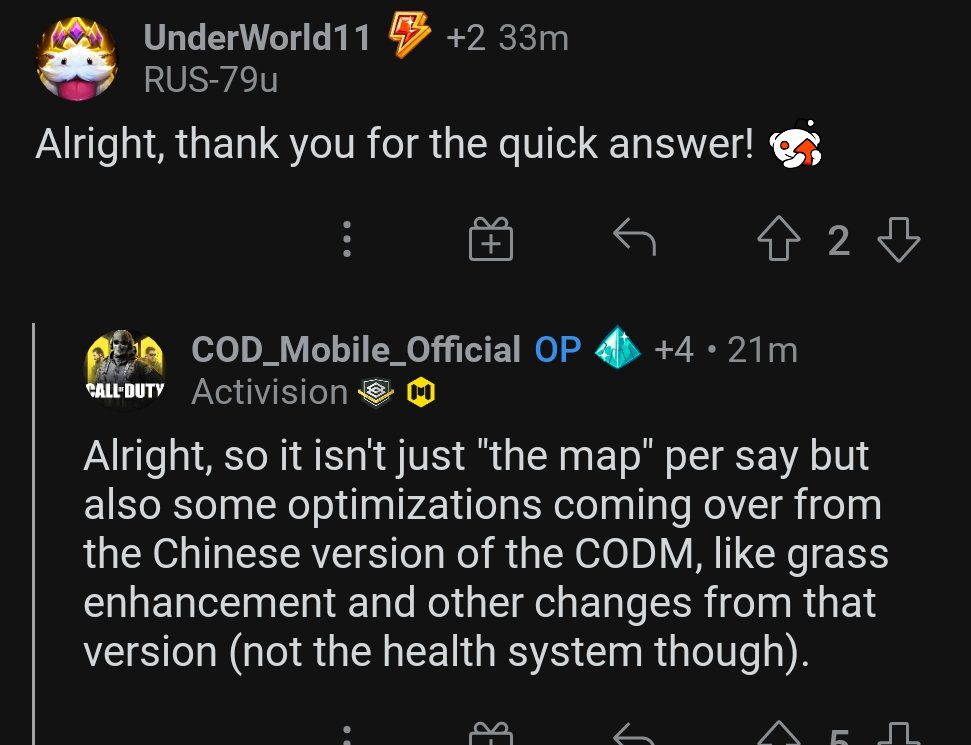 Apart from all these, multiple Battle Royale places are being updated and can be seen on the test server. These include features from the CODM CN version such as Grass enhancement which is basically moving grass. However, the health system that exists in the CODM CN version will not be coming as of now and thus cannot be found on the test server. This much-anticipated feature might arrive in season 8 or season 9 along with the much-awaited Zombies.
When will Call of Duty Mobile Season 6 2021 Release
There is no official release date available for Call of Duty Mobile Season 6 2021 yet. There has been no news of such kind from Activision till now as Season 5 is far from over. Keep checking back here for more information on the COD Mobile season 2 2021 release.
---
Hope you find this COD Mobile Season 6 2021 test server article helpful. Drop your opinions in the comments section below. Also, feel free to ask any questions related to this. We'll make sure to reply to everyone.
For more Mobile Gaming news and updates, join our WhatsApp group, Telegram Group, or Discord server. Also, follow us on Instagram and Twitter, and Google News for quick updates.