Fortnite Chapter 2 Season 4's Marvel crossover has been a huge deal for anybody who loves superheroes. This season introduces many iconic Marvel characters, such as Iron Man, Doctor Doom, Mystique. Also, players can unlock special abilities, like Wolverine's Claws. Wolverine is the newest addition to the bosses in Fortnite. In this article, we are going to explain how to find and eliminate Wolverine for his power.
---
Finding and Destroying Wolverine in Fortnite Chapter 2 Season 4
In Fortnite Chapter 2 Season 4, Wolverine is slightly different and a bit more difficult to find than previous bosses. Instead of always spawning in a specific location, Wolverine has a very large spawn radius. Because of this, he can only be found roaming around the map. Once you finally manage to find him, good luck defeating him. Wolverine has the power to self-heal and even revive himself. So, even if you manage to knock him down, it will make him an extremely powerful boss.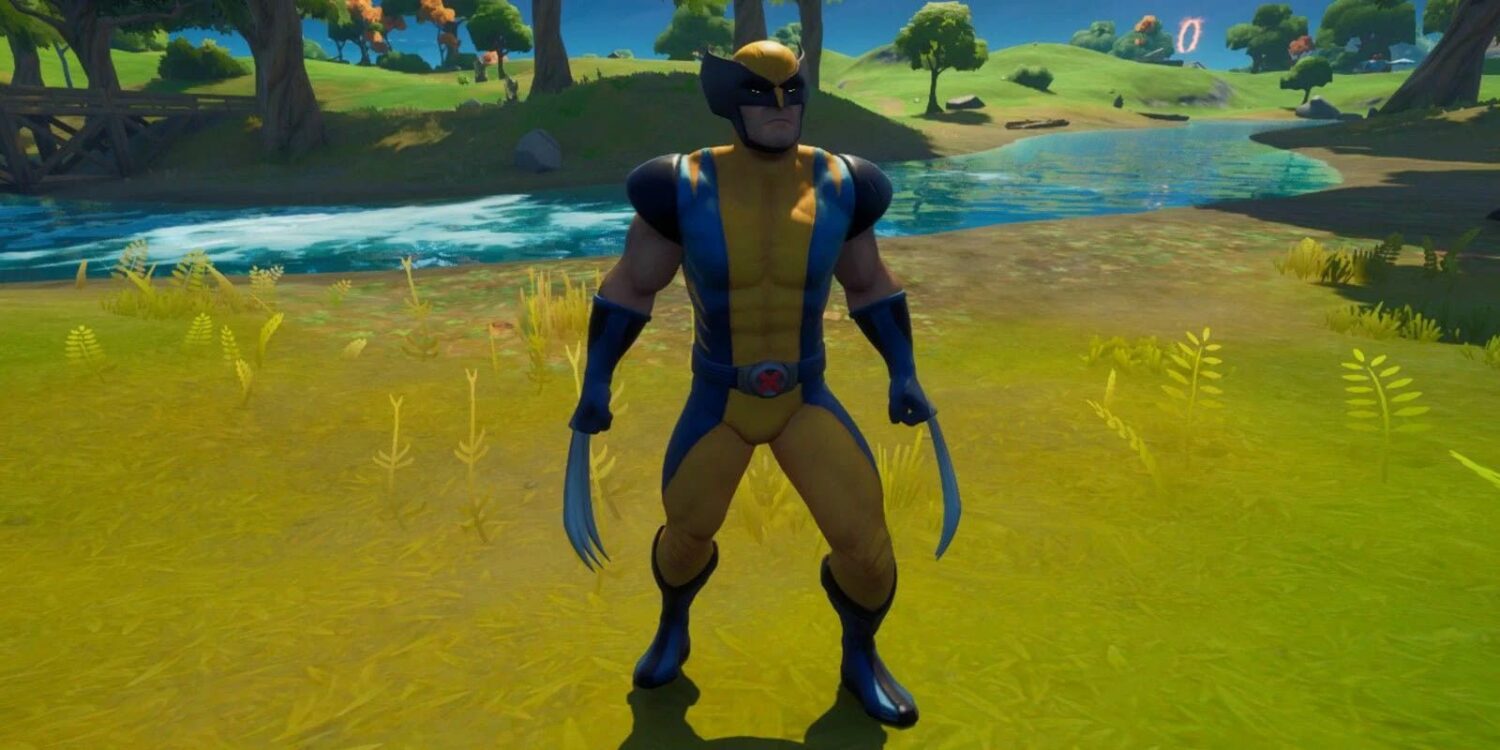 There is one tip, however, as although Wolverine's spawn radius is massive, he will still spawn in or around Weeping Woods. You'll have to be quick to get there if you want to find him. This is because after the game begins he will start roaming around the map. Wolverine will be extremely hard to fight as well. With powerful close-quarters combat abilities, he spawns with 1,000 health and a shield.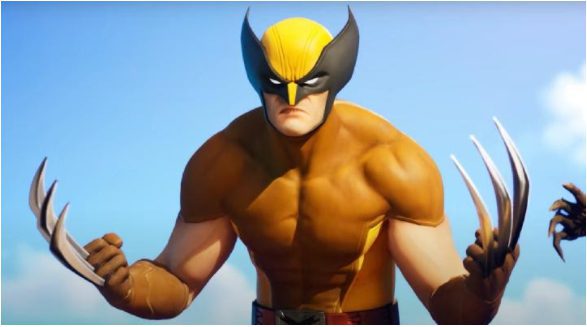 If you're going to take on Wolverine in a fight, remember to keep your distance. Wolverine's intense claws and close combat powers will instantly knock you down and eliminate you from the fight. If you want to eliminate him, you will have to build and get to an advantage point to shoot him.
---
Final Thoughts
Fortnite Chapter 2 Season 4 just keeps on bringing players Marvel cosmetics, locations, and characters to enjoy. The Fortnite map is changing weekly to incorporate iconic Marvel locations such as Black Panther's Monument. Many skins will also come out through the Item Shop and the Battle Pass, like Black Widow and She-Hulk.
---
Have you found and eliminated Wolverine in Fortnite Chapter 2 Season 4 yet? Let us know in the comments sections below!
For more Mobile Gaming news and updates, join our WhatsApp group, Telegram Group, or Discord server. Also, follow us on Google News, Instagram, and Twitter for quick updates.