If you have been following the gaming industry closely, then you must know that cloud gaming is a trendy phenomenon at the moment. Facebook is the most recent company to offer a cloud gaming service on iOS. It might not be the most revolutionary solution, but it is similar to that used by Amazon and Microsoft. Apple changed its guidelines last September, allowing cloud gaming clients on iOS.
It is stated that iOS users would have to download games offered in a streaming service individually from the App Store. However, Facebook and Microsoft claimed that the requirement was not similar to what other platforms treat cloud gaming services.
---
Facebook cloud gaming service will open new avenues for the iOS gaming industry
Facebook's vice-president of gaming, Vivek Sharma, claimed that the company had reached the same conclusions as others. He also added that Facebook agrees with other industry players who have stated that Apple's new policy that allows cloud games on the App Store does not allow much. However, you will not access it via the App Store. Instead, you can go to the Progressive Web App (PWA), which acts as the shortcut to the service on your iPad and iPhone. Visit casino platforms to discover online pokies you can enjoy. On the other hand, to access Facebook's cloud gaming, visit the platform's site and click on the "Add to Home Screen" option.
For instance, Apple requires that each cloud game should have its page and go through review. It also requires the games to appear in search listings. As a result, Vivek claims that these requirements defeat the purpose of cloud gaming. Moreover, the process of adding the web app is not straightforward. Facebook acknowledges this and incorporates a how-to guide you can use when you visit the Gaming website for the first time.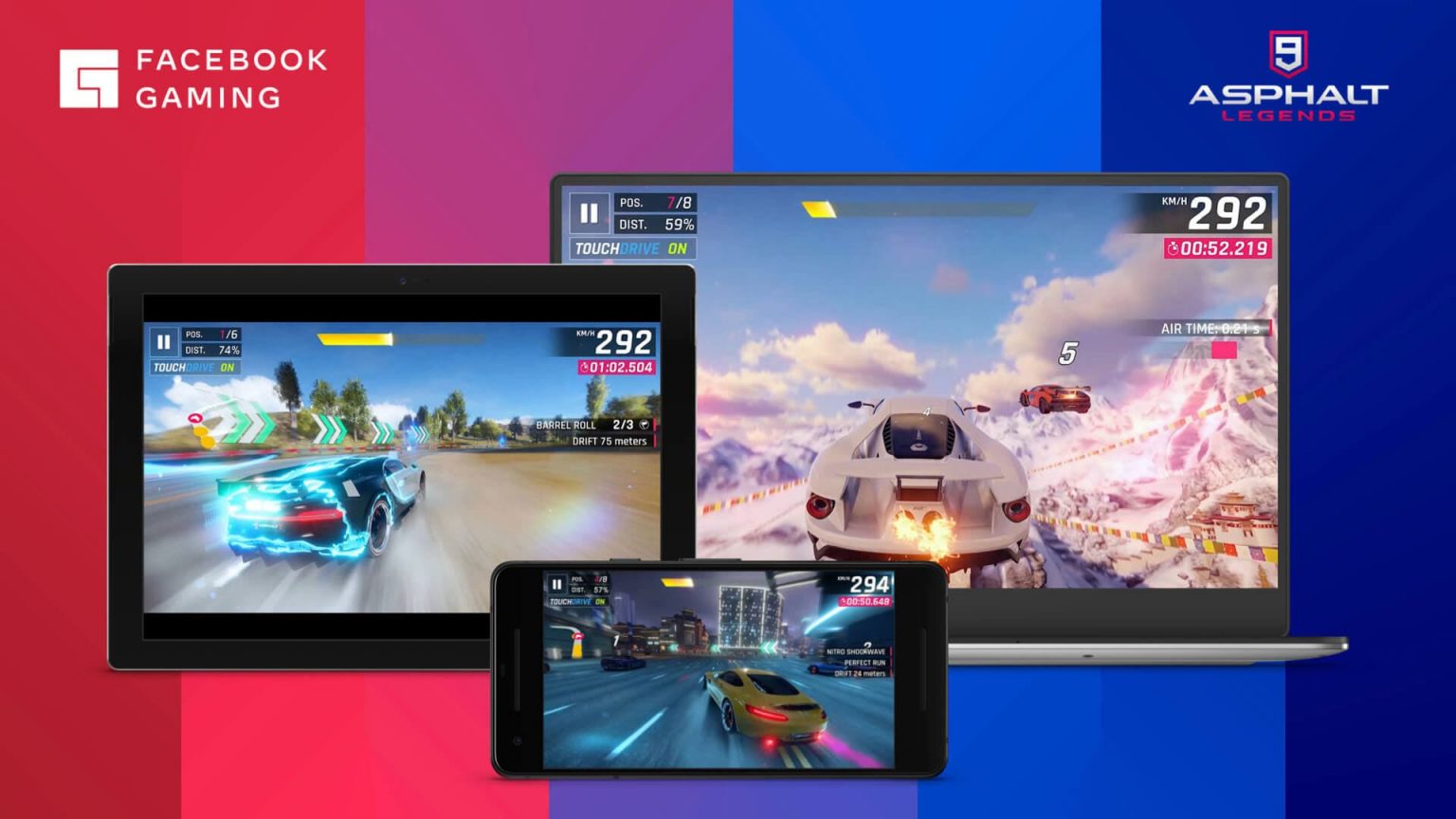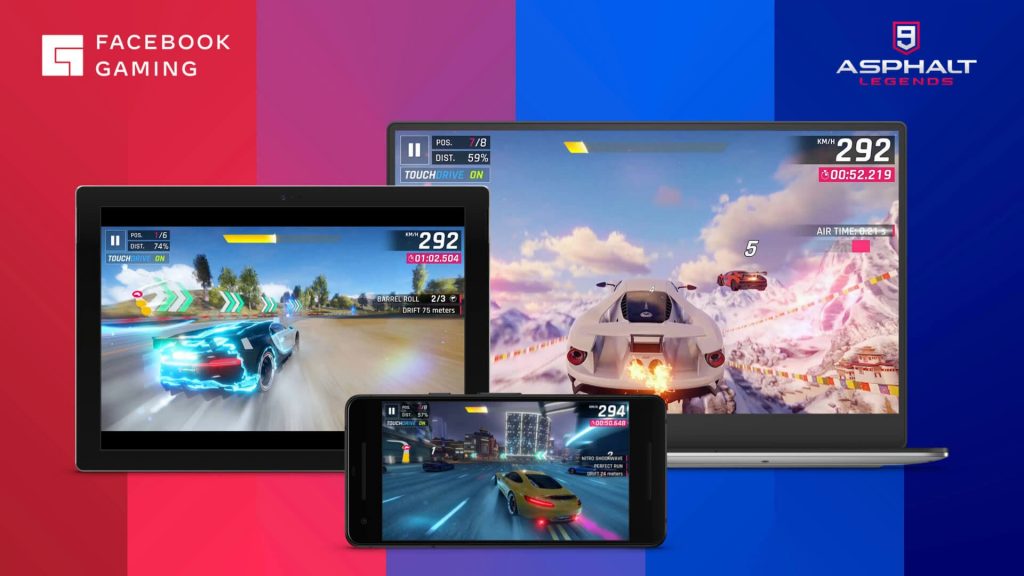 Additionally, you require knowledge on how to navigate the company's site. This is because the guidelines issued by the App Store forbid developers from using their apps to direct users to other sites that feature other payment options. As a result, this is challenging because you need to use Facebook's Play Platform to pay for in-game purchases available in Facebook Gaming titles.
What the future holds for Facebook in the gaming industry
At the moment, Facebook is not a major player in the gaming industry. It has focused more on encouraging streamers to broadcast their gameplay to entertain fans. But it is making strides in the industry after acquiring a cloud gaming app start-up and released a few free-to-play titles. In addition, it has continued to avail its services to more regions and adding more titles.
While the company eventually found a solution for getting its cloud games to iOS users, there are still challenges to sort out. For example, there are massive limitations enforced by Apple's Safari browser on web games. Some limitations include games that cannot send push notifications, it turns off sound by default, and the graphics are not as powerful as they are on native apps. Gamers can enjoy Facebook's cloud gaming from the US and parts of Canada and Mexico. On the other hand, you can access HTML games from elsewhere as the company makes cloud games available to more regions.
---
Are you excited as the new Facebook Cloud Gaming service opens up for iOS devices? Let us know in the comment section below.
For more Mobile Gaming news and updates, join our WhatsApp group, Telegram Group, or Discord server. Also, follow us on Google News, Instagram, and Twitter for quick updates.