Mobile phones today are a far cry from the brick-sized gadgets that they were when first launched decades ago. The phones of today can fit easily into our pockets, are super-light, and are far more powerful than desktop computers were just 10 years ago. We literally roam around with mini computers in our hands and pockets, capable of doing tasks that would have been considered unthinkable when mobile phones first became commonplace. People today use their phones for everything from taking photos, working on complex tasks, keeping track of their fitness and health, reading to gaming, and watching movies and TV shows. Mobile phones are the multimedia devices of the present and future, and it is, therefore, no surprise that phone manufacturers are focusing on these aspects when creating the newest models. People can play Texas Holdem on their phones today with people from all around the globe, or even more intense action, sports, and adventure games, and this has also been accompanied by an increase in the number and quality of phone accessories that are designed for gaming. Thus, we will now look at some of the best mobile gaming accessories available today that can truly improve and enrich your gaming experience.
---
Best mobile gaming accessories
1. TaoTronics active Noise-Cancelling Bluetooth Headphones
One of the most annoying things, while engrossed in an intense gaming session, is being distracted by outside noises, and this is quite possible during a mobile gaming session, especially if you're getting a quick game in on your commute to work, or even outdoors.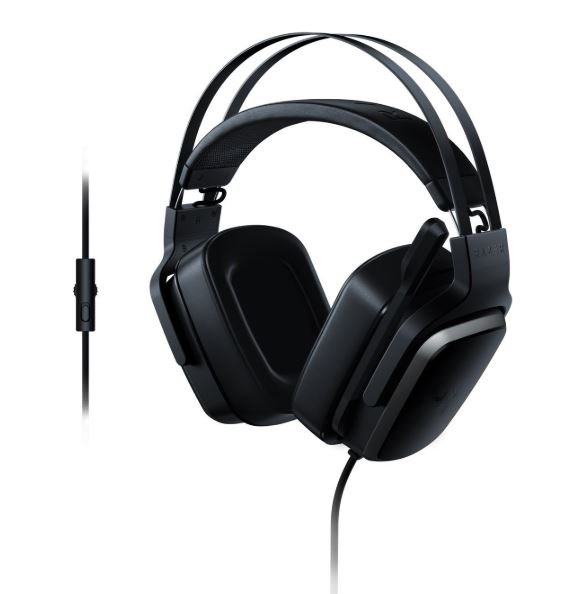 Thus, a good pair of noise-canceling headphones is vital to ensure that your gaming experience is not disturbed, and this pair of headphones from TaoTronics is perfect. It is an over-the-ear pair of headphones that is quite comfortable, with the Bluetooth connection providing freedom from wires, while its noise-cancellation feature will block out most noise. It can run for up to 30 hours on a single charge and is extremely affordable at just $49.
2. GameSir F2 Grip
While mobile screens are getting bigger and bigger, those glass surfaces are not really conducive to long hours of gaming, especially when playing games that need a lot of actions, and therefore, a lot of (virtual) buttons to be pressed. This also causes smudges and scratches on the glass surface over time, which is not something anybody wants, while your hands can also start to ache after a while of holding the phone in landscape mode.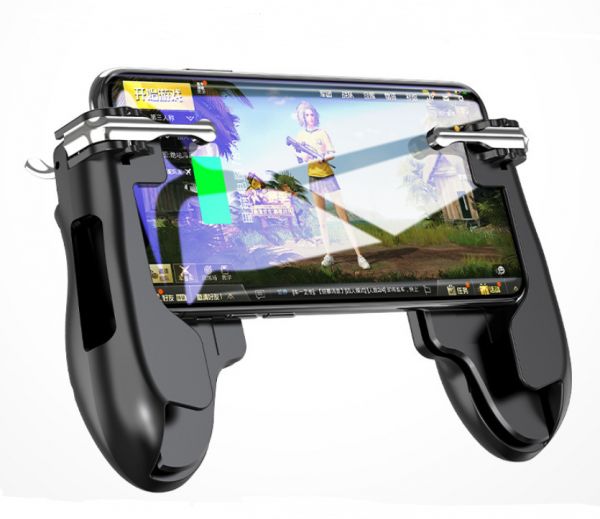 Thus, this phone grip accessory is a must-have, as it will give your palms a grip to rest on, with a joystick adapter as well to provide a better gaming experience, akin to using a console controller. At just $13, this is almost a no-brainer of a purchase for anyone who uses their phones for gaming for any amount of time.
3. Razer Kishi
The popularity of console gaming has meant that most people are used to the layout of their controllers, and this has also become quite widespread in the mobile gaming world. The Razer Kishi controller is a simple controller that will work with any Android phone that has a central USB-C port and uses the phone's battery to run.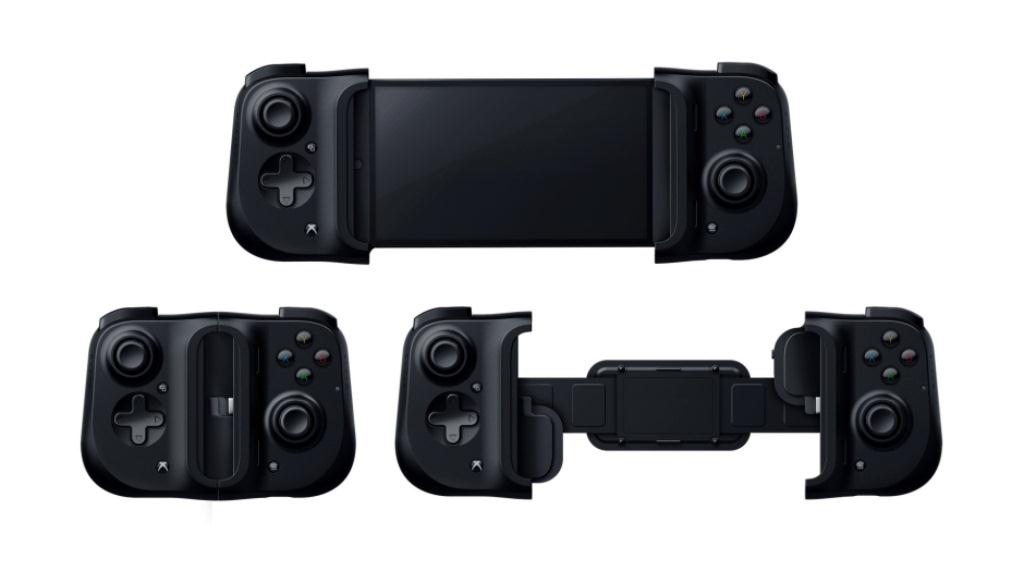 It supports passthrough charging, which means that you can connect the controller to your phone charger while the phone is docked and your phone can charge while you play your games, while it is extremely compact, collapsing into a small travel size when not in use. This makes it perfect for gaming on the go, and at $80, it is quite an economical purchase for regular gamers.
Which accessories do you consider the best in the mobile gaming genre? Drop your comments in the comment section below!
For more Mobile Gaming news and updates, join our WhatsApp group, Telegram Group, or Discord server. Also, follow us on Google News, Instagram, and Twitter for quick updates.