A massive relief comes to the gaming companies and the gaming industry in China as the Chinese government finally ended a nearly 9-month long freeze on granting new licenses to gaming companies, reports Reuters.
Gaming License approvals are frozen for a while now
In July 2021, China announced that it would indefinitely stop granting licenses to gaming companies. The freeze was seen as a move that went hand-in-hand with some of China's new rules for gaming under-18, which included strict rules on the number of hours teenagers could game per week.
The rules prohibited teenagers from gaming for more than 3 hours per week, one hour between 8 PM – 9 PM on Friday, Saturday, and Sunday. The Chinese government said drastic measures were brought in to curb addiction although the public perception of the measures themselves ranged from positive to mixed.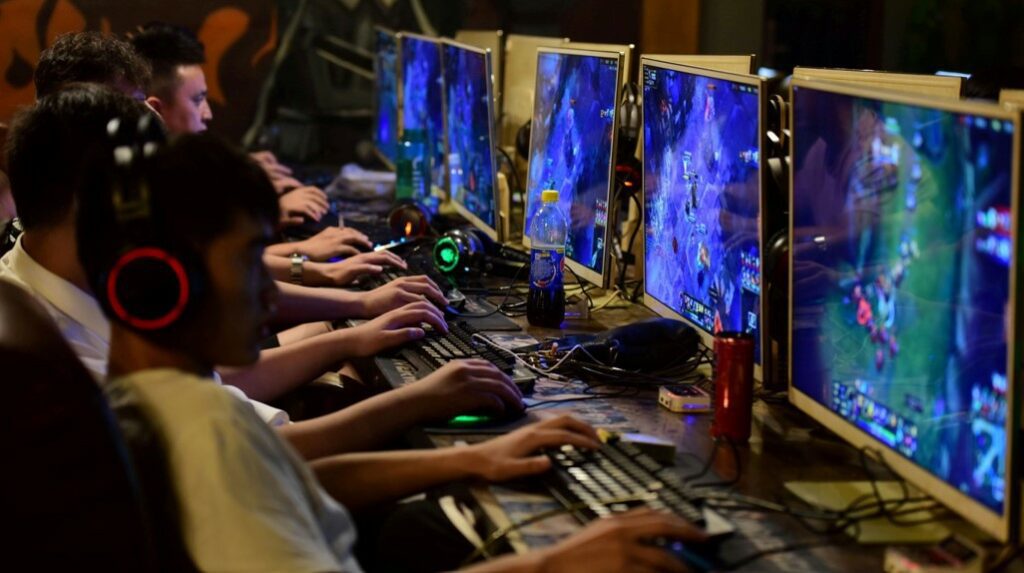 The freeze on gaming licenses and the restrictions on playtime had a massive hit on some of the biggest tech giants in the Chinese market. However, on April 11th, China's gaming regulator granted licenses to 45 games belonging to some of the biggest companies in the market.
These included Baidu, XD Inc, iDream Sky, 37Games, and much more. The move saw a positive jump in market shares for Chinese gaming companies such as NetEase when the stock markets opened up for the week on Monday.
This isn't the first time China has frozen handing out gaming licenses. A similar suspension was enacted in 2018 over nine months. The granting of licenses doesn't necessarily mean that the Chinese government could go back on its August 2021 ruling of allowing teenagers only 3 hours per week to play video games. Still, it comes as a boost for the Chinese gaming market nonetheless.
For more Mobile Gaming news and updates, join our WhatsApp group, Telegram Group, or Discord server. Also, follow us on Google News, Instagram, and Twitter for quick updates.