Free Fire is a very interactive and entertaining game with major two modes which are Battle Royale and Clash Squad. Garena has recently added one more game mode in Free Fire which will be known as Pet Rumble. It could mean that Free Fire could collaborate with Among Us soon. This will mean that two of the top-grossing apps in the Play Store will enter into a collaboration. In this article, we will get to know in detail about the Free Fire Pet Rumble mode.
---
Werewolf room card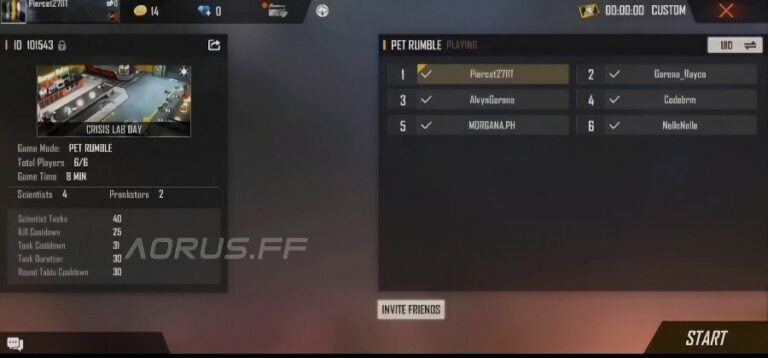 There will be a new custom room card which is named Werewolf room. This card could be purchased from the store section. Each card has a maximum capacity of 6 players. It is inspired by Among Us. There will be 4 scientists who will be fixing their laboratory while 2 Pranksters can increase scientist's task and eliminate them. This game mode will have a dynamic voice chat. Everyone can hear the clear voice of a teammate when he is nearby. Players will be transformed into their equipped pet.
Crisis Lab map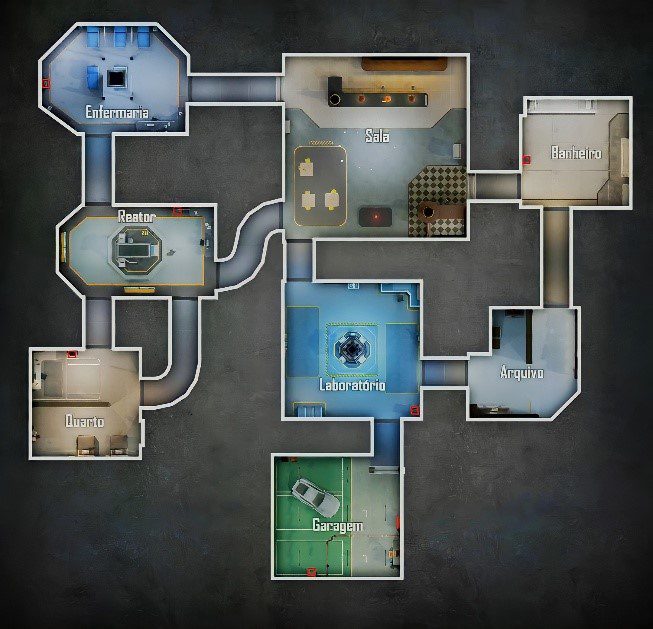 The Crisis Lab map for Free Fire is very much similar to the Skeld map of Among Us. This map will be the first of the many other such maps which Garena brings. Along with the main laboratory, Crisis Lab also has a spawn place (Cafeteria), Armoury, Reactor, Garage, Shield and Security. Now, we will be moving on to the different roles available in this mode.
Roles in werewolf room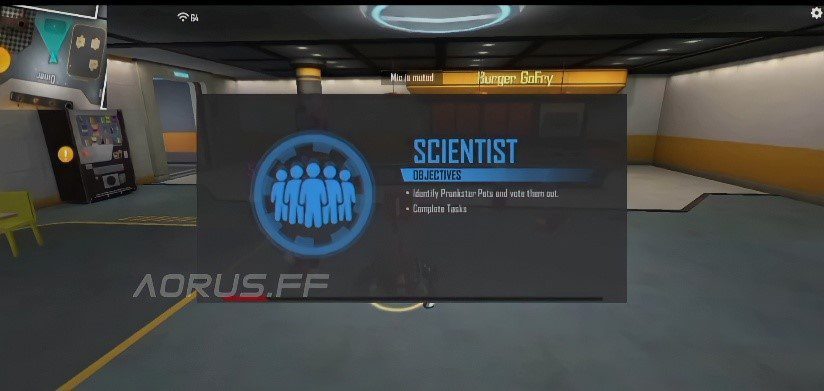 There will be two major roles for now, which are Scientist and Pranksters. Both have different tasks to complete. As the former one repairs the laboratory while staying safe/alive, the latter group has the task to eliminate scientists. Pranksters should remember that they shouldn't get caught in the act. The skills of pets are not confirmed but we could expect them to be based on the pets equipped by the players.
Spectate in the werewolf room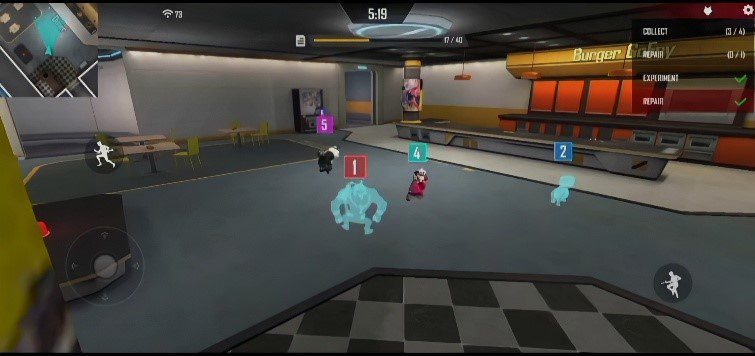 When the players get killed, he has the option to spectate/view the whole match. This can be done while moving through the walls and flying, similar to a bird-eye view. Players will become translucent after getting killed. Their view will be quite blurred or foggy. They can now only talk with other dead players, losing the power of interaction with alive players.
---
Will Pet Rumble be permanent in Free Fire?
This mode could become permanent or come occasionally, similar to the Cosmic Racer. Is this mode even needed? Yes, we believe that Free Fire did need a change. They can use this game mode very well, which can increase Free Fire's popularity. With no release date yet, it is expected to come in June 2021. This mode will be pretty fun for streaming and playing with friends.
What are your thoughts on the Free Fire Pet Rumble Mode? Let us know in the comments!
For more Mobile Gaming news and updates, join our WhatsApp group, Telegram Group, or Discord server. Also, follow us on Instagram, Twitter, and Google News for quick updates.