Fans of both Teenage Mutant Ninja Turtles and Jetpack Joyride will get a blast of nostalgia as Halfbrick Studios have announced a collaboration between Jetpack Joyride and Teenage Mutant Ninja Turtles (TMNT). An event is set to kick off on the 14th of September, 2021. The event will be live till the date of 5th of October, 2021.
---
The game will feature the iconic Teenage Mutant Ninja Turtles
The Teenage Mutant Ninja Turtles are four turtle brother fictional superheroes, who have trained themselves in the ancient art of ninjutsu. These ninja turtles appeared in franchises consisting of comic books, shows, films, and cartoons. The story entails the turtles being trained in the Japanese martial art of ninjutsu by their adoptive father Splinter, who is an anthropomorphic rat.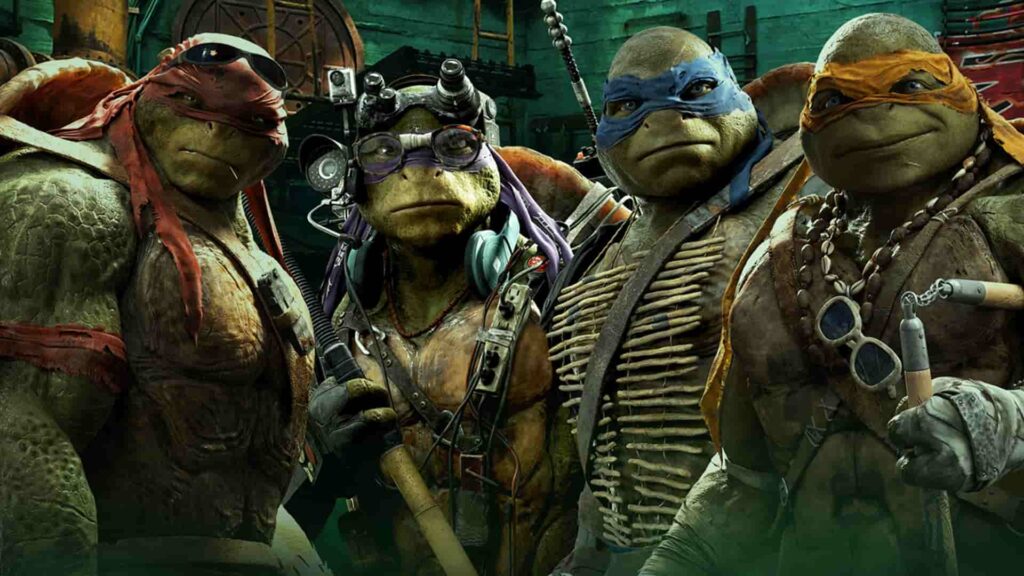 They made the sewers of New York City their home, where they battled petty criminals, evil overlords, mutated creatures, and alien invaders while maintaining their stealth in the city. The event will see a unique mix of both of the popular franchises of TMNT and JJ. The game features the iconic turtles in-game as playable characters as well as backgrounds and terrains that resemble the Ninja Turtle's home.
There are also new and unique jetpacks to try out while being riddled in easter eggs for the fans to unravel. The current release of the event will not feature characters like Splinter, Shredder, or the Party Wagon. Although, do stay tuned as they will be released very soon in the next round.
---
Jetpack Joyride has been a fun rollcoaster ride
In 2011, Halfbrick Studios released Jetpack Joyride, a side-scrolling infinite arcade, runner game and became an overnight sensation winning several game awards.
The game stars the struggling gramophone salesman, Barry Steakfries, who steals a jet pack from a top-secret facility. Next, he flies from lab to lab, exploring different terrains. The objective is to fly as far as you can, gather coins, and dodge hazards like zappers, missiles, and high-intensity laser beams are all part of the game. And if you do not know, this massively popular game has a sequel, Jetpack Joyride 2, which is released back in February this year.
What are your thoughts on the Jetpack Joyride x TMNT collaboration? Let us know in the comment section below!
For more Mobile Gaming news and updates, join our WhatsApp group, Telegram Group, or Discord server. Also, follow us on Google News, Instagram, and Twitter for quick updates.