LightCON, a subsidiary of WEMADE MAX, announced an upcoming strategy game named Rise of Stars (ROS), which is coming out in early 2022. The game launched a global teaser site where it's calling players to mine, conquer, and earn. The game, though, is attracting attention now. The announcement of this title came in the first quarter of this year. The game opened pre-registration last February for Australia, New Zealand, and Singapore. Rise of Stars also opened servers for those regions back then.
The teaser site doesn't reveal much information. But a glimpse of the game is represented on the site and it seems the whole plot is set in the space. Warships and space fight is the thing players are going to enjoy.
Rise of Stars: A brief on the game
The game features an endless battle for resources in the vast universe. Players have to fight others to become the conqueror of the Space War. With 40 powerful warships divided into four types, i.e. destroyer, freighter, corvette, and frigate that are capable of hyperdrive or jump drive, and courageous captains, the space wars are enough to give players an adrenaline rush.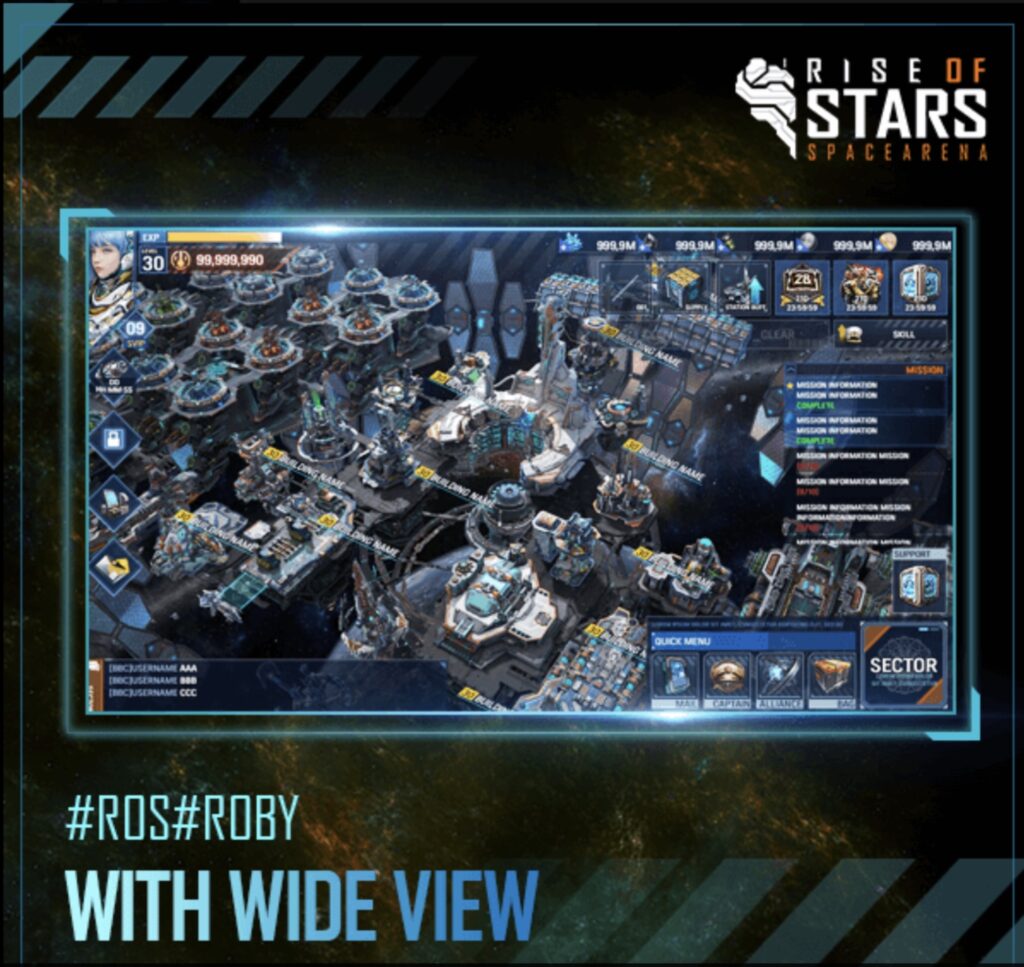 The warships are upgradable up to tier 10 as well, and captains have their unique quality and background stories, full voice-over, unique ability, and skills. Depending on the playstyle of the players, they can choose different captains.
Players will explore the mysterious space by building their base in an unexplored Space out of the Earth. The facilities offer a command center, radar center, workshop, drones, and beautiful background of the vast Space for each player.
Earning is possible via playing
Using the slogan "The 4x Blockchain Game for the Greatest Conqueror" the game lets players earn from the game. It included a system where players can collect game tokens via resource mining. Wemade's blockchain technology will allow a system for getting non-fungible tokens (NFTs) on the WEMIX platform.
Are you excited to play Rise of Stars, which is coming out in 2022? Let us know in the comments below!
For more Mobile Gaming news and updates, join our WhatsApp group, Telegram Group, or Discord server. Also, follow us on Instagram and Twitter and Google News for quick updates.