Japanese video game company Nintendo has announced a partnership with Niantic to release a Pikmin mobile game. The jointly developed game will combine Niantic's real-world AR technology with Nintendo's famous characters. According to the tweet, "The first title is based on the Pikmin franchise, with gameplay activities designed to make walking more fun". This year will mark the 20th anniversary of the Pikmin franchise. The app will launch in late 2021 and currently, it's being developed by Pokémon Go studio Niantic.
---
Explore the world through AR!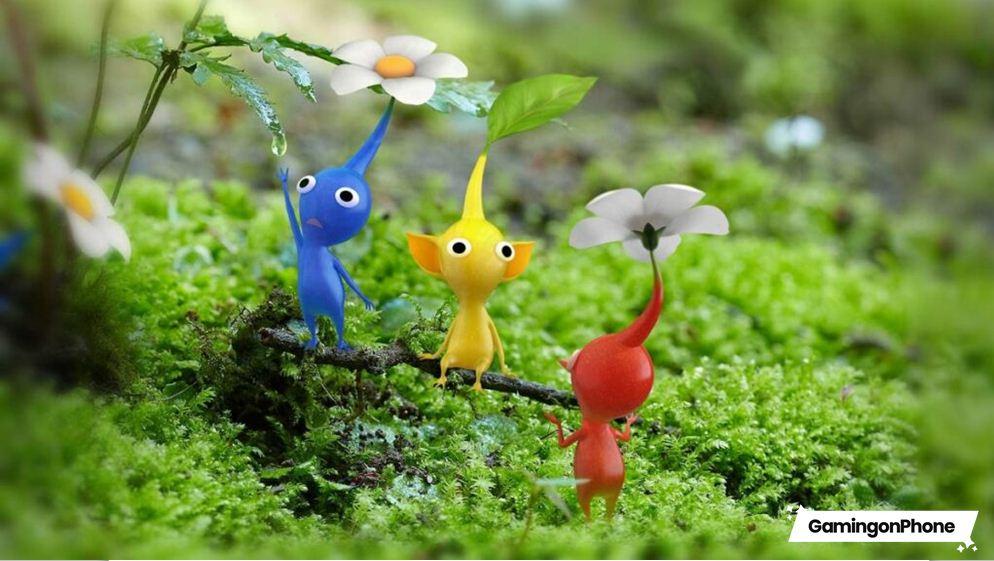 Pikmin is a real-time strategy and puzzle video game series developed by Shigeru Miyamoto. The game revolves around leading a colony of plant-like creatures known as Pikmin. You need to collect objects by removing obstacles, avoiding hazards, and battling fauna, which is dangerous to both the player character and the Pikmin. The Pikmin mobile game is expected to built on Niantic's real-world AR technology.
Nintendo's partnerships
This is the fourth app development partnership for Nintendo after DeNA Co., Cygames Inc., and Line Corp. The Kyoto-based video game company is very excited to partner with Niantic as they get to try something new and make walking more fun. This is opposite to their stance of last year, when it was reported that Nintendo is trying to retreat from the mobile gaming market after their mobile games didn't perform up to the mark.
This was a much-needed deal for Nintendo as they required a push in the mobile gaming domain. Nintendo's shares rose more than 2% as the official news of the partnership came in. The analysts are of the opinion that the deal will help Nintendo in addressing the issues from investors that the company isn't able to earn enough from smartphone apps. It's important to see how the partnership goes in the long run.
---
What is your opinion on the release of Pikmin 4 game for AR-enabled mobile devices? Let us know in the comments below.
For more Mobile Gaming news and updates, join our WhatsApp group, Telegram Group, or Discord server. Also, follow us on Google News, Instagram, and Twitter for quick updates.