PUBG Mobile or BGMI has recently introduced the new Royale Pass system. The latest season C1S2 M3 that is soon to come will bring some exclusive guns skins and outfits along with extraordinary mythic emotes for the players, leading to a lot of excitement in the PUBG Mobile/BGMI community around the leaks on C1S2 M3 RP rewards.
---
PUBG Mobile/BGMI C1S2 M3 – Chef's Special 3
When a player opens the game after the release of a new season, a brand new trailer shows a glimpse of the outfits, guns, and theme of the season. M3 is coming with a fast food-based theme. The season is named "Chef's Special 3".

Royale Pass Rewards (Skins, Outfits, and Emotes)
Lone Wolf – QBZ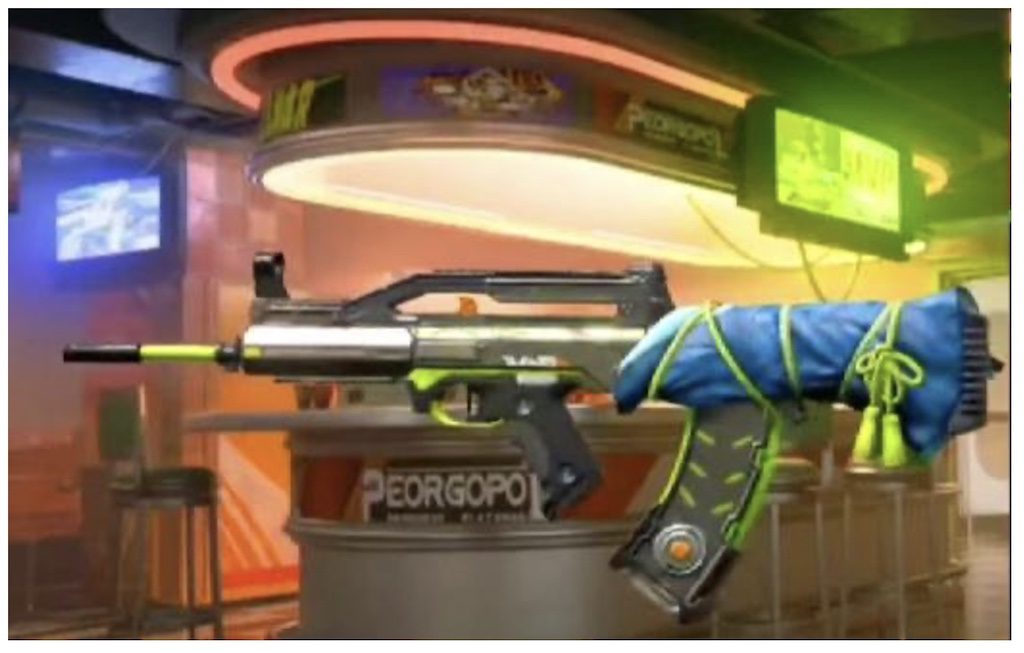 The RP holders are going to get a QBZ skin at the very start of the season. RP rank 1 will provide the QBZ which is colored black with a green texture around it. The stock part is covered by a blue-colored piece of cloth.
Lone Wolf Set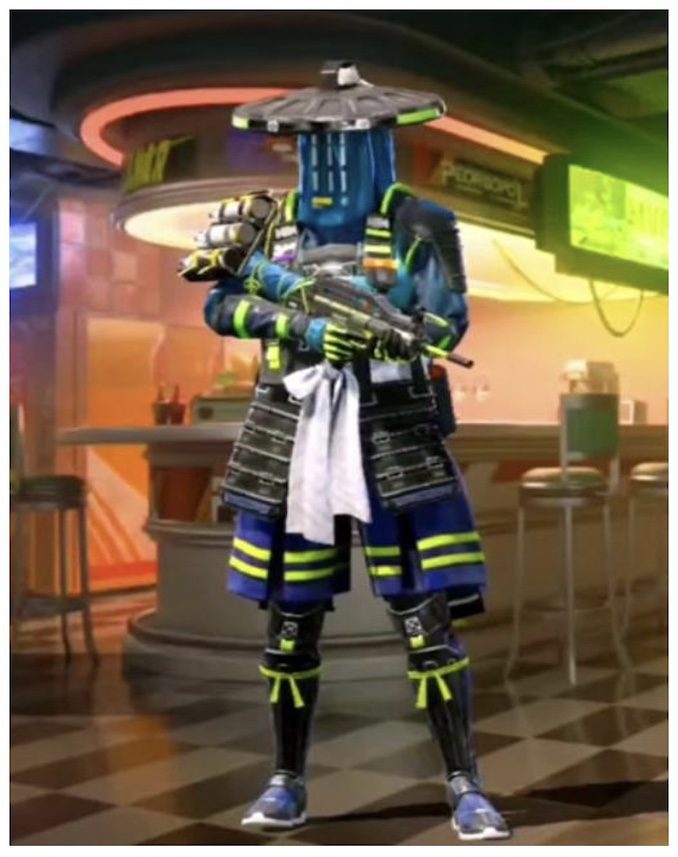 There's an outfit in rank 1 as well, named the Lone Wolf Set. This is a matching outfit to the gun skin. It has a similar color as the gun.
Lone Wolf Cover
This is the headgear of the Lone Wolf Set that is available at rank 5.
Veggie Carton Backpack
At rank 10, the Veggie Carton backpack will become available to grab. It is the most stunning backpack among the recent PUBG Mobile/BGMI C1S2 M3 RP rewards. Based on a vegetable theme, it will suit any character.
RP avatar
Fruit Splash Finish
Deep-Fried mythic emote
M3's mythic emote is going to come at rank 30. The emote will show a waiter dancing amazingly with a plate full of food.
Deadly Cabbage Grenade
Along with the mythic emote, a grenade skin will come at rank 30.
Veggie Parcel- M16A4
A truly amazing skin in PUBG Mobile/BGMI C1S2 M3, but it would get more popularity if the skin would come with any other AR, as M16A4 is not included in most of the payer's choice.
Deep-Fried Set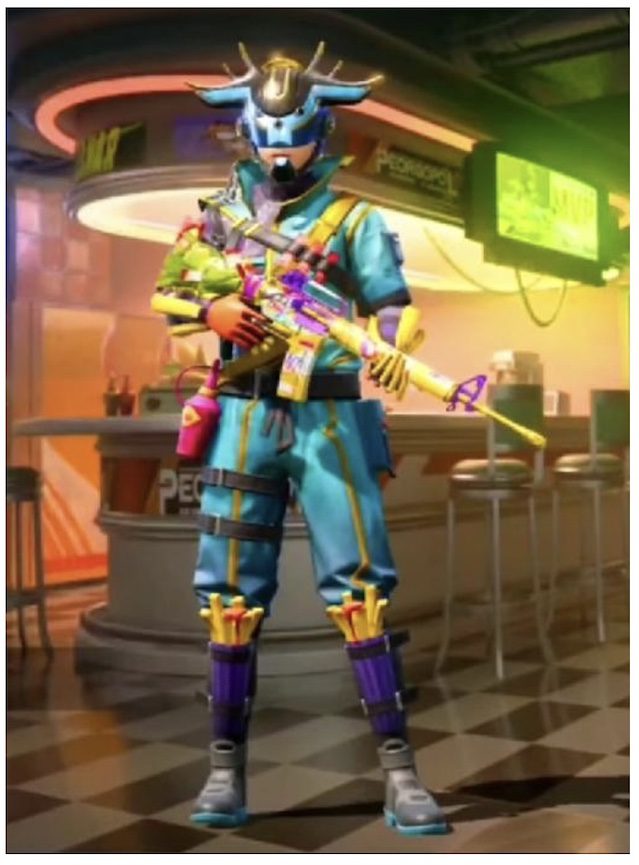 RP rank 50 will provide this outfit. This is the final outfit that M3 is themed on. Simple, yet looks suitable enough to go to a fight.
Deep-Fried Cover
This headgear is part of the Deep-Fried Set. It is based on a French fry looked theme.
PUBG Mobile/BGMI C1S2 M3: Free Pass Rewards
Supermarket Sale Parachute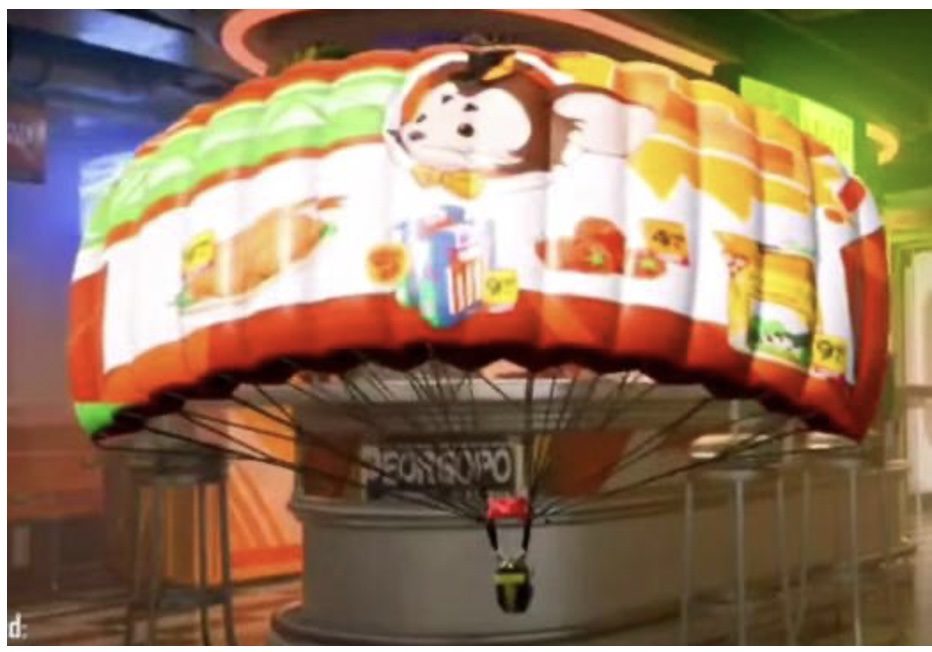 This new parachute will be available at rank 13.
Leopard Suit Outfit
This free outfit, similar to the waiter's outfit in Royale Pass Deep-Fried mythic emote, has a leopard skin theme on it. It will be available at rank 25.
What are your thoughts on the PUBG Mobile/BGMI C1S2 M3 RP leaks? Let us know in the comments below.
For more Mobile Gaming news and updates, join our WhatsApp group, Telegram Group, or Discord server. Also, follow us on Google News, Instagram, and Twitter for quick updates.