KIXEYE, a game developing company, well-known for developing multiplayer online real-time strategy games has launched a new military-battle based card game, named SIEGE: Apocalypse. The game has already had a soft-launch in Russia and will soon be available in all the countries.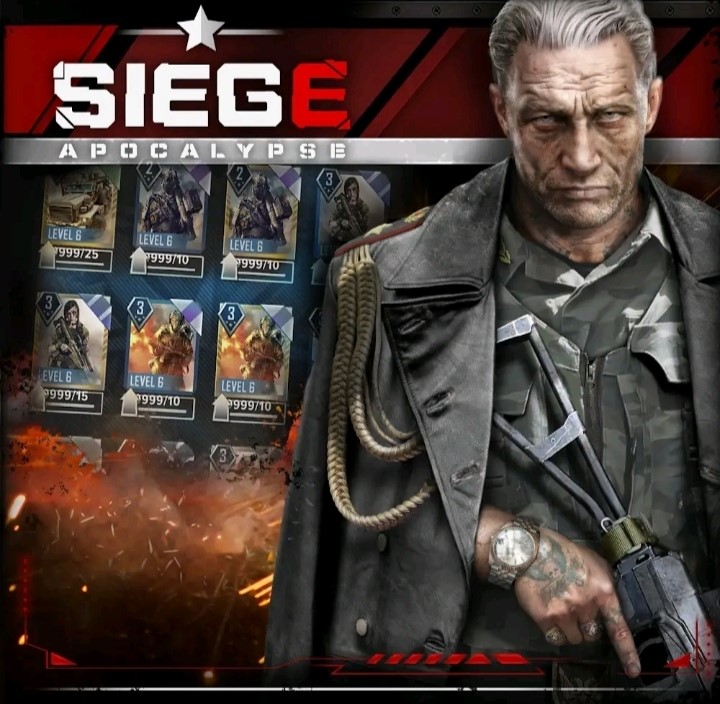 A military PvP card game, SIEGE: Apocalypse has realistic battles. Players can even practice the game offline, by competing against the bot. Players can make strategies, lead military operations to compete, and reach the top on the seasonal leaderboard. There will be new challenges available twice a week. Players can join or form alliances to share cards and dominate the leaderboard.
SIEGE Apocalypse: Game features
Players can use their strategic skills to collect and upgrade tons of unique cards and use them for offense and defense. Players can even design their perfect army with modern infantry including snipers, riflemen, paratroopers, rocket launcher, tanks, etc along with tactics like airstrikes, minefields.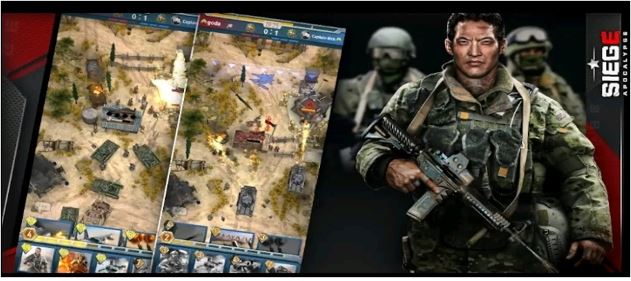 The maps are based on the real-world battlefield with realistic animations and actions giving a real battlefield experience. Players can become a part of the SIEGE: Apocalypse community by either joining an existing alliance or creating their own alliance.
Daily Rewards and constant updates
Players can open new chests daily, earning new and rare cards to upgrade their army. There will be constant new updates available. Each season will have new cards, challenges, and a new leaderboard. SIEGE: Apocalypse, a completely free-to-play game is full of battlefield action, along with the thrill of a card game.
The graphics are amazing and give a realistic experience of a battlefield and war. Players can show off their strategic skills and military tactics by reaching the top of the leaderboard. The game is globally available on Google Play and App Store. For more details of the game, one must visit their official site.
What are your thoughts on SIEGE: Apocalypse, a new game from KIXEYE that has now launched globally? Let us know in the comments below.
For more Mobile Gaming news and updates, join our WhatsApp group, Telegram Group, or Discord server. Also, follow us on Google News, Instagram, and Twitter for quick updates.