NieR series is undoubtedly one of the most famous dark aesthetics games in the world. Square Enix's NieR series is actively played worldwide and has a huge fanbase for its excellent storyline and immersive gameplay. Earlier this year, Square Enix launched NieR Re[in]carnation in Japan, the first mobile entry of the NieR series. The game has been making noise across the globe since its release. Soon after this, Square Enix confirmed that there will be a global English version of the game, and now NieR Reincarnation is officially available for pre-registration for users in the SEA region. The game will be published by KomoeGame and is available on both Android and iOS platforms.
NieR Re[in]carnation features high-quality audiovisual content with a heart-wrenching storyline
NieR Re[in]carnation is a high-end RPG game set in the hallow NieR and Drakengrad universe. The game takes place in a world called "The Cage", formed around a series of towers and dungeons, sometime late in the future.
The story features a girl who wakes up in a cage, suffering from mysterious nightmares and has no memories. A voice calling itself Mama greets the girl. The girl and mama then set out on a journey to restore memories of the girl which she had lost because of her past sins. To do this, they must travel through the fragments of the forgotten world.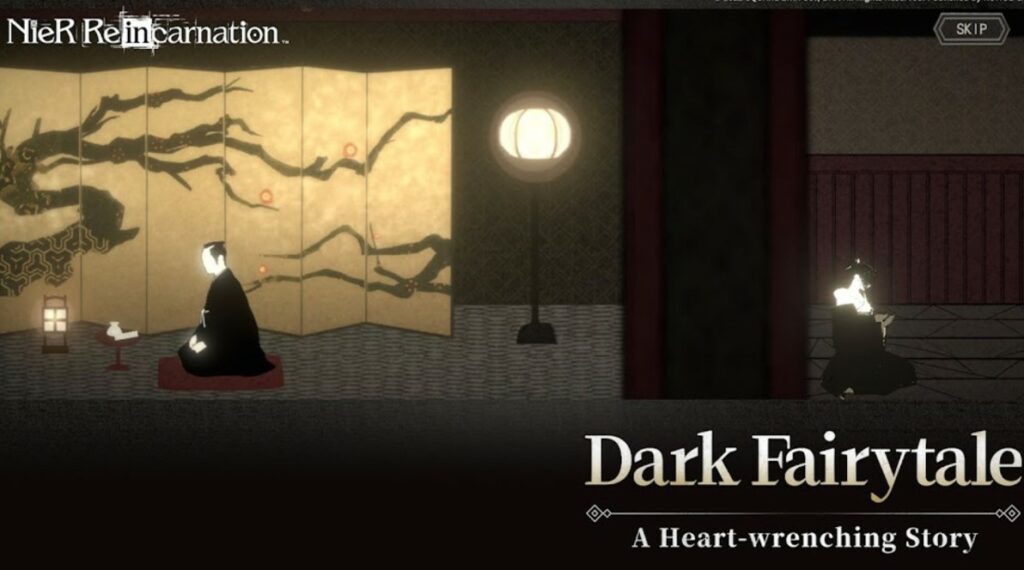 The mastermind Yoko Taro along with his team is the creative director for this mobile series. They have managed to create a new story with immersive high-quality audiovisual content. The game is truly an experience with its extremely intricate storyline, emotional appeal, and graphics.
The gameplay is divided into 3 categories, exploration within the 3D cage, 2D quests taking place with memorable characters, and an ultimate 3D battle system. Lead composers Yosuke Saito and Keiichi Okabe have done an amazing job in the audiovisual content to bring the NieR experience to mobile.
Players in SEA region will receive several pre-registration rewards post-launch
Now, the pre-registration of Nier reincarnation in the SEA region has started. Players who pre-register for the game will get pre-registration rewards including Gems, Premium Summon Tickets, and more. Players will also get additional rewards once the game achieves a pre-registration milestone. Users can also pre-register for the game by visiting the official website.
For more Mobile Gaming news and updates, join our WhatsApp group, Telegram Group, or Discord server. Also, follow us on Google News, Instagram, and Twitter for quick updates.