One of the biggest Wild Rift events in the SEA region, the Wild Rift SEA Championship 2021 comes to an end today. SBTC Esports from Vietnam was crowned as the champion of the Wild Rift SEA Championship 2021 after they won the finals by a 4-1 margin against Team Secret. Both the finalist teams confirmed their slots in the upcoming Wild Rift Horizon Cup 2021.
Organized by Riot Games and ESL Asia, the Southeast Asia Championship is a major regional championship for Southeast Asia and the Icon Series. Before the finals, the tournament started on 14 September 2021 with 21 teams from 9 regions of Southeast Asia.
Wild Rift SEA Championship 2021: As it happened
Defeating both TS and Buriram United Esports by the same 3-2 margin, SBTC Esports made its way to the finals. Team Secret had to play 5 matches before coming to the final. They came down to the lower bracket after losing against SBTC in the upper bracket semi-finals. So the final was a stage to take revenge.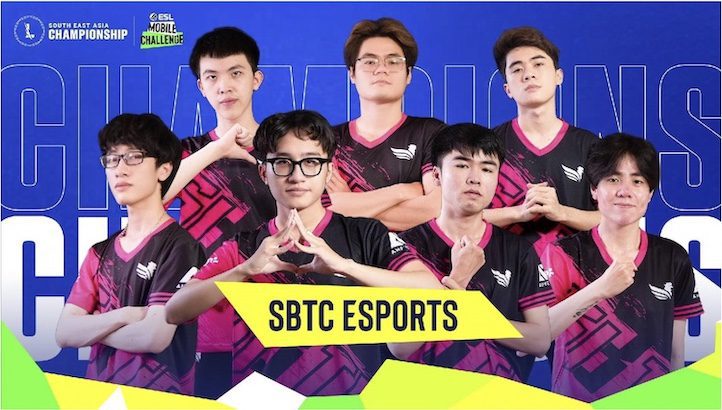 After winning the marathon first match, Team Secret's victory were a clear message to the SBTC that the final is not going to be easy for them. But SBTC replied with four consecutive wins throughout the next four matches. TF from SBTC Esports became the MVP of the grand finals.
Prize pool
The Wild Rift Southeast Asia (SEA) Championship 2021 featured a whopping amount of $200,000 as of the prize pool for the participating teams. Being the champion, SBTC Esports wins $30,000 as the prize money. A total of $20,000 was taken by the runner-up, Team Secret. Finishing the tournament being third, Buriram United Esports pockets $16,000.
Final thoughts
Southeast Asia is one of the toughest regions in League of Legends: Wild Rift's competitive arena. After China, it has two slots for the upcoming global cup. As eight teams are confirmed so far, the Horizon Cup is going to watch intense action from the best teams.
What are your views on SBTC Esports being the champions of Wild Rift SEA Championship 2021? Let us know in the comment section below!
For more Mobile Gaming news and updates, join our WhatsApp group, Telegram Group, or Discord server. Also, follow us on Instagram and Twitter and Google News for quick updates.