Free Fire's OB26 Update had brought along a lot of features, starting from balance changes to new characters. One of these new characters from the OB26 Update is Shirou, who is a delivery boy with an interesting skill. It can function as a good offense, depending on how one can use him. In this Free Fire Shirou Guide, we'll be giving out some tips on how to properly execute his passive and some fun tricks you can pull with it.
Who is Shirou in Free Fire
Shirou is a 20-year-old courier, who grew up in a tough city. Luckily, Shirou had his loving parents who taught him how to survive through it. Being the fastest delivery boy at Fast Hurricane, his reckless skills are unrivaled to anyone in the city. This has, in turn, earned him the nickname "El Huracán" or the Hurricane.
Shirou's abilities
Shirou's passive skill of Damage Delivered causes enemies within 80 meters of him to be revealed. This happens only for him if he is attacked and marks their position. In case he fights back, there will be a 50/ 58 /67 /77 /88 /100 % armour penetration on the first shot delivered with a short cooldown of 35/ 34 /32 /29 /25 /20 seconds. This skill is similar to that of Hacker's Eye and Bushido, the skills owned by Moco and Hayato, only without the team sharing bonus and more liable armour penetration.
Possible skill line-ups
Shirou-Hayato/Wolfrahh-Dasha-Chrono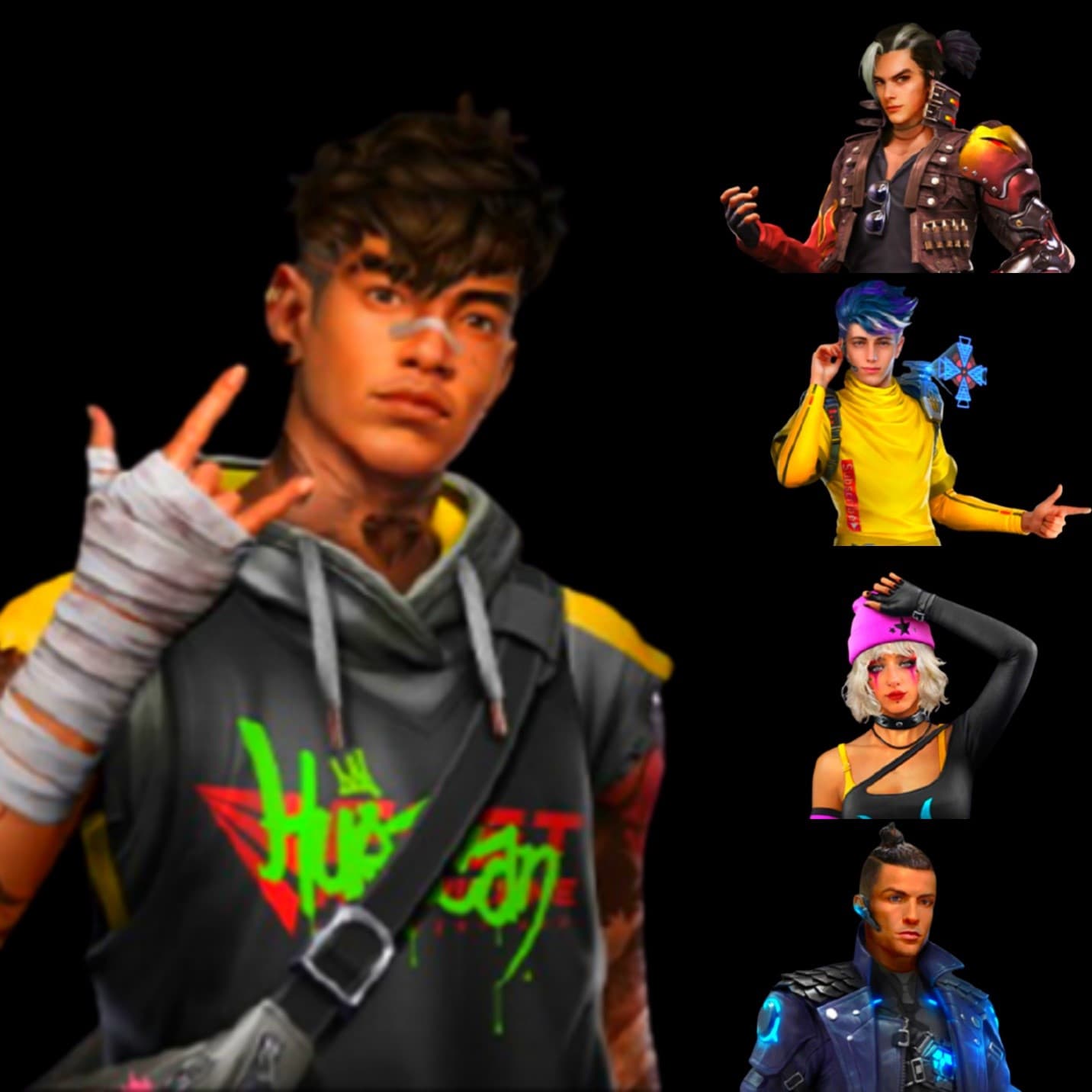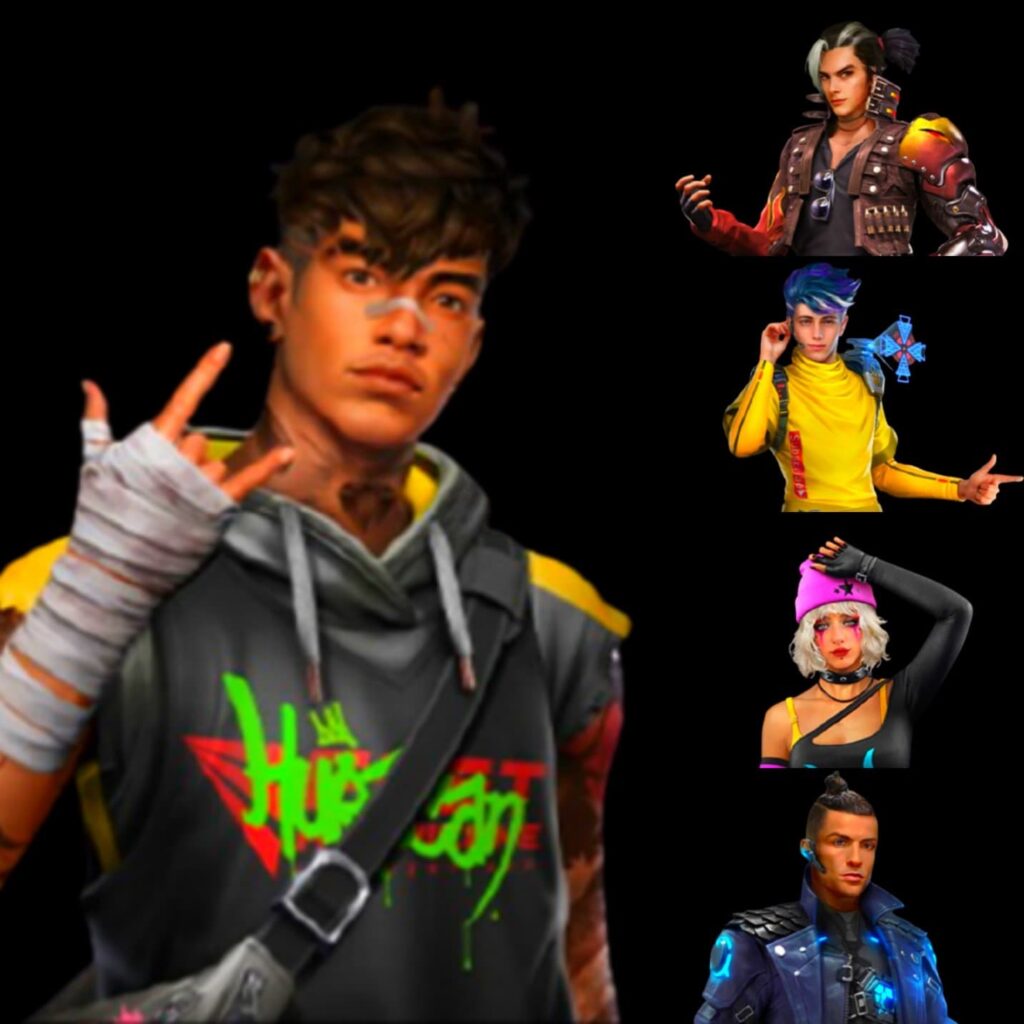 A skill lineup with some good offence and amazing defence. Once your HP is low, the armour penetration/damage will be at its finest. Combine that with some recoil control and a durable shield that allows shooting on its inside and the damage is truly delivered.
Shirou-Wolfrahh-Andrew-Chrono/Steffie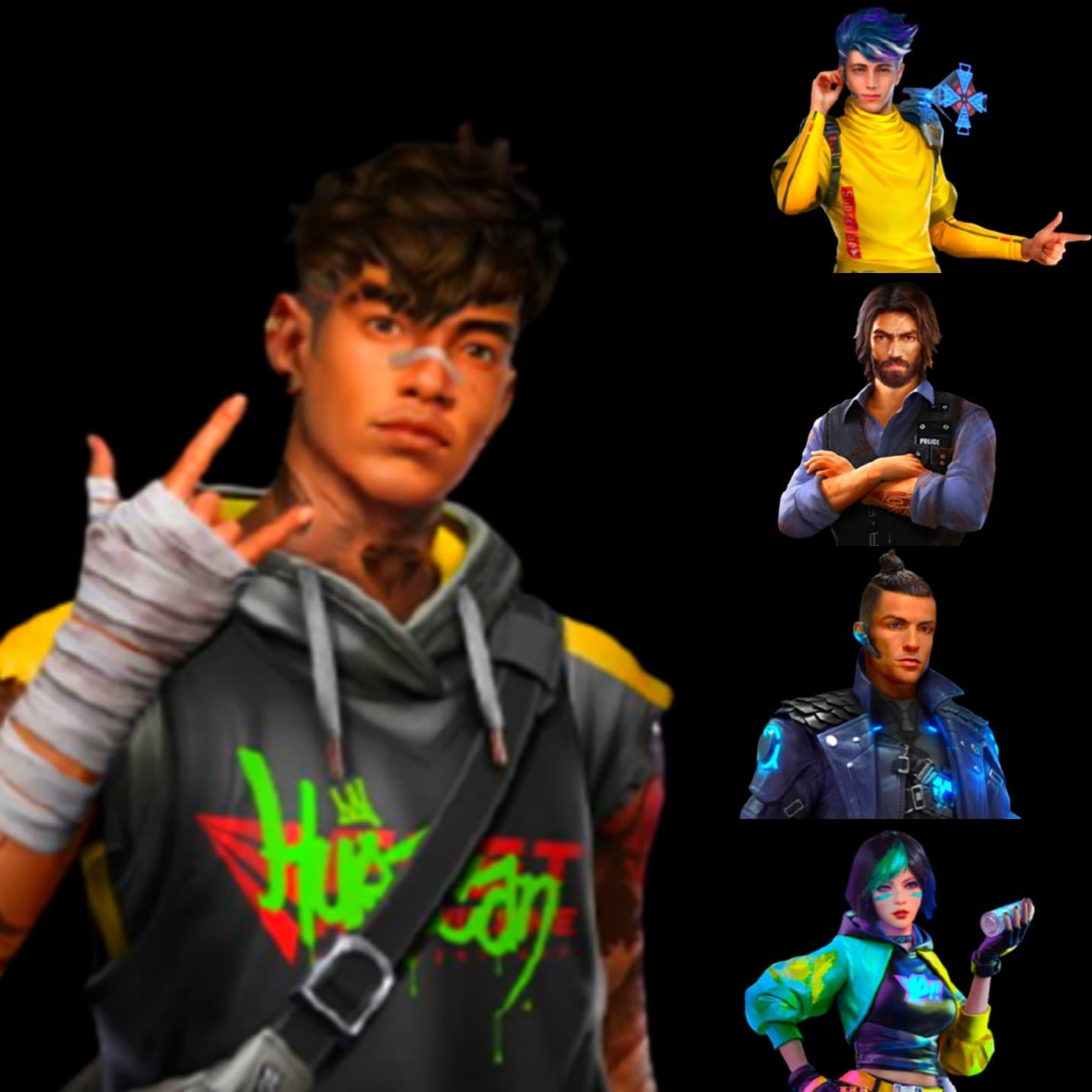 It is often said that offence is the best form of defence. Andrew's vest durability loss decreasing skill, Wolfrahh's headshot damage taken decreasing ability along with Chrono/Steffie's defensive skill will make sure that incoming damage is extremely reduced. This can let you can react and fight back easily.
Shirou-Dasha- Kapella-Alok/K/A124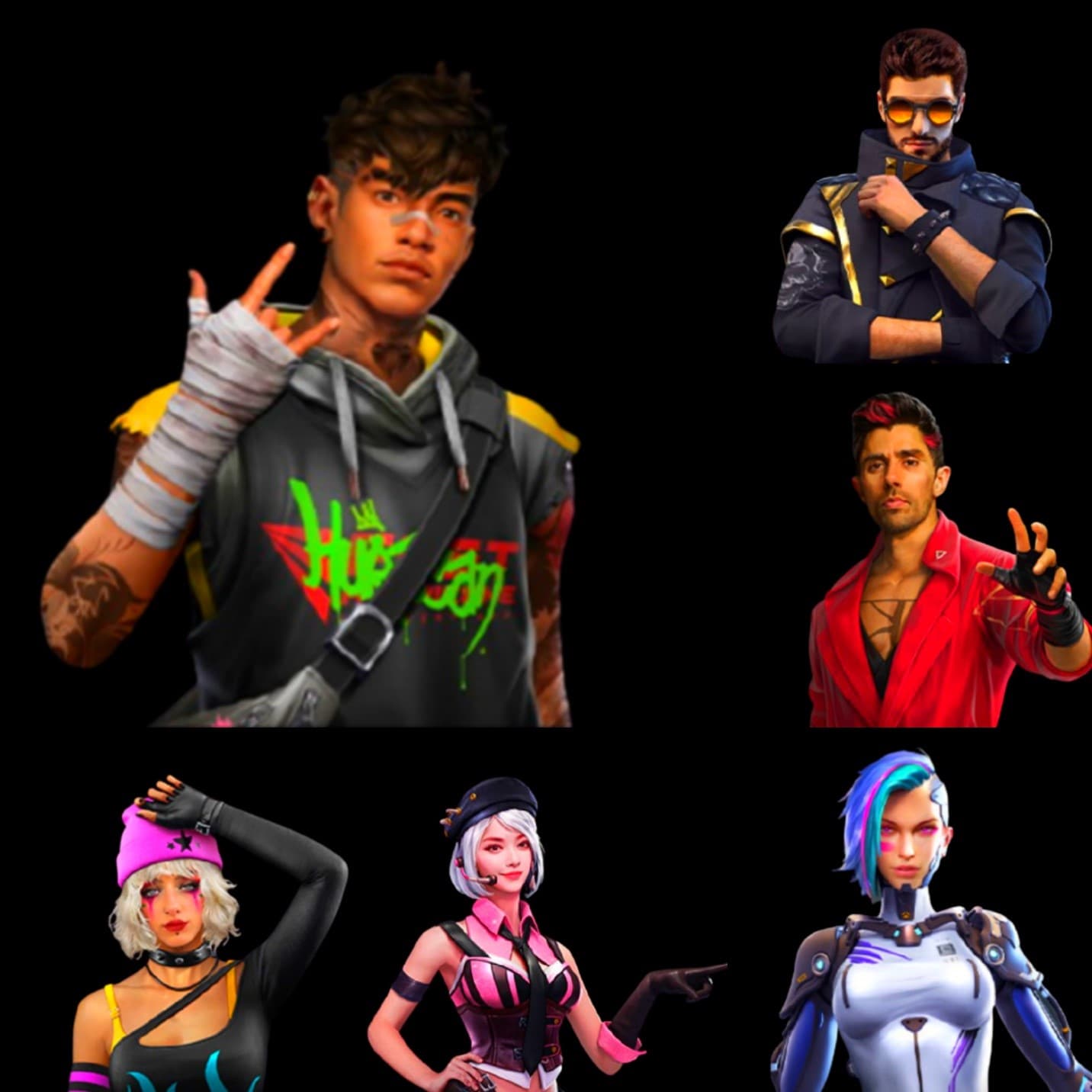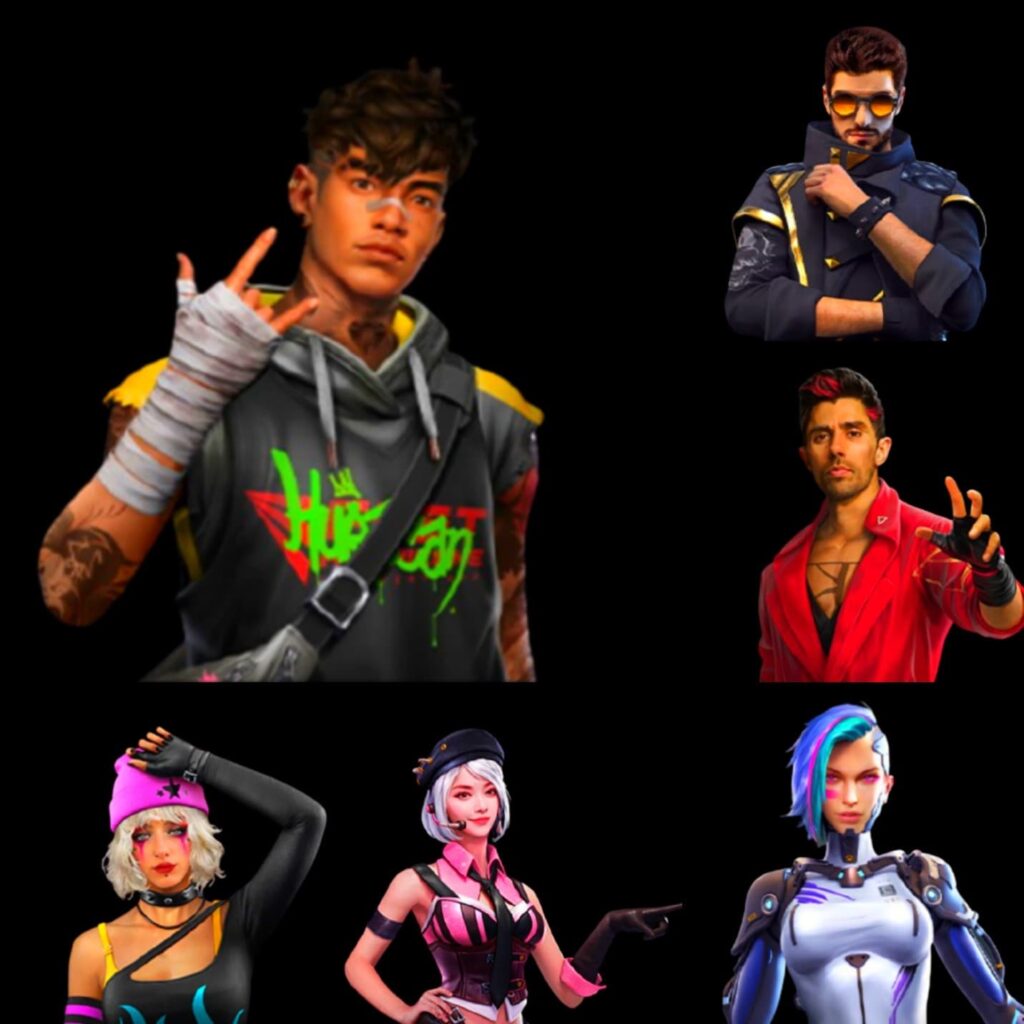 Sometimes damage and recoil control won't cut it if your HP is critical. Putting some healing characters in the lineup won't hurt, in case you're being swarmed.
Shirou- Clu- Moco- Jota/Jai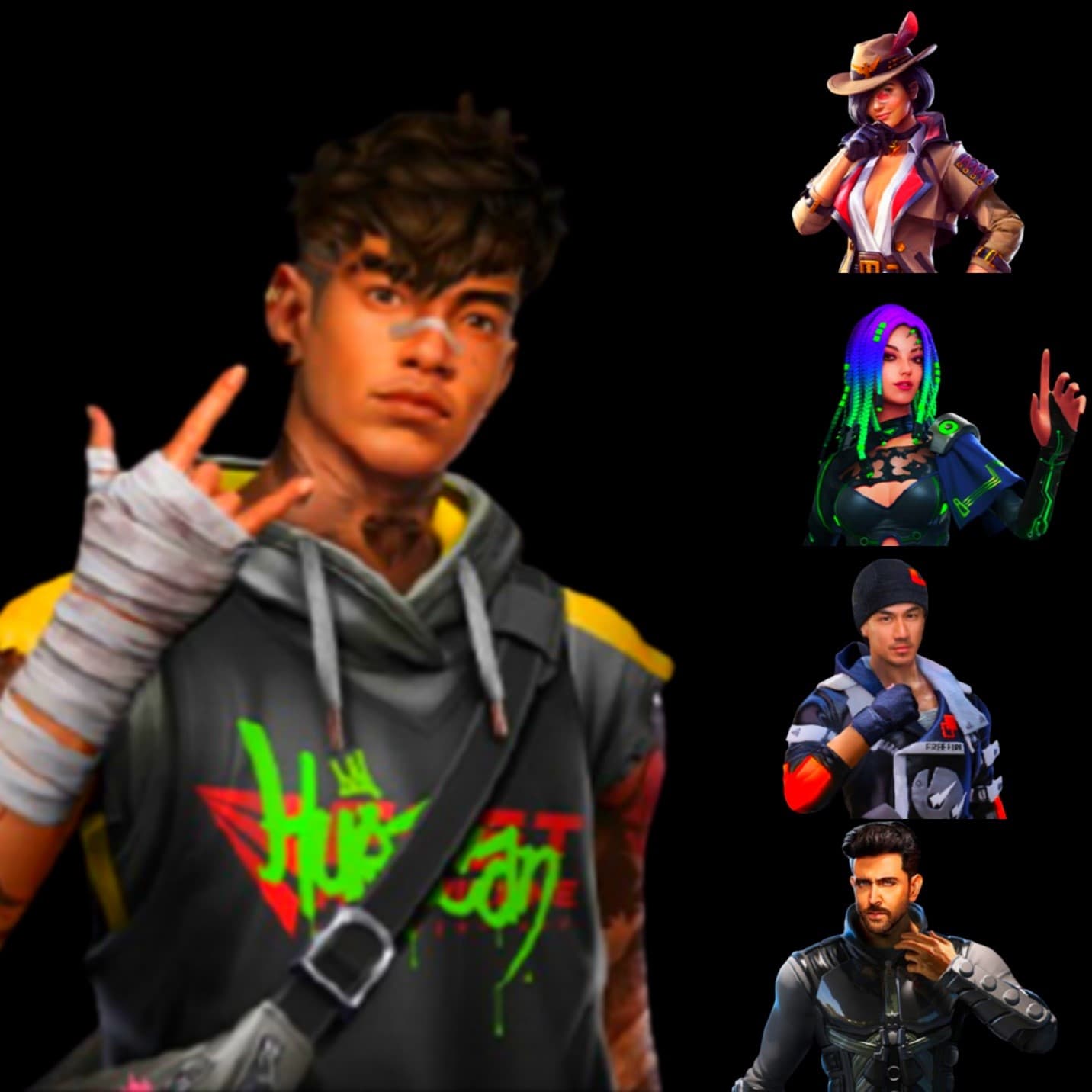 A lineup that is best used in a team. Even if the enemy is crouching to hide from Clu's skill, you'll be able to spot him when they shoot (and when he uses medkits if you use Dreki). The last part would be up to you. What benefits would you prefer from killing the enemy? Jota's 25 SMG/Shotgun HP recovery or Jai's Partial Magazine reload?
Shirou-Kelly-Joseph-Elite Kelly
A full passive build for people that want speed to overpower. Elite Kelly's damage boost is completed after sprinting for 7 seconds. Kelly's minor speed boost is perfect for allowing you to gain some ground quick. This could work along with Joseph's mega boost. Once you get damaged by gunfire, you'll be untouchable.
Best pets for Shirou in Free Fire
Dreki: Dreki can mark up to 4 enemies in the area using Medkits. Having him alongside will be beneficial for a search and eliminate tactic, which is best used in a friend duo or squad.
Detective Panda: It is useful for getting that extra HP after you kill an enemy. It certainly depends on what character build you do choose.
---
Tips and tricks for Shirou
Reverse Trap: As long as the enemy is close by, their location will be exposed if they hit you directly or indirectly. This means that any trap or object the enemy uses against you will mark them. This will work as long as they are in the 80m radius, so as long as you aren't in critical condition, you can track them down easily. They won't surprise anyone else. Since speed is an issue, having a skill like Chrono, Joseph or Kelly can really make a difference.
Instant Vest Break: Shirou's skill is best used with an instant and high damaging weapon class like Snipers. It can also be used with Shotguns at a close range. This high and instant damage will make even level 4 vests less reliable for the opponent. Although, it is always recommended to aim for the head for more damage.
That's it for today's Shirou guide for Free Fire. Do you find it great to play with him? Let us know in the comment section below!
For more Mobile Gaming news and updates, join our WhatsApp group, Telegram Group, or Discord server. Also, follow us on Instagram, Twitter, and Google News for quick updates.