Abyss Mage in Genshin Impact are monsters that are a part of the Abyss Order who act as their foot soldiers. They are able to harness elemental energy from the Ley Lines of Teyvat and use that power towards their group's goal of overthrowing the world ruled by the archons Abyss Mages are defined as Abyss creatures who can command the power of the elements in combat to a certain extent. For unknown reasons, abyss mages are able to communicate with the hilichurls, thus enabling them to manipulate their minds easily. They say abyss mages utter a long-forgotten language from which they draw magical power. In this Genshin Impact guide, we will discuss the Abyss Mage Locations and Ley Line usages.
We have previously discussed how to gather other farmable materials like Silk Flowers, Cecilia Flowers, Valberry, Wolfhook, Philanemo Mushroom, Windwheel Aster, Glaze Lily, Dandelion Seeds, Small Lamp Grass, Calla Lily, Noctilucous Jade, Cor Lapis, Qingxin, Jueyun Chili, Starconch, Violetgrass, Slime, and Whopperflower. So make sure to check these farming guides as well. For now, let's focus on the Abyss Mage!
Ley Line Usages
Materials
Killing a Abyss Mage will drop three types of materials and there's a possibility to get a artifact drop.
Lv.1+ Dead Ley Line Branch
Lv.40+ Dead Ley Line Leaves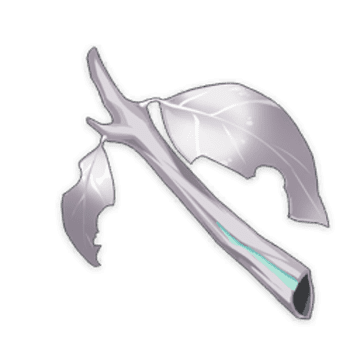 Lv.60+ Ley Line Sprouts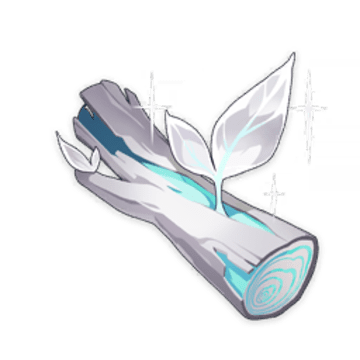 These materials are used in Talent upgrade and Weapon ascension.
Artifacts
Here are the requirements:
3★ Set Traveling Doctor
3-4★ Set Berserker
3-4★ Set Instructor
3-4★ Set The Exile
Types of Abyss Mages
There are three types of Abyss Mages:
1. Cryo Abyss Mage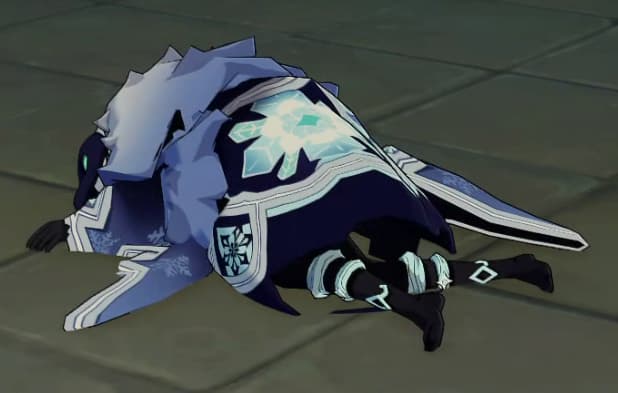 The Cryo Abyss Mage can be identified by their white color.
2. Hydro Abyss Mage
The Hydro Abyss Mage is dark blue in color, and has a white mask.
3. Pyro Abyss Mage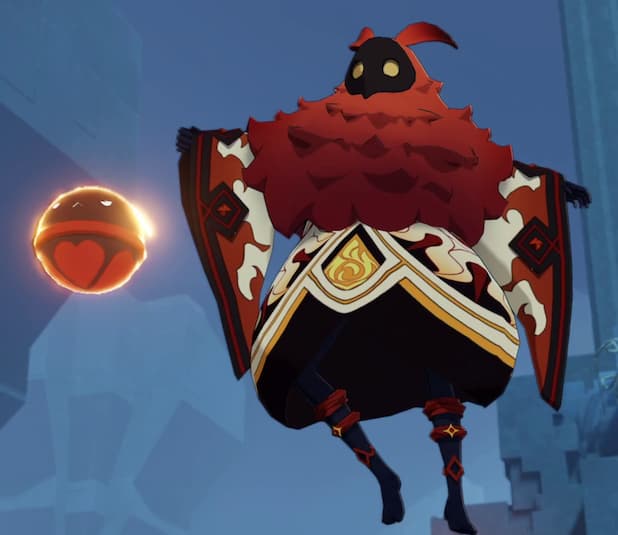 Pyro Abyss Mages are easily identified by their dark orange color.
---
Abyss Mage locations
Abyss Mage locations in Genshin Impact can be pinpointed on the map by using the Adventurer Handbook. But to make things easy for our readers we have pinpoint locations of all Abyss Mages.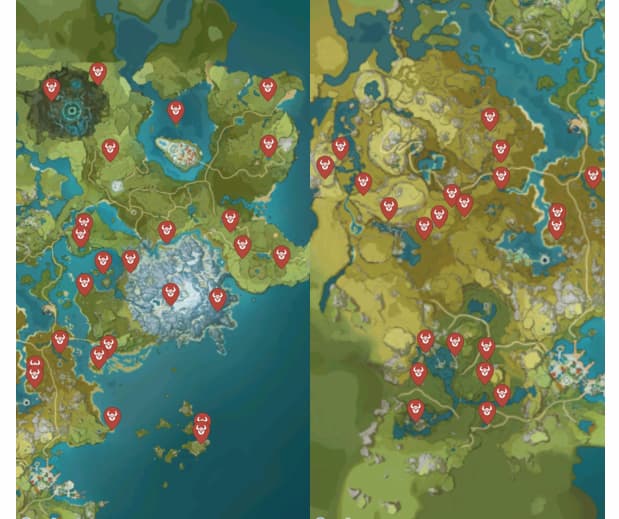 These are all the locations for Abyss Mages, we suggest you make a farming route first so it will make things easier for you.
List of Weapons
List of Weapons who require materials from Abyss Mages for Ascension are given as follows:
Bloodtainted Greatsword
Deathmatch
Harbinger of Dawn
Sacrificial Bow
Sacrificial Greatsword
Sharpshooter's Oath
Skyward Atlas
Skyward Blade
Skyward Harp
Skyward Pride
Staff of Homa
Sword of Descension
The Black Sword
The Flute
The Widsith
Thrilling Tales of Dragon Slayers
Windblume Ode
Wine and Song
For more Mobile Gaming news and updates, join our WhatsApp group, Telegram Group, or Discord server. Also, follow us on Instagram, Twitter, and Google News for quick updates.