Roblox's Grand Pirates lets you take on the role of a pirate captain, sailing the seas in search of adventure and treasure. But be warned: you're not alone in this dangerous world. Other pirates, bandit gangs, and fearsome sea creatures all pose a threat to your ship and crew. Due to the game's quick rise in popularity, there are some free codes that the developers have provided for the players right now to redeem and get awesome rewards. This article will list all the available active free redeem codes in Grand Pirates and the rewards they give and explain to you how you can redeem these codes
How to get free redeem codes in Grand Pirates
The Grand Pirates 2022 event is one of the most anticipated events in the Roblox community, and players are already clamoring for codes. First, keep an eye on the Roblox website and social media accounts for announcements about the event.
Second, reach out to your friends who might already have codes and see if they're willing to share. Finally, don't forget to check out third-party websites that collect and trade game codes. With a little luck, you'll be able to get your hands on some grand pirates 2022 codes of your own.
Grand Pirates free codes and rewards
Go through our list of working codes of Grand Pirates 2022 below.
| Free Redeem Codes | Rewards |
| --- | --- |
| 40KFavorites | Remove Devil Fruit |
| 10KLikes | Reset Stats |
| 1MVisits | Reset Stats |
| 500KVisits | Remove Devil Fruit |
| SuspiciousAction | Devil Fruit Notifier for 60 Minutes |
| 30KLikes | Reset Stats |
| SorryForBugs | 10,000 Peli |
| Released | 10,000 Peli |
| 100KVisits | Reset Stats |
| 10KFavorites | Double Peli 60 Minutes |
| 5KLikes | Reset Stats |
| 3KLikes | Devil Fruit Notifier for 60 minutes |
| 1KLikes | Reset Stats |
How to redeem the free codes of Grand Pirates from the redemption center
Here we will guide you through the steps to successfully redeem the Grand Pirates' latest codes.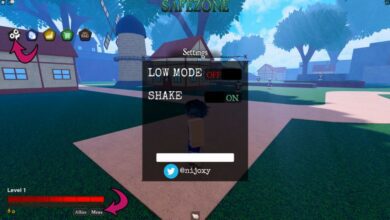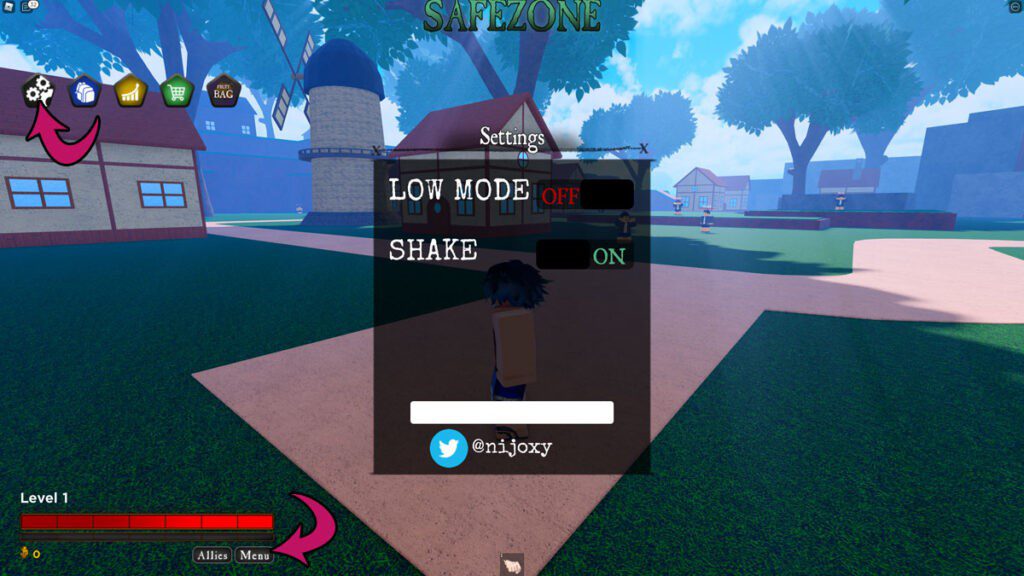 Tap on the Settings button located on the top left of the screen.
Enter the redeem codes written as exactly in this article in the blank section.
Claim your In-game rewards immediately!
If you're looking for a fun and challenging game to play with friends, Grand Pirates 2022 Codes in Roblox is a great option. The codes are easy to redeem and provide hours of entertainment. Be sure to check out the game today!
For more Mobile Gaming news and updates, join our WhatsApp group, Telegram Group, or Discord server. Also, follow us on Google News, Instagram, and Twitter for quick updates.