Free Fire is a battle royale game that has a wide following worldwide, especially here in India. Considering its popularity and its compatibility with PC players with the help of emulators, a lot of the popular YouTubers have tried getting into streaming Free Fire for content. Though, the most popular Free Fire YouTubers are still the ones that originally began their journeys as gaming channels revolving around Free Fire from their inception. Today, in this article we will be taking a closer look at the five best Free Fire Indian YouTubers.
Best Free Fire Indian Youtubers
1. Gyan Gaming
This is a Free Fire Gaming Channel run by Ankit Sujan aka Gyan Sujan. His content mostly involves streaming the game with a very comical and wonderful commentary. In the past, he's done a few charity streams as well. Recently, he hosted a charity stream for Covid Relief. He uploads content regularly and also brings a bit of change at times by uploading short 3-5min videos regarding certain in-game topics such as vault collection, headshots, etc.
He's collaborated with a lot of other Free Fire YouTubers and Influencers including Lokesh Gamer, AS Gaming and Raistar, etc. Currently, his channel has 9.6M+ subs and over 1M followers on Instagram.
---
2. Total Gaming
One of the biggest names in the Indian YouTube Gaming Community. Popularly known as Ajju Bhai among his subscribers. Over the years, he's managed to build up a very loyal fanbase, filled mostly with the young audience that loves to watch his captivating gameplay videos. He's the leading creator in the Indian Free Fire community in terms of sub-count. However, despite his massive popularity, he prefers to keep a very sweet 'down-to-earth' personality on and off the screen.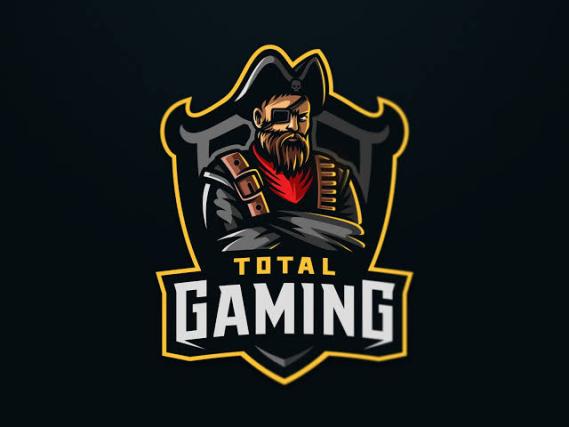 Unlike other YouTubers, his content posting has regularly seen a lot of fresh new changes. For instance, at times he would post videos related to Assassin's Creed Valhalla, GTA V, and Minecraft, etc. A unique feature about him is the fact how he tries to include Free Fire references even while playing other games. In his Minecraft videos, he can be often seen building objects found in Free Fire like the compounds, weapons, etc.
He's also collaborated with a lot of YouTubers including Mortal, Scout, Techno Gamerz etc. He considers Desi Gamers and X-Mania as his close friends. He also owns the esports team Total Gaming that has already won much fame, globally in the past competitive events held by Free Fire. His channel currently has around 24M subscribers.
---
3. Two Side Gamers
It's a YouTube channel run by Ritik Jain and Jash Dhoka jointly. The channel has currently more than 7M subscribers and over 1M followers on Instagram. Both Ritik and Jash push out a lot of content under various themes such as vlogs, music videos, rank push videos, or even funny gameplays and in-game collection videos.
Basically, they have a very flexible style of content posting and thus have gained a name for themselves in the Indian Free Fire community. The duo can be seen actively participating in promoting eSports in the country as well. Their teams TSG Hard and TSG have won many titles in the country.
---
4. Lokesh Gamer
Lokesh Gamer rose to fame with his crates opening videos and to this date, that is still his primary sort of content idea. Often known for ruling the in-game leaderboards in terms of having the most 'Badges'. It's not wrong to call him one of the richest Indian YouTubers, and it's clear enough in his prank videos where he would break his iPhone and other expensive stuff, all just for the humor. Many of his subscribers watch his videos only to get a rough idea about upcoming events and whether to spend 'diamonds' on them or not.
He does a lot of giveaways, so there's always a chance of something in return for the audience that does give him their time in terms of views. He also owns an Esports team called LR7. He's close to hitting 10M subscribers on YouTube.
---
5. Skylord
He came quite late into the scene of making a breakthrough on YouTube but once his satirical videos went viral, there was just no looking back for him. His content mostly involves 'roasting' and calling out on other FF YouTubers. Though, mostly involved in a lot of different controversies, his fame and following also stems from the fact how often he's tried to support underrated creators and disclosing sensitive realities surrounding the controversial aspects of the game.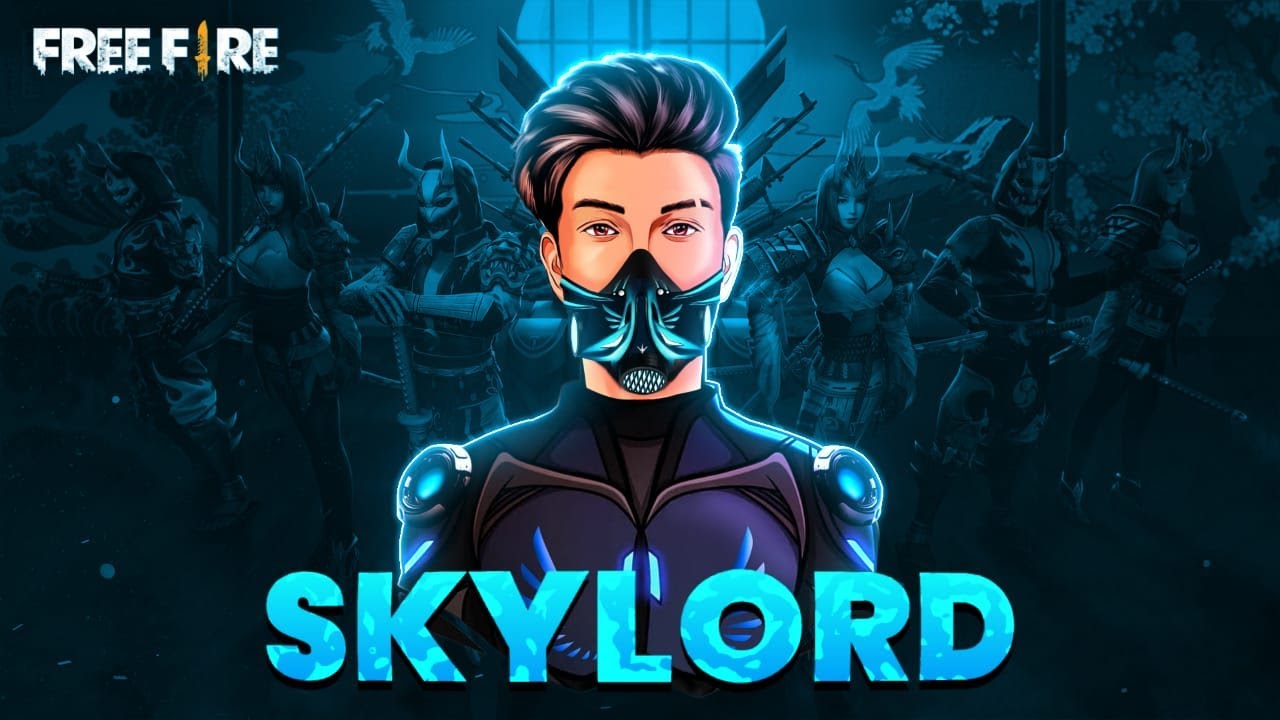 He was one of the key figures behind the Ban the Hackers movement that was prevalent a few months ago. As such, there's always a huge feud going on between him and other influencers tied up with Garena whom he would never fear to call out, as mentioned previously. Currently, he's over 1M subscribers with just 84 videos on his main channel.
Did we miss out on anyone in our list of the 5 best Free Fire Indian Youtubers? Let us know in the comment section below.
For more Mobile Gaming news and updates, join our WhatsApp group, Telegram Group, or Discord server. Also, follow us on Google News, Instagram, and Twitter for quick updates.