Supercell has just dropped some new Clash of Clans news for the fans, and if you are someone running on a lower-end smartphone device, you better look away. Clash of Clans is set to end support for devices running below Android 5.0 or iOS 11 from their next update and will not be playable on devices using these operating systems from late 2021 onwards. Read on to know more details about this latest development.
Clash of Clans End of Support: What does this mean
In an article on their blog, Supercell confirmed that devices running below Android 5.0 or iOS 11 would no longer be able to download or launch the game. This is bad news for fans of the game with older smartphone devices, as Clash of Clans has always been a less intensive game. Supercell advised fans to update their smartphones to a higher version as soon as possible or to purchase a new device.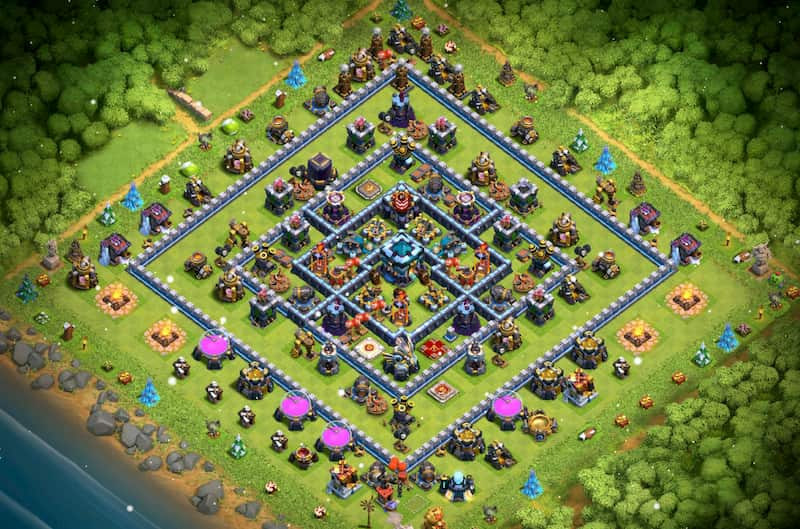 It is unclear when exactly this update will be released, although the article mentioned that it would be out by the end of the year. However, based on the pattern of the previous years, it is safe to assume that the next update would be the December Christmas update. This means that players running CoC on an older Android/iPhone device still have some time to upgrade their phones
If you are looking to update your OS to Android 5.0 or iOS 11, it is best if you check out Apple's or Google's support websites.
Players looking for steps to link their account to a Supercell ID or transfer a village on a new device, then they are best served by checking out the frequently asked questions on the official website. Considering Supercell's decision to end support on old devices, it might be safe to assume the next update will contain some significant changes.
What are your thoughts on Clash of Clans not being playable on devices running iOS 11 Android 5.0 or below? Let us know in the comments below!
For more Mobile Gaming news and updates, join our WhatsApp group, Telegram Group, or Discord server. Also, follow us on Google News, Instagram, and Twitter for quick updates.