Honkai Impact 3rd, the action title from the global interactive entertainment developer and publisher miHoYo who has also worked on Genshin Impact, is releasing v5.3 Post-Dusk Odyssey along with the thought-provoking Chapter XXVII Dusk of the Fool on December 2, 2021. The spunky, sassy, and free-spirited mechanical fists-user Carole is boarding Hyperion, and adult Bronya is making an early appearance in Open World along with Herrscher of Flamescion's first outfit Time Runner.
Post-Honkai Odyssey chapter will be available along with new outfits in Honkai Impact 3rd
In the upcoming version 5.3, Carole Peppers, the energetic and free-spirited "pepper" and the striker of Schicksal's 3rd Squad, will join Captains. As a MECH-type Physical SP melee support, she fights with mechanical fists, making relentless attacks and meaty feedback.Notably, it is possible to switch characters the instant Carole launches her Ultimate, staying on the field until the Ultimate's finished.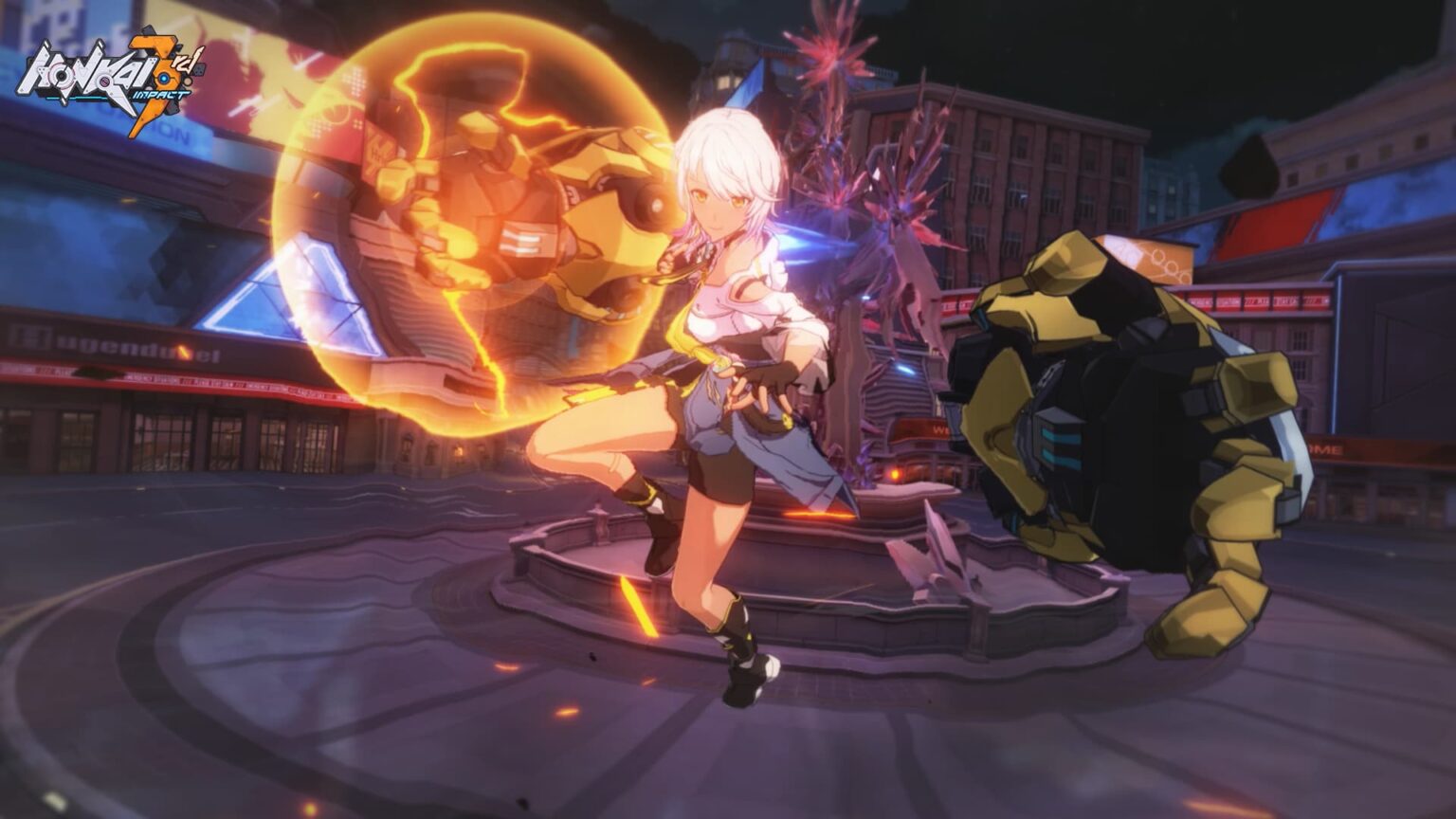 A Post-Honkai Odyssey's Chapter 2 Prologue named Before Starfall will be available in v5.3. Players will get to meet the all-grown-up and way-cooler Bronya in Open World for the first time. As the protagonist of the prologue, Carole will steer the course of the story and take on the responsibility of saving her squadmates. While handling the crisis, Carole will rendezvous with Bronya and her rescue squad.
Additionally, Captains can pull Herrscher of Flamescion's first outfit Time Runner in v5.3's Outfit Supply It adopts ice crystals that contrast with the default flames to create a cold and mysterious vibe. Purple Stardust, clock hands, and a dial-patterned skirt will saturate her Charged attack and Ultimate with temporal magic, turning her into a comet that transcends spacetime.
What are your thoughts on the Honkai Impact 3rd v5.3 update named Post-Dusk Odyssey? Let us know in the comment section below.
For more Mobile Gaming news and updates, join our WhatsApp group, Telegram Group, or Discord server. Also, follow us on Google News, Instagram, and Twitter for quick updates.