Kwalee, on its prolonged path to expand its publishing operations across both mobile and non-mobile platforms, has now announced the appointment of ex-SEGA director William Cox as their new Head of Mobile Publishing. With extensive management and analytical experience in a games industry career spanning 15 years, William will be taking the reins of all the prolific developers and publishers' third-party mobile game publishing efforts.
"I've spent the last decade working in numerous game publishing roles in the US and Asia and can't wait to bring this experience to the mobile game publishing team at Kwalee. I'm excited to get back to the UK and help bring to life our vision of being the world's #1 publisher." he added.
Cox comes with wealth of experience under his belt from his previous stints
Starting his career with Panasonic, Cox made the jump into the games industry at SEGA, where he held various analytical and publishing roles as he climbed the ranks in a 12-year stint with the company. This spell came to a climax with him taking the reins as the Director and Country Manager of goGame (a subsidiary of SEGA) in 2017.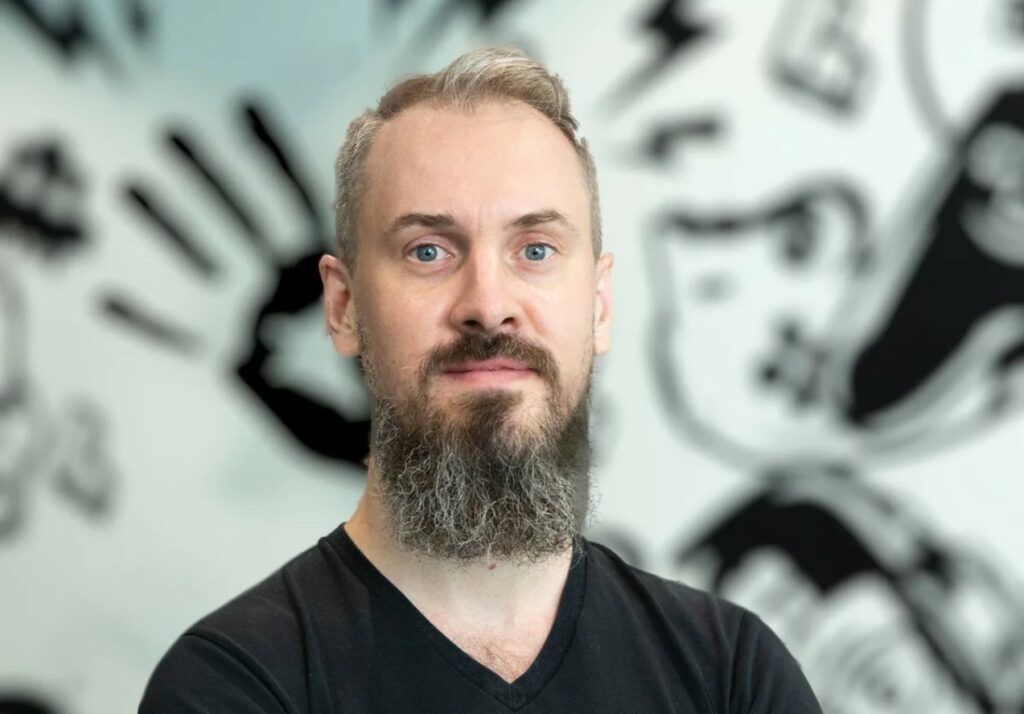 Some career milestones during Cox's time at Sega include leading Southeast Asia growth to more than 200 team members, spearheading an eight-figure investment round, brand partnerships with One Animation and Disney, and multiple high-profile game launches including Disney Crossy Road, Shin Megami Tensei: Liberation Dx2, Oddbods Turbo Run and SEGA Pocket Club Manager. He joins Kwalee from Ubisoft Singapore, where he was Studio Operations Manager.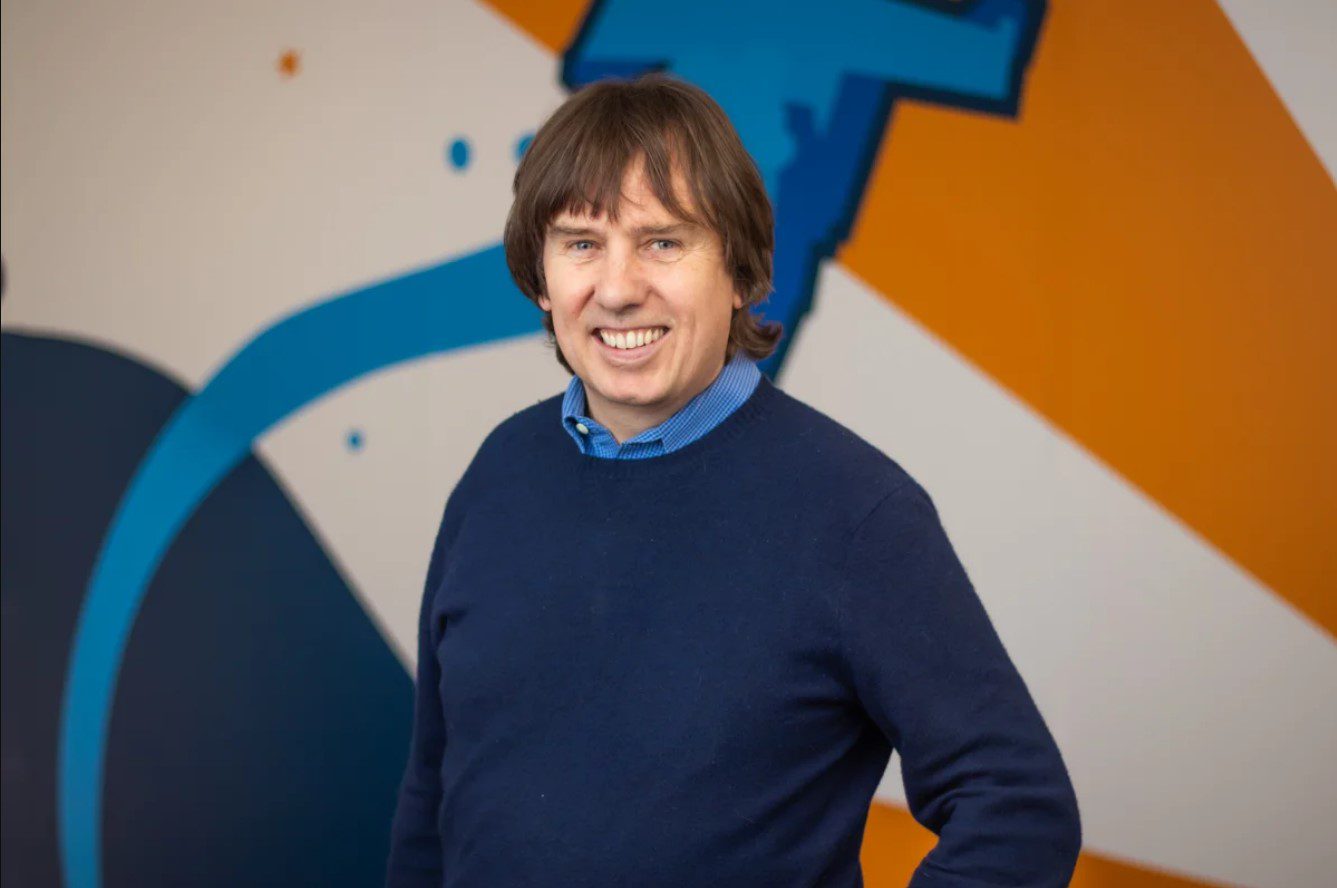 William Cox, joining as the new Head of Publishing at Kwalee will look after their most important division that is rarely out of the App Store charts, most recently with Traffic Cop 3D: a #1 app on the App Store in the USA, the UK, and Canada. Strengthening his extensive experience in mobile game publishing and management, Cox's role will be to help even more developers around the world to publish their mobile games with Kwalee. Here's what David Darling, CEO of Kwalee had to say about William Cox being recruited as the new Head of Publishing:
"Along with plenty of hands-on experience of game publishing, so we're thrilled for him to be joining us. We believe that no other publisher gives developers a better chance of success and with Will on board, I'm even more confident of that," he concluded.
What are your thoughts as Kwalee appoints William Cox as the new Head of Publishing? Let us know in the comments below.
For more Mobile Gaming news and updates, join our WhatsApp group, Telegram Group, or Discord server. Also, follow us on Google News, Instagram, and Twitter for quick updates.