Rovio finally announced that the company is bringing back the Angry Birds titles in early 2022. After they pulled out the original titles of the classic arcade game from the app stores, many fans around the globe started the #BringBack2012 movement. As a result, the company shared their plans regarding the return of the classic titles last summer. And finally, Rovio confirmed via a post on their official website that the games are making a return.
Development has already begun, a lot of improvements will be added
The games are returning after many years. Explaining the delay, the game's executive producer Sami Ronkainen said that the previous games were built on Rovio's own engine which is sort of backdated and impossible to maintain and update on current hardware and software as there are several versions of Angry Birds titles were released for different OS and platforms.
Angry Birds Classics will be now developed using Unity. Rovio plans to release the games on several platforms. A lot of improvisation will be added like making text localizable so the game can be presented in more languages, giving players an easier way to put birds back in the slingshot, and making it possible to zoom without accidentally flinging a bird, etc.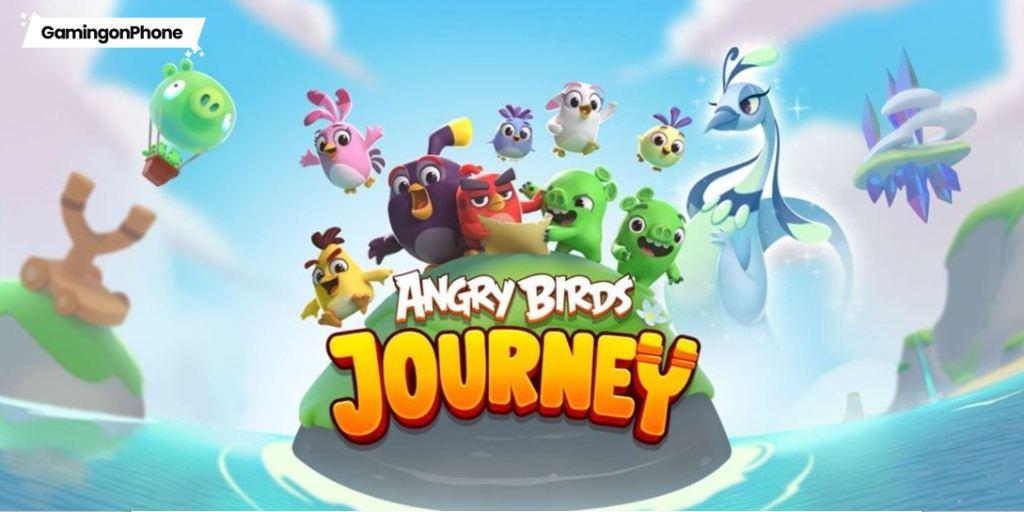 Besides, a cloud-saving feature will be added so that players do not have to start from scratch after changing their devices. In further addition, the team is removing intrusive ads., making the titles a premium. But to keep the originality, developers are aiming to include as much of the characters, levels, and gameplay as it was back then.
Final thoughts
Angry Birds series is one of those games or maybe the only game that brought a revolution in the gaming industry. After the release of its first title in 2009, the game shook the world with its fun, addictive gameplay. But Rovio failed to continue the cash cow because of some of their actions.
The company geared towards generating more cash by showing unnecessary ads and in-app purchases, thus, it results in people turning their backs on the game. However, it's great watching Rovio finally decide to bring back the classics in app stores.
Are you excited that Rovio is planning to bring back the classic Angry Birds titles in 2022? Let us know in the comment section below.
For more Mobile Gaming news and updates, join our WhatsApp group, Telegram Group, or Discord server. Also, follow us on Instagram and Twitter and Google News for quick updates.