The regional finals of the PUBG Mobile Pro League PMPL Southeast Asia (SEA) for Season 3 is set to start from 21st-23rd May. 16 top teams from the region will fight for their glory and to be crowned as the Southeast Asian Champions. The Pro League focuses on the professional and semi-professional level competition which is why most of the teams you'll see in this league are veterans but there have new teams emerged in the competition as well. All the teams have gained their slot through the Pro Leagues of Indonesia, Malaysia/Singapore, Vietnam, Thailand, and the Wildcard Club Open. While Indonesian team Bigetron Red Aliens have acquired their slot as the winner of Pro League Season 2 champions.
PUBG Mobile PMPL Southeast Asia (SEA) Season 3 Finals: Qualified Teams with their Roster
So here are the 16 teams along with their roster that'll be competing in the Southeast Asia Championship.
Direct Invite
Bigetron Red Aliens (Indonesia): Luxxy, Zuxxy, Ryzen, Liquid, Kingzz
Geek Fam (Indonesia): Alvirlo, Katou, Bubuu, Tomz, Mort, Dinosaurs
Aura Esports: Rossezy, Jayden, Jeixy, NoMrcy
Evos Reborn: Lyzerg, Microboy, RedFace, Auro, KF
Faze Clan: BulShark, Vintorez, MR5, TonyK, Soup77, Corpai
The Infinity: Near, Logan, Mela, GodTunny, Noozy
Valdus The Murderer: Martin, Goddard, Syx, Concept, Gewwy
RSG Malaysia: Badman, Vokey, Kim, SmallBoy, ChillRex
Geek Fam (Malaysia): Ab, Damrude, Sane, Miracle, Snipes
Dingoz MPX: IronPro, Pemburu, Appy, Rith, Eypul
HVNB: Franky, GE, Pyn, Rabiz
Eagle Esports: Neo1, Darly, Datkonn, NamShinn, Nguyen2K
Infinity IQ: Ferrari, Lamborghini, Loki, Porsche
PMCO Wildcard
Demigod Incognito: Chi, KVN, Kri, Wam, Bunny
Orange Play: Sunsun, Skynin, POVPOV, AstroX, Uno
JoinMe Yellow: Joseph, Easy, Onix, Kimly, Snaky
---
PMPL SEA Prize Pool and Format
Details regarding the prize pool and the format are yet to be officially announced for the tournament. The last season of the Southeast Asian pro league featured a prize pool of $150,000 spread among all the 16 teams and featuring additional prize amounts for individuals like MVP, Gunslinger, etc. With the expansion of PUBG Mobile's Esports, this amount can be expected to grow this time. As soon as any details regarding the tournament come out, we'll let you know.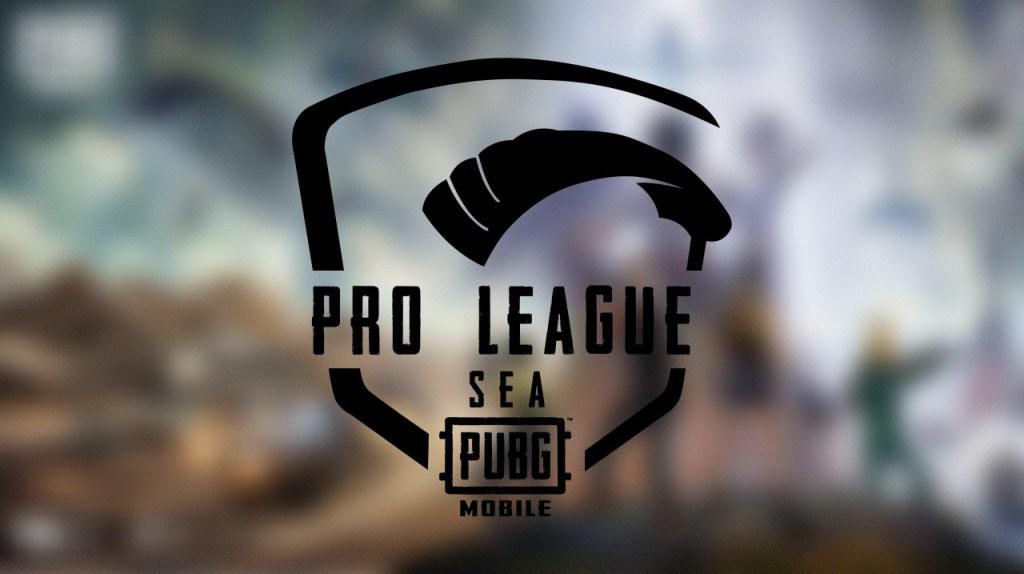 Final Thoughts
The Southeast Asia region is known for producing big names like RRQ Athena, Faze Clan, Team Secret, etc, and is often regarded as one of the toughest regions. The defending champions Bigetron RA will be favorites to win the tournament considering their recent performances. Since their rise, the team has maintained its consistency and remained the top team in the region. While others will be in the hunt for solidifying their name and giving a tough competition. So, who are you rooting for? Let us know below.
What are your thoughts on the PUBG Mobile PMPL (SEA) Southeast Asia Season 3 Finals? Let us know in the comments section below!
For more Mobile Gaming news and updates, join our WhatsApp group, Telegram Group, or Discord server. Also, follow us on Instagram and Twitter and Google News for quick updates.