This post was last updated on
Ravage mode is back in Mobile Legends! It's a 3v3 mode where each team needs to collect 15 Aquamarines and protect them for 30 seconds. The lineup of the team is randomly picked from a lineup of five classes chosen by players, and the enemy's team will consist of the three same classes. If you play Brawl Stars, the concept is exactly the same as Gem Grab! Here are some of the top tips that you need to guide you to easy wins in Mobile Legends Ravage mode.
1. The first minute doesn't matter
Who got the first few Aquamarines won't get any advantage throughout the game. It's okay to not collect the Aquamarines in the first minute of the game.
However, don't simply let your opponent take all the Aquamarines. As the game progresses and got to 10 or more Aquamarines (around minute 2), start to collect and protect your Aquamarines.
2. Use the portals and Thunder Strike ability wisely
If you don't know, we are telling you that there are portals that you can enter that will bring you to the other side of the map! There are also ports that you can use your thunder strike ability that acts as a catapult.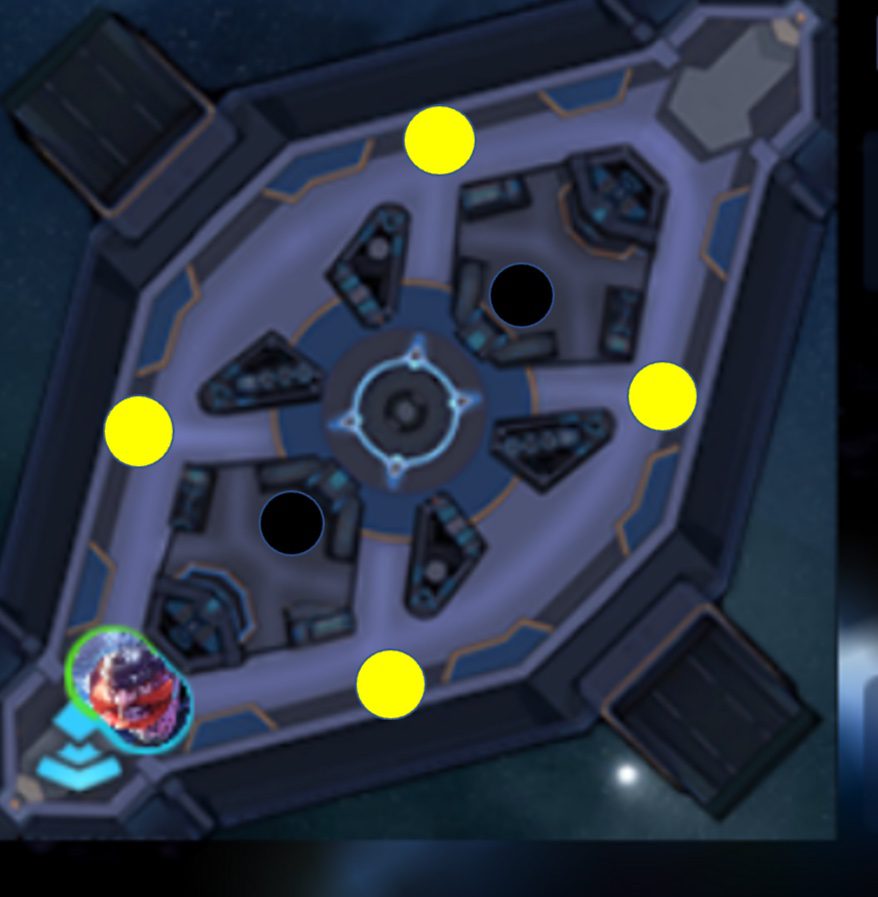 They are great for ambushing your enemy and escaping when you are chased. There is so less player that know about this, make sure to check it out yourself.
3. Always pick heroes with Lock skills
Skills matter a lot in this mode. Getting heroes with lock skills enables you to target opponents with the highest Aquamarines, killing them easily. For example, Aurora's second skill and Saber's Ulti. Imagine Saber's ultimate with 6 Blade of Despair.
4. Distributing the Aquamarines isn't a good strategy
When the game passes 3 minutes, try to go all in the Aquamarines to only one teammate. The best candidate would be the tank that has mobility (I'm looking at you, Uranus). Actually, any hero is fine as long as the other two teammates can do well distracting the enemy and protecting the important teammate. However, in my opinion, the tank fits best for this role.
5. Fighting isn't really necessary
Sometimes, you have to keep in mind the objective to win the game. It's collecting Aquamarines, not killing.
Therefore, you can go for the strategy of two teammates distracting the enemy and another one hiding, running, and collecting Aquamarines. It works well with heroes that have dash ability to escape from any fights.
---
Please feel free to ask any questions in the comments section below, I'll make sure to reply to everyone. Hope you find this Mobile Legends Ravage Mode Guide useful.
For more Mobile Gaming news and updates, join us at WhatsApp group, Telegram Group, Instagram, and Twitter. And feel free to join the discussion at our Discord.