It is only a day or two left until "The Champions" hymn rings in, and reminds us of club football's most elite platform there is. Starting with 32 teams, now only the top 8 survived through and would be battling in their respective fixtures for the top spot. For fantasy managers, now there are 5 free transfers available in the game and now it's time to wisely use those 5 free transfers to modify and upgrade your teams. This UCL Fantasy Matchday 9 (Quarter Final Leg 1) Watchlist 2021/22 would suggest 5 players (most of whom are differentials) managers may consider while utilizing the 5 free transfers. Do read till the end.
UCL Fantasy Quarter Final 2021/22 (Matchday 9) Watchlist
1. Alisson Becker (Goalkeeper) – 6.4 Million
Selecting a goalkeeper that has a fair chance of keeping a clean sheet and has a pretty low ownership can be tough. The best for this job in UCL Quarters game can be safely given to Alisson Becker from Liverpool. Liverpool face Benfica and Alisson is owned by a total of 7% of teams playing the UCL fantasy league.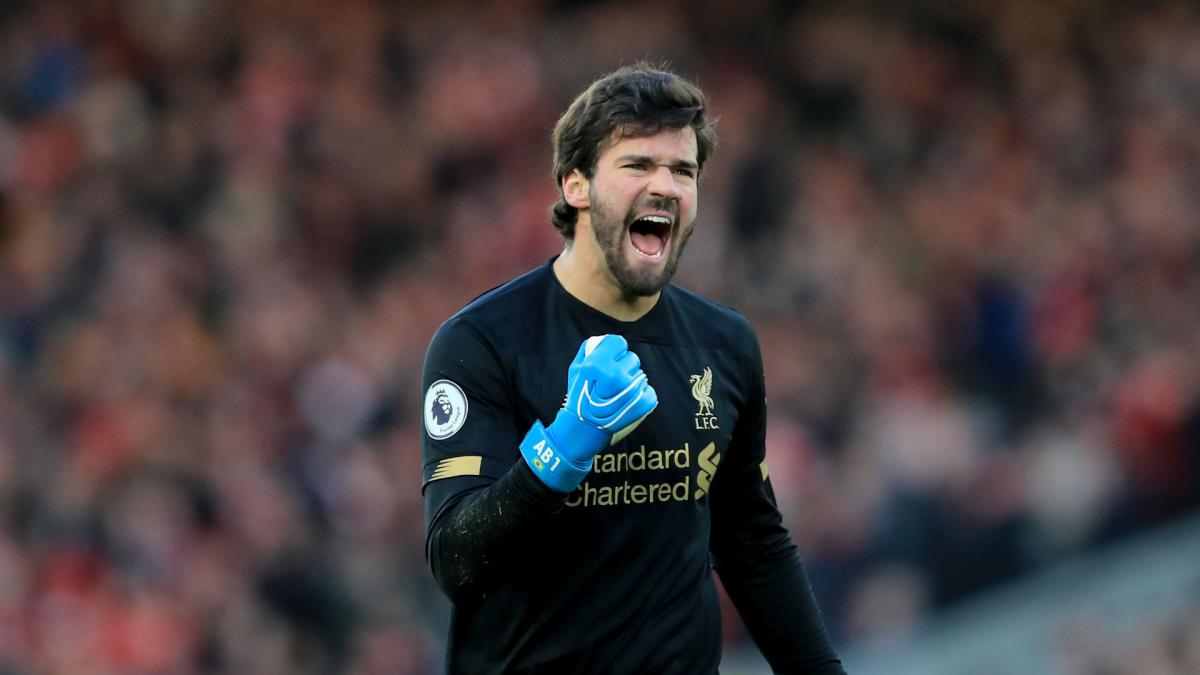 He has conceded just two goals in the entire month of March and his form is proof of what key role he places in the defensive contributions of Liverpool football club. The Brazilian comes at a cost of 6.4 million and has accumulated 31 points in the game so far, looking to extend that in the quarters by keeping another clean sheet.
2. Reinildo Mandava (Defender) – 5.7 Million
Atletico Madrid and Manchester City face off in the first leg of the UCL quarter-finals where Mandava can play a key role. His UCL fantasy ownership is pretty low, mere 2%, fairly due to not being the face of Atletico defense, and can well prove to be a potential differential option. Mandava is tied for third in scoring among defenders with 47 points, and no player in any position has 59 ball recoveries, which have contributed to 18 of those 47 points.
Mandava, who joined Diego Simeone's Atlético in January from LOSC Lille, has already had success in north-west England this season, keeping a clean sheet against Manchester United in the round of 16 second leg.
3. Joao Cancelo (Defender) – 6.6 Million
Pep Guardiola's Manchester City are still on top of the Premier League table and will do their best to run riot against Atletico Madrid in the Quarter Finals. Joao Cancelo has been a provider of attacking threat as well as defensive liabilities thereby earning him huge points haul in the Ucl Fantasy League. The Portuguese side back has scored 2 goals from an xG of 0.7 and assisted thrice from an expected assist tally of 2.3 (xA) in the champions league campaign so far.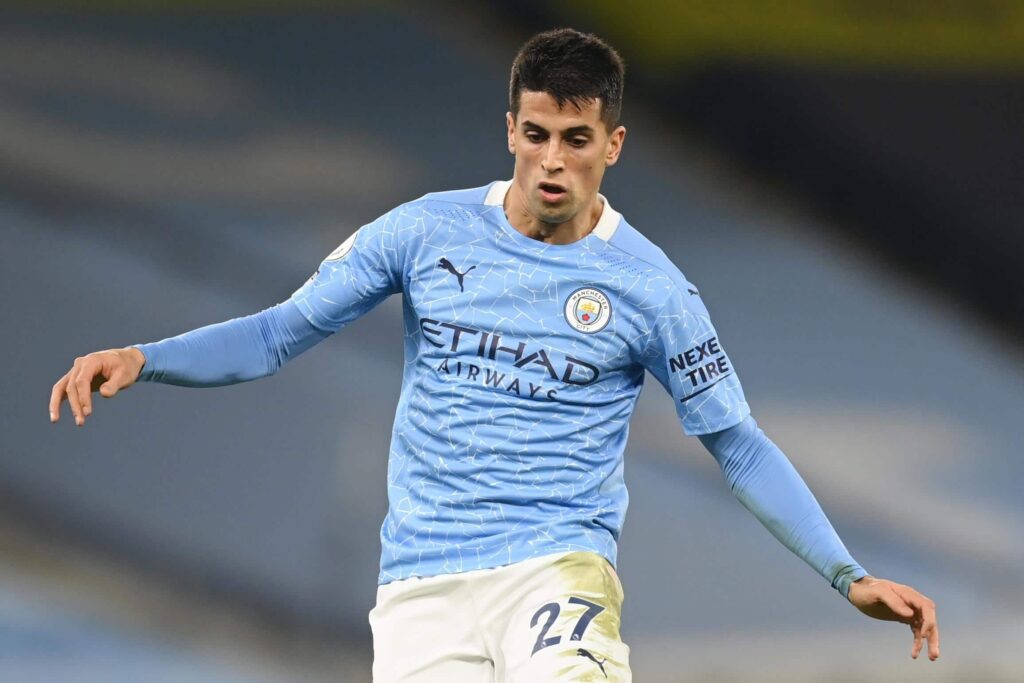 Speaking of his attacking output, the defender has contributed in 23 offensive actions that directly led to a goal or a shot on goal. Coming at a price tag of 6.6 million euros he is owned by 36% of overall UCL fantasy league managers and is certainly a name on our rundown of players whom you cannot miss out on the first leg of the quarter-finals.
4. Darvin Nunez (Forward) – 7.7 Million
Benfica are drawn to Liverpool for their quarter finals of their UCL campaign. Nunez, who scored the game-winning goal against Ajax in the round of 16 second leg on Matchday 8, was a key player for Benfica. Finding a cheap starting player at this point of the tournament is difficult, but Nuez is anticipated to lead the line for Benfica against Liverpool at home on Matchday 9, giving UCL fantasy managers the security of knowing the starting lineup ahead of the transfer deadline.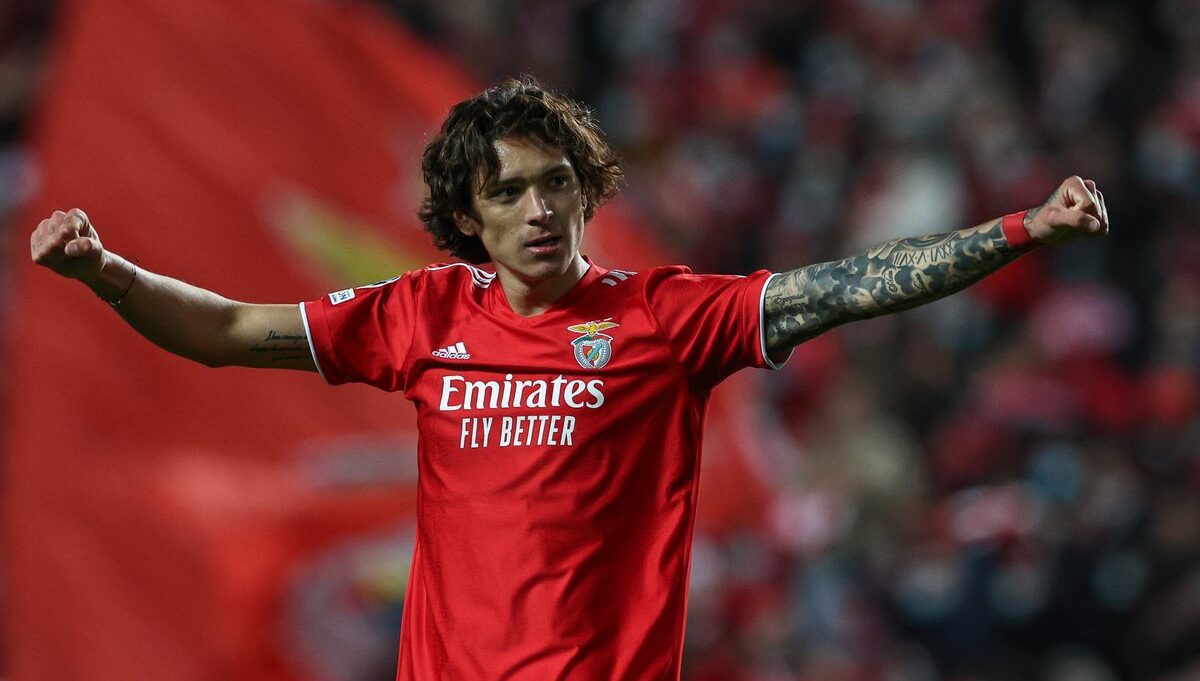 With 26 goals in all competitions this season, the Uruguayan provides good value for just €7.7 million and is the Portuguese side's most likely danger in Lisbon. A mere total of 2% of UCL fantasy managers of the population owns him.
5. Karim Benzema (Forward) – 10.4 Million
In typical goal-scoring form, Benzema guided Real Madrid to win past Celta Vigo in the last game week of La Liga. Also featuring Chelsea's loss against Brentford, Real looks a bit more optimistic about their chances to the semis. And for that to happen, Karim Benzema needs to add the same firepower he has been showing this season.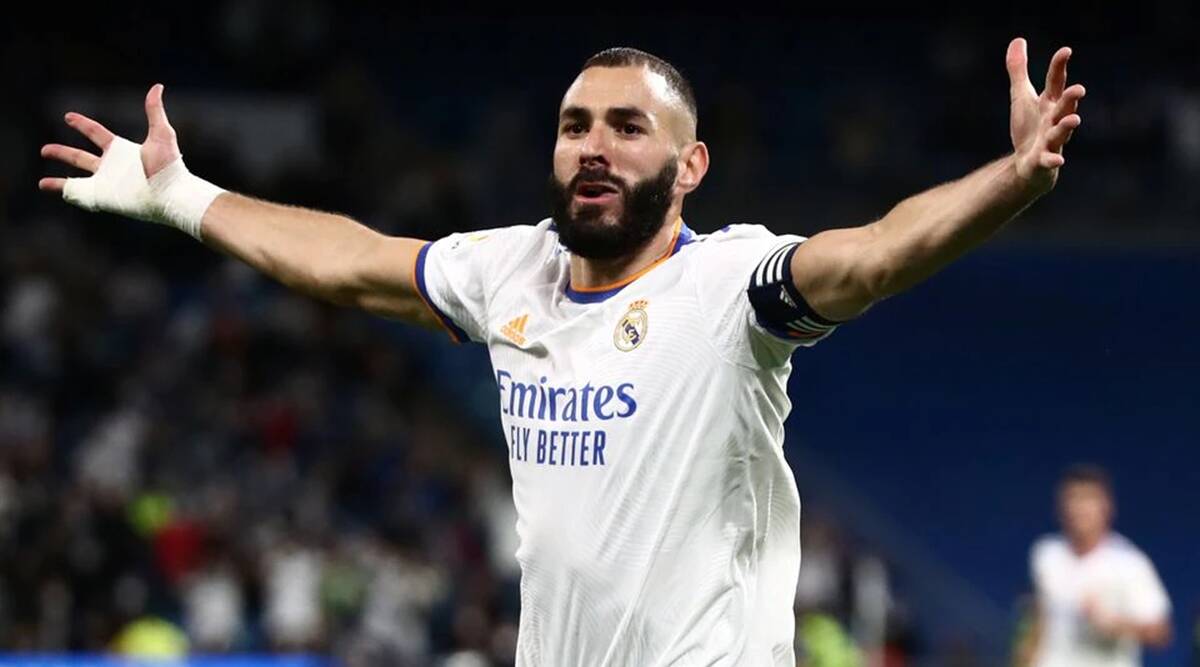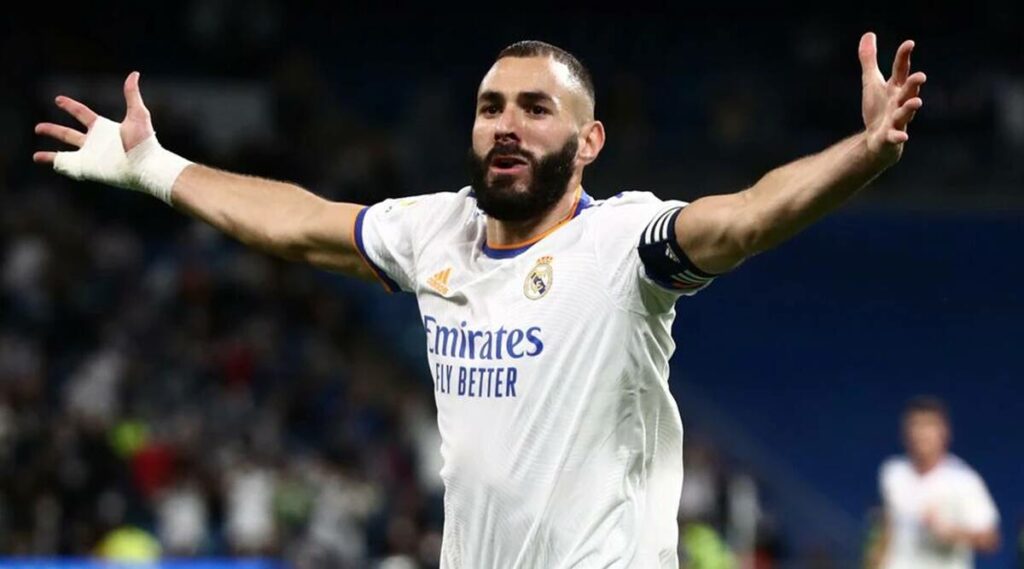 Been owned by 17% of total UCL fantasy managers and scoring 56 points from his UCL campaign so far, Benzema is a hot prospect nobody wants to miss out on. He scored 8 goals in this UCL from an xG of 5.1, with 1.7 xA in his bag. Once again he features in our must have list for the UCL quarterfinals leg one.
6. Robert Lewandowski (Forward) – 12.2 Million
Bayern Munich and Lewandowski scoring goals is a match made in heaven. The Polish international is having one of his best UCL campaigns where he scored 12 goals already, even more than some clubs, from an xG of almost 9.0 accompanied by 3 assists coming from 5.9 xA.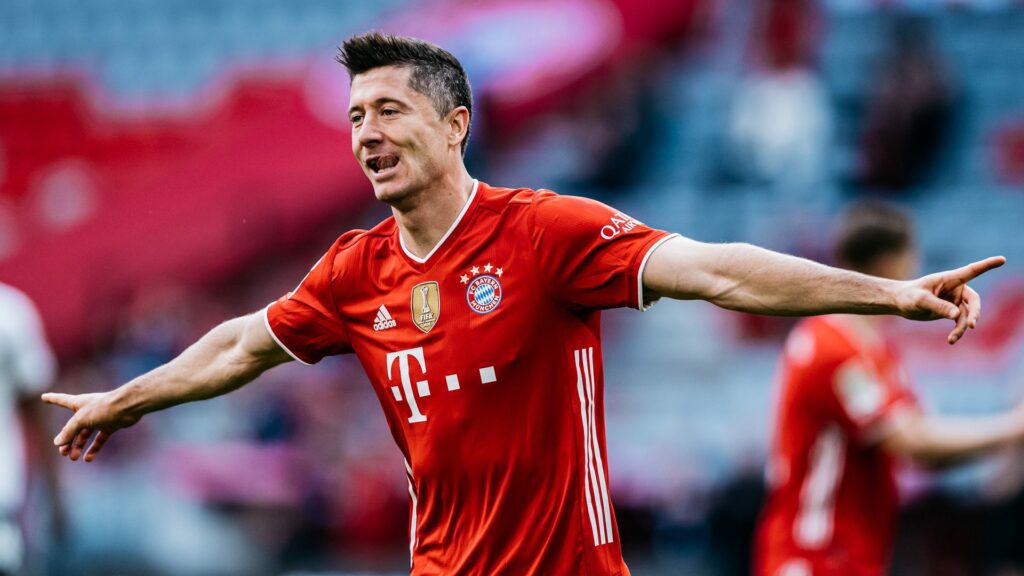 Lewandowski and his German team Bayern Munich face Villareal in the quarter-finals where we can once again expect Lewandowski to do what he does the best, score goals for fun!
So what are you waiting for? Setup your squads and join our very own UCL Fantasy 2021/22 Classic League through this invitation code 38IHUP5L10 or join from this link and win exciting cash rewards for absolutely free!
Did you find our analysis and overview on the UCL Fantasy Quarter Final 2021/22 (Matchday 9) guide useful? Drop your comments in the comment section below!
For more Mobile Gaming news and updates, join our WhatsApp group, Telegram Group, or Discord server. Also, follow us on Google News, Instagram, and Twitter for quick updates.