Things are firing up with Stadia as the cloud gaming platform from Google has announced the release of 9 new games including the highly acclaimed FIFA 21 for their players. Besides announcing some new releases, Stadia is making progress elsewhere. It has finally started delivering on features its users have wanted (or it promised) since the platform was announced back in 2019, like the ability to share save states so that people can instantly jump into a specific game experience with the click of a link.
---
EA's official announcement and the license extension with UEFA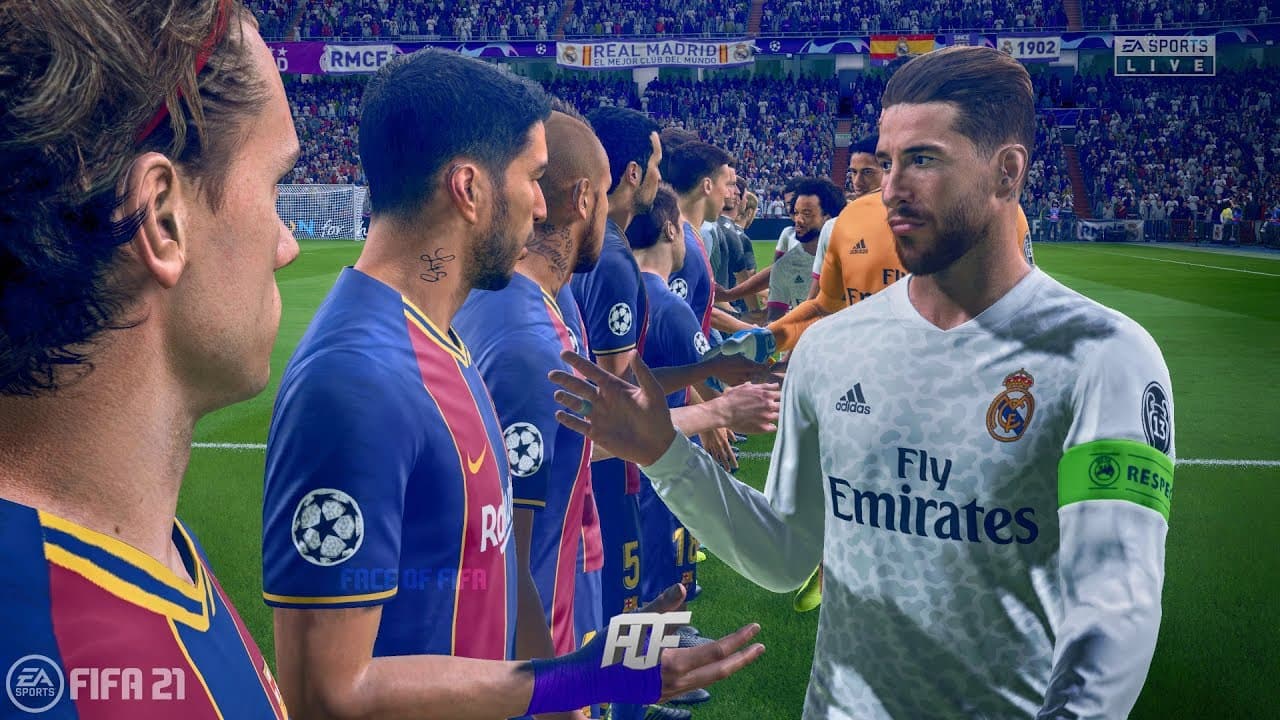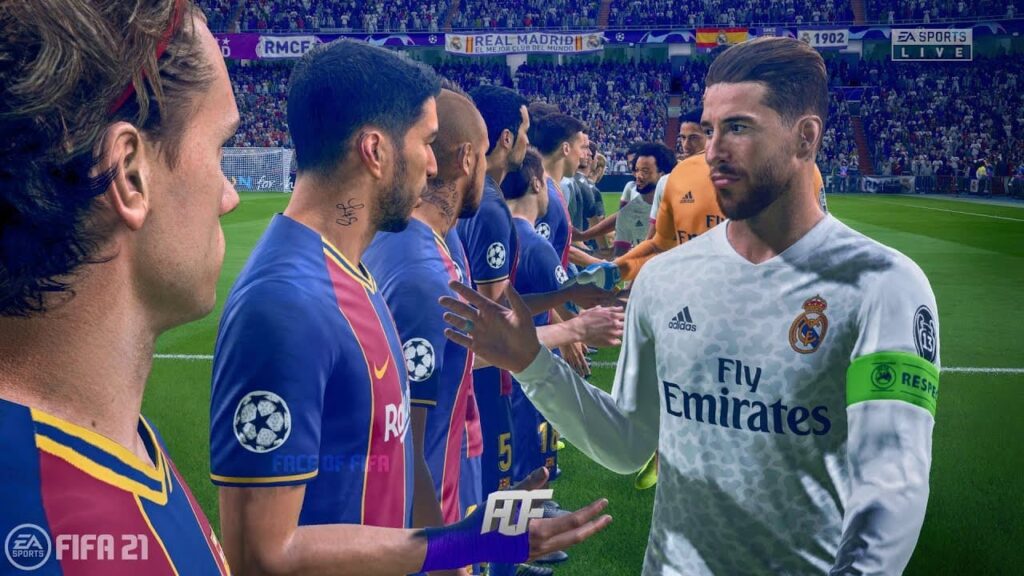 EA recently announced in a press release that their much-acclaimed title FIFA 21 will be arriving on Google Stadia on March 17th, 2021. EA also went on to proudly announce the extension of their multi-year license deal with UEFA and has promised to deliver a better experience to PC gamers.
---
Stadia users won't have to wait long now
Back in 2020, both EA and Google announced that the next FIFA title will be arriving Stadia store in the future. Ever since then, a high number of Stadia users have been eagerly anticipating the release of a FIFA game, and it seems they'll only need to wait a couple more days until the game launches on Stadia.
Electronic Arts launched FIFA 21 on February 9, 2020, on all compatible platforms. Not long after that, a Next Level version was released for PS5, and Xbox Series X|S. This version came with added features such as Push-Pull physics, LiveLight Rendering, Multi-Touch Animations, and more. And now all these features will be within the hands of almost every Stadia user.
---
What are the other games arriving in the Stadia store?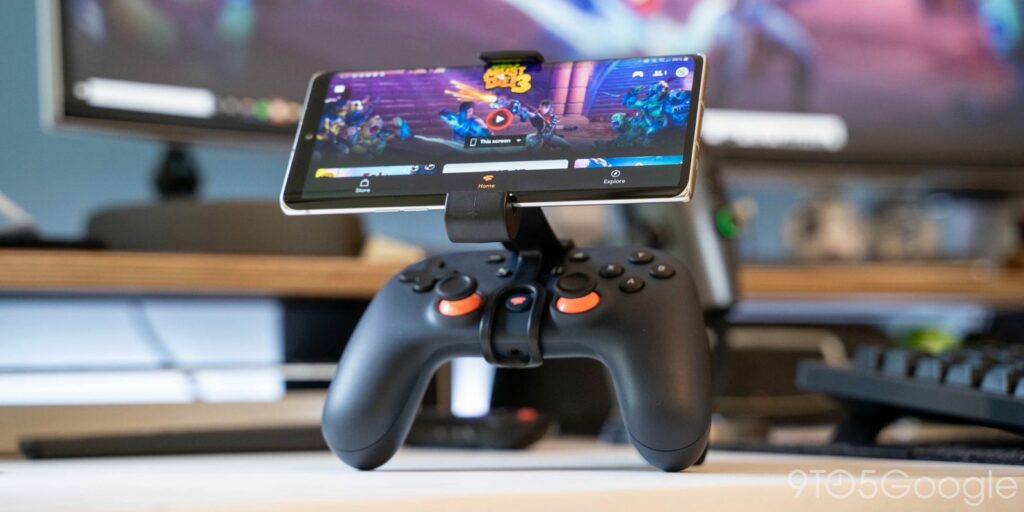 In the coming weeks, players will be able to get their hands on some brand new Stadia games. Apart from FIFA 21, Stadia users will be able to play the following titles once they are released on their designated dates:
Shantae: Half-Genie Hero Ultimate Edition – Director's Cut: February 23, 2021
Shantae: Risky's Revenge – Director's Cut: February 23, 2021
It came from space and ate our brains: March 2, 2021
FIFA 21: March 17, 2021
Kaze and the Wild Masks: March 26, 2021
Judgment: April 23, 2021
Killer Queen Black: To Be Announced
Street Power Football: To Be Announced
Hellpoint: To Be Announced
But Google isn't stopping there. They are still committed to developing Stadia with plans to add over 100 new games over the rest of 2021. It also said it might license its streaming technology to publishers for use elsewhere.
---
Are you excited about this news about Google Stadia to add 9 new games including FIFA 21? Let us know in the comments section below!
For more Mobile Gaming news and updates, join our WhatsApp group, Telegram Group, or Discord server. Also, follow us on Google News, Instagram, and Twitter for quick updates.