Xbox has released details regarding the games coming to its cloud gaming platform this May and titles like Red Dead Online, Just Cause 4, Outlast 2 and Steep will now be joining a library of other PC and Console games made available for mobile devices through the Xbox Game Pass Cloud.
---
Thrilling new titles on the way
Outlast 2, set in the same universe as its popular survival horror prequel Outlast will have different characters and storylines and will go deeper into the deep, dark secrets of the human mind and will be coming out on May 6th. In case Outlast 2 is too scary for you, Steep allows you to experience a different kind of thrill, exploring mountains and taming the challenging wilderness. You can try this out alongside Outlast 2 on May 6th.

Moving on, Just Cause 4: Reloaded will also be blasting its way onto mobile devices on 13th May through the cloud service with new vehicles, weapons, and gear. Next up, Psychonauts, a psychic adventure following a young psychic named Razputin as players get to explore the magical realm of the inner mind. Psychonauts is releasing in the Xbox Game Pass cloud on the 13th of May as well.
---
Experience the Wild West on your smartphones
Finally, get to explore life across frontier America and make your own story with millions of other players with Red Dead Online. Battle outlaw gangs, trade, fight and discover the world around you. It too releases alongside Just Cause 4: Reloaded and Psychonauts on May 13th.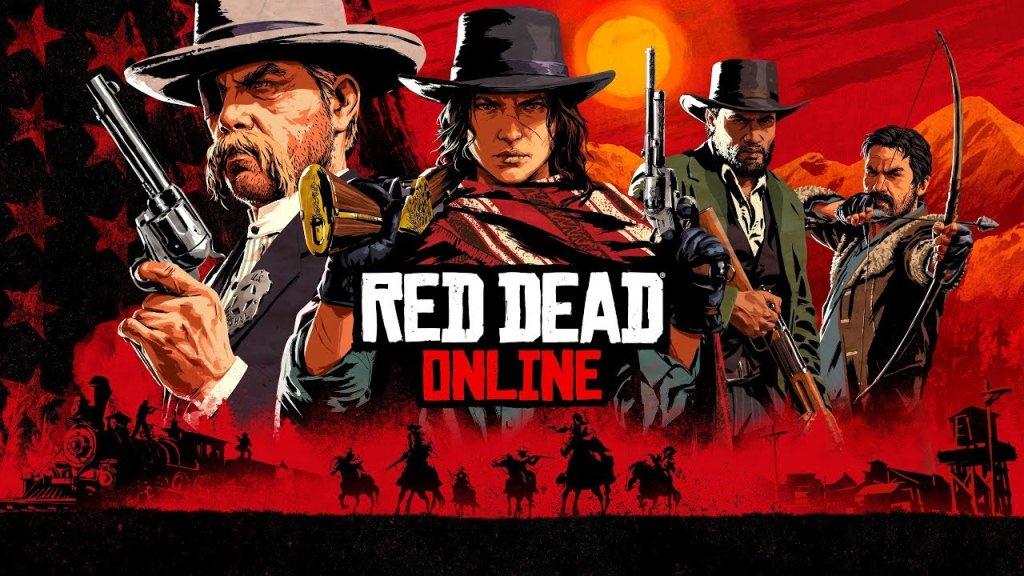 Similar to Google Stadia, Xbox Game Pass allows players with mobile devices to enjoy PC and Console games through the cloud. This also means no interruption during play because of downloads and updates. If you want to play all these games and more already available or on their way, check out Xbox Game Pass here.
What are your thoughts as Red Dead Online, Just Cause 4 and Outlast 2 becomes can now be played on your mobile phones through Xbox Game Pass Cloud? Do let us know your opinions in the comments below!
For more Mobile Gaming news and updates, join our WhatsApp group, Telegram Group, or Discord server. Also, follow us on Google News, Instagram, and Twitter for quick updates.