It's been five years since developer Slightly Mad Studios introduced their Racing video game franchise Project Cars. From 2015 to 2020, we have seen three games in the series with the latest installment being released this year in August. However, the franchise's Project Cars Go will enter closed beta for both Android and iOS in October 2020 and it seems like you can get to play the game way before it's release.
---
About Project Cars
Project Cars is a globally popular racing game series developed by Slightly Mad Studios and published by Bandai Namco Entertainment for PC, PlayStation 4, and Xbox One. If you've been keeping tabs about the series, then you may already know that a mobile version of the game, titled Project Cars Go, is already in the works. The game takes a casual take on sim racing built with simple One-Touch gameplay. The publishing responsibilities for the iOS and Android platforms will be handled by Gamevil.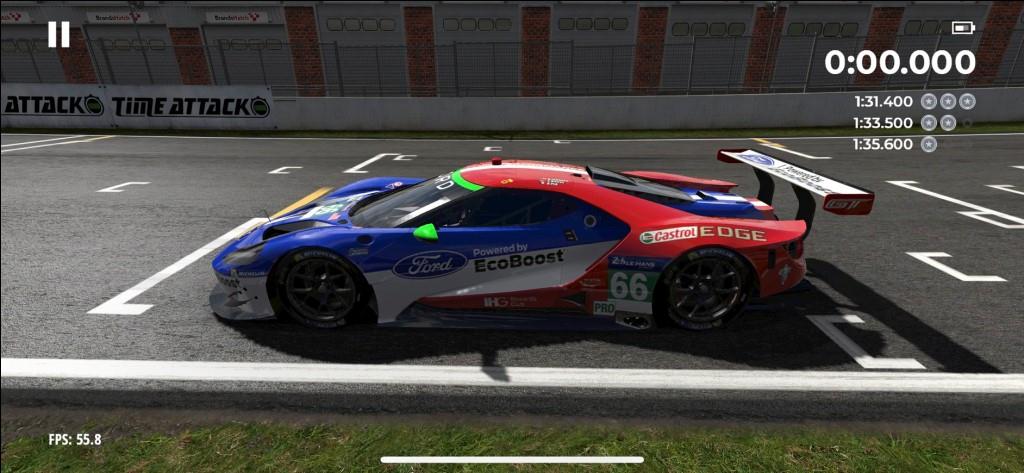 Closed Beta of Project Cars Go
The duration for the closed beta for Project Cars Go is between October 14 to October 27, 2020. The beta version will be available for both Android as well as iOS users. However, the launch of this beta is only limited to the following regions – US, Canada, UK, and Australia. Players interested to get their hands on Project Cars Go need to register for the closed beta on the official website for the game. As of right now, the last date for registering for the closed beta is October 13, 2020.
---
When will Project Cars Go release
Project Cars Go is expected to release this year. While Project Cars for PC and consoles take on a much realistic approach to vehicle handling like a racing simulator, Project Cars Go for mobile will offer a much simpler approach to the game, while still retaining some amount of realism.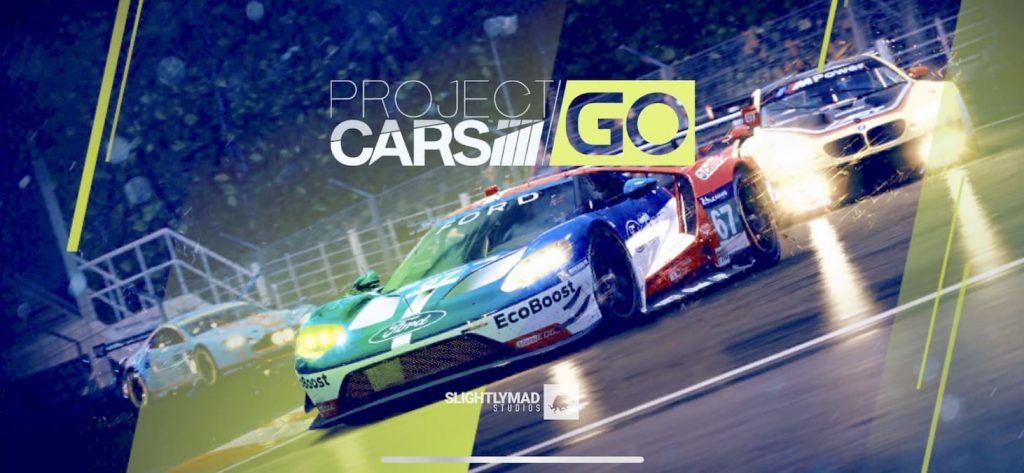 Similar to the PC and console version, the game will feature real-life race cars with customization options for your vehicle, as well as real-life race tracks. If everything goes according to our expectations, we will be able to rush through the tracks of Project Cars Go in our sports cars using our Android or iOS device very soon.
---
What are your opinions on Project Cars Go entering closed beta for a future full release on mobile devices? Do let us know in the comments!
For more Mobile Gaming news and updates, join our WhatsApp group, Telegram Group, or Discord server. Also, follow us on Google News, Instagram, and Twitter for quick updates.