Square Enix London Mobile (SELM) have revealed that they are working on a new unnamed mobile RPG game for mobile devices. They announced this through a tweet in which SELM asked for users from the public community to participate in a Closed Beta test for this mysterious title. There is a short survey lasting an estimated 4 minutes, and only volunteers aged 18+ will be accepted.
How to sign up for the Square Enix London mobile RPG Closed Beta
It is unknown when this new mobile game by Square Enix Mobile will release, or when we will receive more information about it. As of now, all we know now is that it will be of the RPG genre. A Closed Beta test is upcoming, and perhaps we will receive more insight into what this is all about in the near future.
To volunteer for the Closed Beta, simply complete the survey here and wait for an e-mail regarding further details. SELM seems to be looking for specific types of gamers for Closed Beta testing, by preferred genre and interest.
Square Enix has a wide range of mobile games planned for its London studio
Square Enix London Mobile is a studio under the popular SQUARE ENIX LTD, who is the one behind the Final Fantasy series. SELM has already revealed 2 mobile titles in development: Tomb Raider Reloaded and an unnamed game based around Nickelodeon's Avatar: The Last Airbender.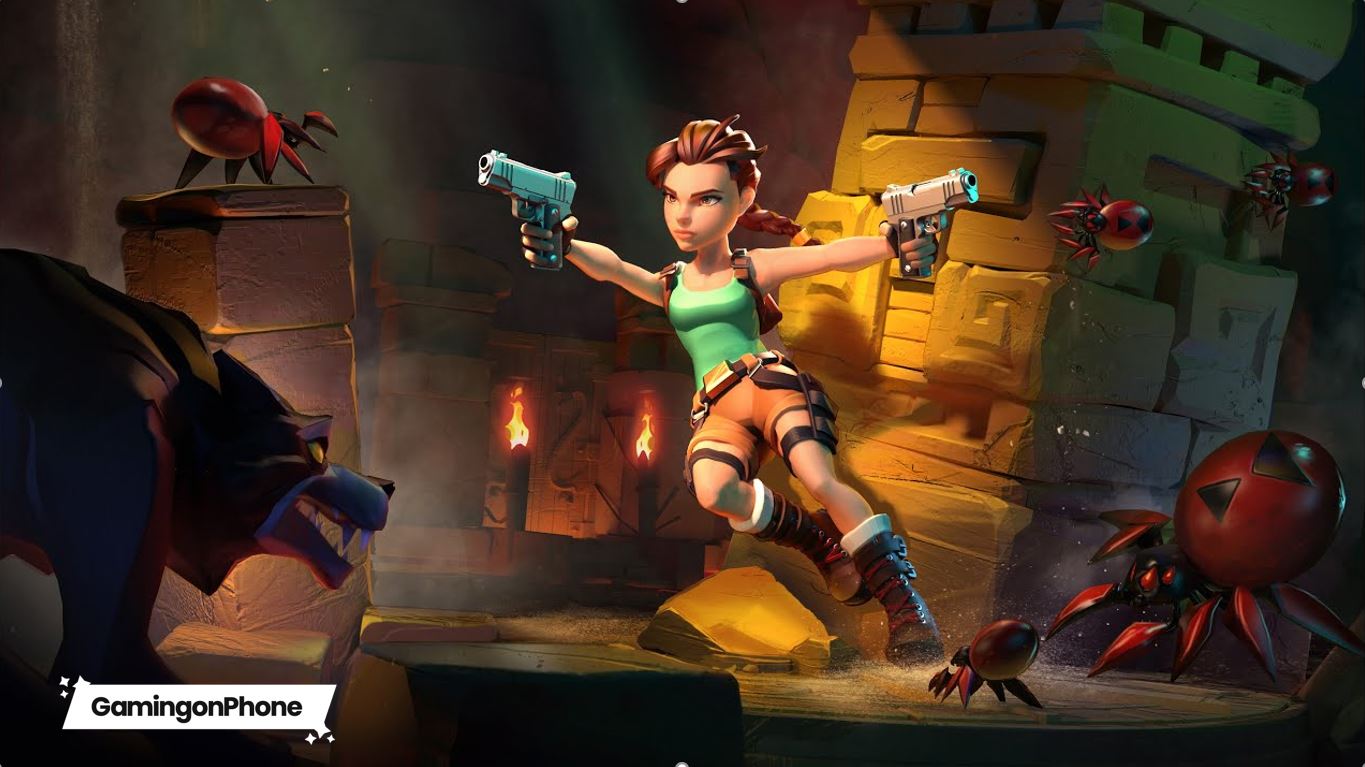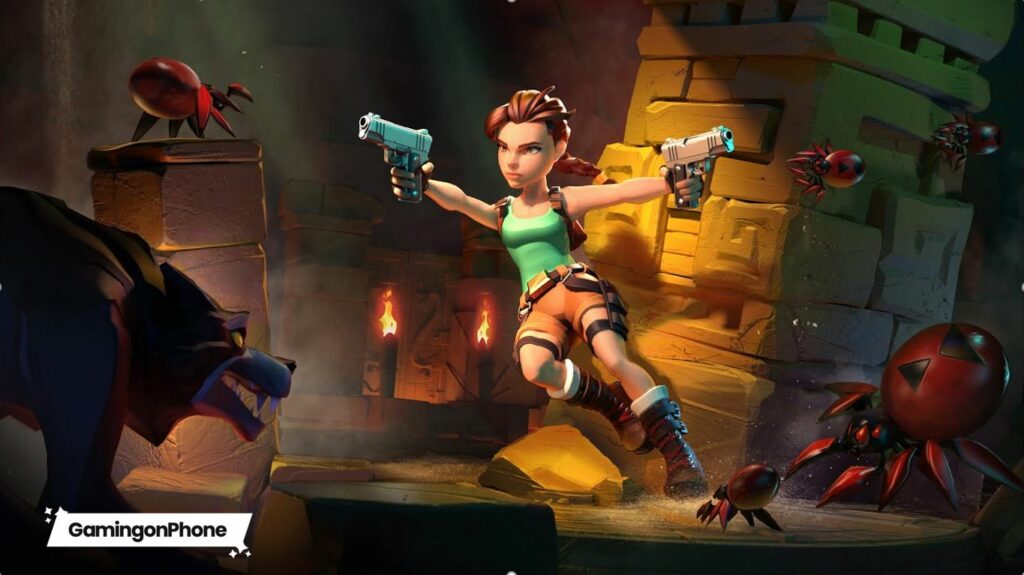 Whilst there is little known about the latter of the two names, Tomb Raider Reloaded will be the first roguelike game in the series. Players will be put into the shoes of Lara Croft, as they solve puzzles, fight off enemies, and much more. Tomb Raider Reloaded is developed in partnership with Crystal Dynamics, and will release on the Google Play Store and the Apple App Store sometime in 2022.
For more Mobile Gaming news and updates, join our WhatsApp group, Telegram Group, or Discord server. Also, follow us on Google News, Instagram, and Twitter for quick updates.