Chinese giant and the worlds' leading game development, publishing, and operation platform Tencent Games unveiled a New Metal Slug mobile game. It was done at its Annual Conference held online this year due to the current uncertain times that arose because of COVID-19.
The event, with the theme "Spark More!", featured the introduction of Tencent Games' new self-developed games and collaborations with world-renowned IP owners, global game publishers, and developers to offer new and exciting gaming experiences to players.
What do we know about the new Metal Slug game
At the Annual conference, TiMi Studios, a subsidiary of Tencent Games, announced a new collaboration with SNK CORPORATION. SNK is a popular Japanese gaming company and TiMi is the studio behind Pokemon Unite. Both the companies will work in unison to bring back the Metal Slug series but on mobile devices. The new Metal Slug mobile game is yet to be named.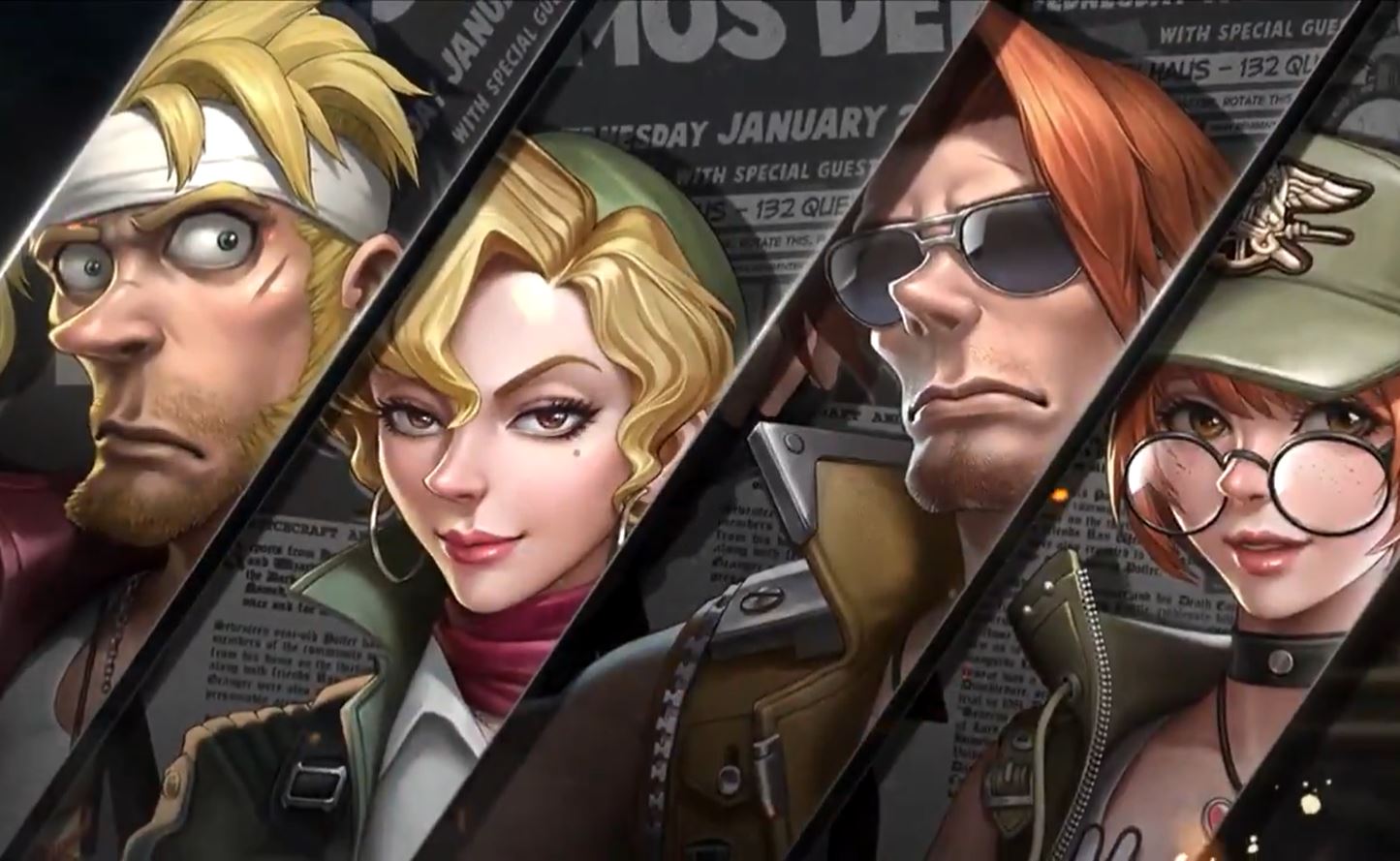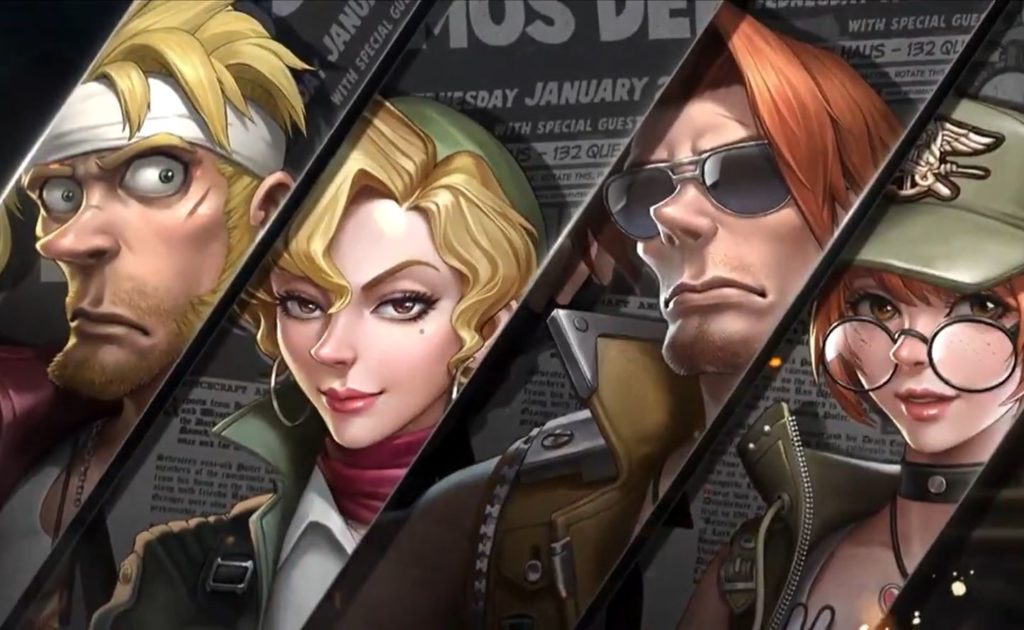 The game will offer a faithful rendition of Metal Slug's classic arcade shoot 'em up play on the go and in players' hands. You can go through the trailer of the upcoming game below. Tencent said that the partnership follows in the footsteps of TiMi's global development efforts on Call of Duty: Mobile and Arena of Valor, both of which have reached massive audiences worldwide. 
At the annual conference, Tencent also announced a new Dungeon&Fighter mobile title. It will be built on the franchise's iconic 2D arcade-style side-scrolling action gameplay, deep immersive multiplayer RPG and continuously evolving storyline. Mobile Dungeon&Fighter is developed by NEOPLE INC. and published by Tencent Games in China.
---
If you find this article helpful then make sure to follow GamingonPhone on Facebook, Twitter, and Instagram for more gaming news. And if you are looking for a group of mobile gamers to hang out, jump into our Discord server today.