Asmongold, the popular streamer who is known worldwide primarily for playing World of Warcraft was banned by Twitch over a controversy surrounding one of his Diablo Immortal streams. A well-known Twitch streamer, Asmongold recently had his second account, zackrawrr, banned for abusive and unmoderated chat content, however, it wasn't his own chat that was brutally hurling slurs and insults around.
Within a few days of its release, Diablo Immortal, which was created by Activision Blizzard and published earlier this month, has amassed one million downloads. The most recent installment of the Diablo game is being enjoyed by many players worldwide.
Racist language in the comments led to Asmongold getting banned from Twitch
Twitch just banned Asmongold's second account, zackrawrr, for using hate speech and other improper chat behavior. Due to a player of Diablo Immortal's racial insult in the comments, the account was banned by the Amazon-owned streaming service. The incident happened when a Diablo Immortal player typed the N-word in the livestream's comments section.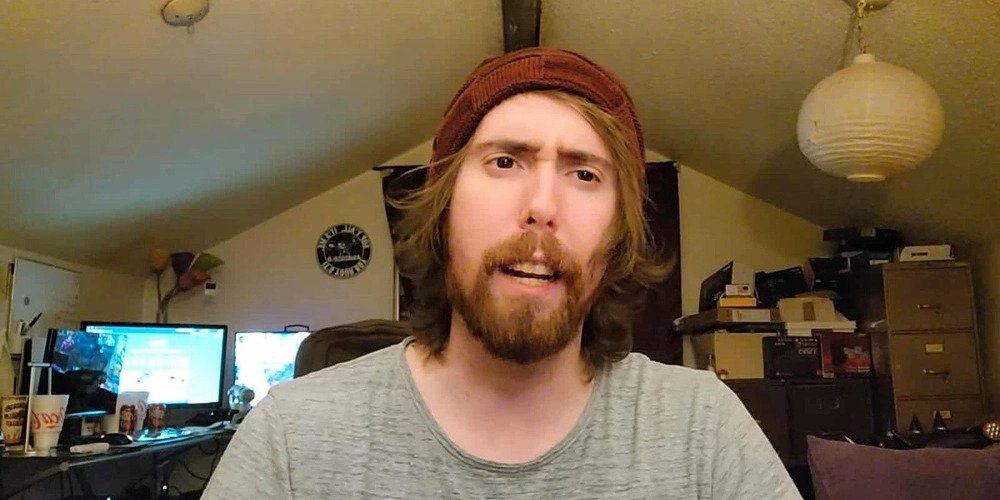 Surprisingly, Asmongold's personal conversation wasn't the one spewing racial slurs and other abuses. In order to get over chat filtering, a random gamer used special text to type out the N-word in a racist insult. Even with chat filters, a streamer doesn't have much influence over the in-game talk, therefore Asmongold wasn't to blame.
In a later comment on YouTube, Asmongold explained that he chose to overlook the situation rather than draw attention to it because of concern that it might encourage imitators to follow suit. Instead, he spent a few minutes explaining why the situation is "dumb."
Asmongold didn't do enough to investigate the in-game racism, according to Twitch's justification for the suspension. It is evident from the YouTube video that Asmongold was upset by Twitch's decision since it implied that he supported racism, and players may use this as a tactic to have streams removed through in-game language. However, his secondary account, zackrawrr, has now been unbanned as a result of Asmongold's public statement on YouTube, and he is now free to utilize it for streaming.
For more Mobile Gaming news and updates, join our WhatsApp group, Telegram Group, or Discord server. Also, follow us on Instagram, Twitter, and Google News for quick updates.