Artery Gear: Fusion is a strategy RPG genre game developed by Bilibili. This game has turn-based gameplay with many modes that you can play. In addition, Artery Gear: Fusion has a look that really spoils your eyes, especially when the characters perform their skills that have beautiful animations and cute visuals. Fret not, we will help you by providing our Artery Gear: Fusion Tier List of all the characters in the game.
This game encourages you to have a high-tier character by recruiting, but this requires 1 hiring agreement to recruit 1x, and we recommend recruiting 10x directly so that you have a higher chance of getting a good character.
Artery Gear: Fusion Character Tier List for June 2022
The Artery Gear: Fusion Tier List should only be taken as a reference because different strategies and compositions can yield different results for players. This tier list is divided into categories of S, A, and B.
S Tier: This tier contains very strong characters which can be seen from the uniqueness of the skill, and his contribution to the team, it is highly recommended to use the character.
A Tier: This tier contains fairly strong characters, but not as strong as tier S, because the skills it has been fairly standard.
B Tier: This tier contains characters that are fairly mediocre because their skills don't have a big impact on the team or formation during the battle. But when you upgrade the character, it's still worth using.
Tier
Molten
Crystal
Thunder
Strong (S)
Shyura,
Milvus,
Morris,
Teufel
Sirius
Ginga,
Alice,
Suriel,
Good (A)
Teufel,
Hokuto,
Senba,
Cindy,
Hearin
Corax,
Verbena
Average (B)
Blue,
04,
Cerulean,
Dean,
Katie,
Meko,
Feidy,
Chitose,
Nio,
Grace,
Artery Gear: Fusion Character Tier List for June 2022
Best Meta Characters for Artery Gear: Fusion in June 2022
Following the best components such as the type of AG, restrain and restrained effect, and other factors, here we recommend the best characters that you can use in the team.
Molten
In Molten, first, we recommend the Shyura character with the AG assault-type, even so, he has a fairly thick HP, so he can be installed at the front, besides that he can also provide debuffs against enemies such as DEF reduction which is very good at attacking, so increase the damage dealt.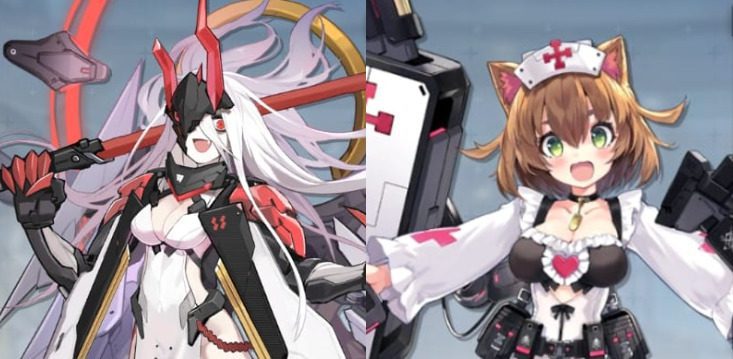 The second is Morris, which is an AG repair type. He is one of the best characters in doing healers to allies which is very helpful when your ally's blood is dying. In addition, it can also remove all debuffs on your allies.
Crystal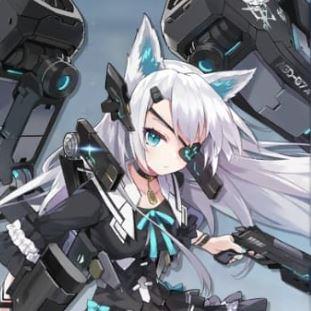 In this Crystal, we recommend Sirius with the AG Assault type, because he is very good at single target attacks, and he is able to develop appropriate strategies based on battle situations in a short time.
Thunder
In this Thunder, we recommend Alice with the AG Tactical type. This Alice is great because she can give extra turns through her skill called Doomsday Clock, as well as give buffs to allies. Alice is perfect for those of you who like to play tactical because she can also cause SPD reduction for 2 turns.
Final Thoughts
Artery Gear: Fusion is actually not a tier-prioritizing game, there are other factors such as fighting enemies by using characters who have an advantage over the enemy's type AG. However, when you have a character with a high tier, it is a bonus to you.
What do you think about this Artery Gear: Fusion Character Tier List? Let us know your opinions in the comments below!
For more Mobile Gaming news and updates, join our WhatsApp group, Telegram Group, or Discord server. Also, follow us on Google News, Instagram, and Twitter for quick updates.