The first two matchdays of the UEFA Champions League this season have been quite a scene to behold, but the third matchday looks sharper and bigger as big guns Liverpool and Atletico Madrid clash again after 2019-20 season for the first time. Not only this, an interesting fixture is cooking up in group F as table toppers Atalanta take on group favorites Manchester United, in a match which could possibly shape the future of all 4 clubs in this group. Matchday 3 seems interesting and full of goals as several fixtures promise to be quite high scoring, including the likes of Chelsea and Man City playing so-called weaker teams.  So as we approach two tough match weeks, UCL fantasy football managers here is our UCL Fantasy 2021/22 Matchday 3 Watchlist with the players you need to keep added attention on for the upcoming matchday.
UCL Fantasy 2021/22 Matchday 3 Watchlist
1. Federico Chiesa (Midfielder) – 9.0 million
Federico Chiesa is one of the brightest guns of the Azzuri squad under Mancini. Not just that, he also is one of the shiniest names in the team sheet of the Old Lady Juventus as they aim to take on Zenit as favorites to win the tie. Juventus have been in an unbeaten form for the last 6 matches they have played while their opposition Zenit Petersburg from Russia has lost 3 of their last 6, conceding 7 goals.

Whenever it comes to scoring, Chiesa is now a formidable source for Massimiliano Allegri and his squad, and hence UCL fantasy managers can expect a haul from Federico Chiesa this game day just as he scored in a UCL night earlier this season!
---
2. Kevin De bruyne (Midfielder) – 11.0 million
Pep Guardiola's men are on a roll after being comfortable winning their premier league matchday this weekend. Manchester City faces Club Brugge who will some way or another endeavor to guarantee another essential champion League scalp when they play host to Manchester City in Group A on Tuesday night. Tuesday will be the very first gathering among City and Brugge in any rivalry; however, the hosts have lost nine of their last 12 mainland games against English adversaries, most as of late beating Chelsea 1-0 in a 1995 Cup Winners' Cup confrontation.
Kevin De Bruyne is looking sharp ahead of the fixture and is certainly looking to extend the goal-scoring tally. Manchester City at their peak is a beastly team no one wants to face, and speaking about their goal-scoring records; Kevin De Bruyne is one of the biggest names on the team.
---
3. Jude Bellingham (Midfielder) – 7.2 million
Borussia Dortmund is looking hot and sharp, and so is the form of Jude Bellingham. With a late assist to his name, Jude secured all three points for BVB as they dominate Mainz in a 3-1 victory. Jude Bellingham justifies his price tag in the best possible manner and is certainly one of the best threats in the attacking department of his team.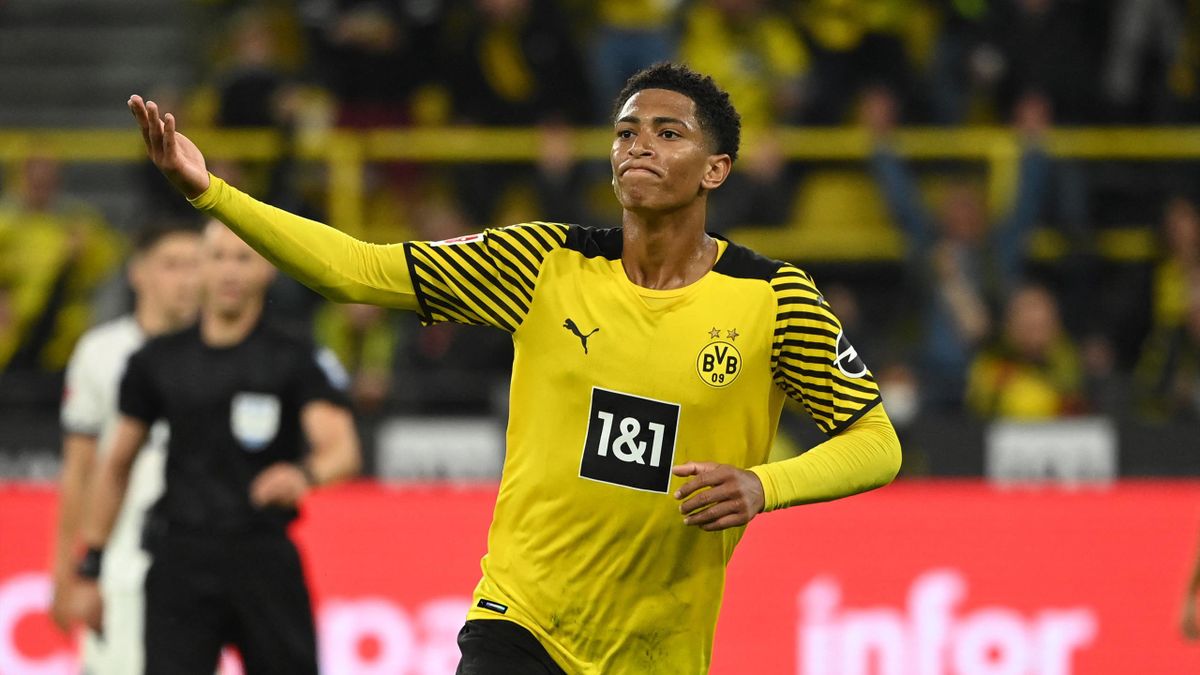 Jude Bellingham also played a brilliant game in matchday 2 of UCL, helping his deputy Erling Haaland to score the winning goal for his team. Two brilliant games in two consecutive games for the club jersey, Jude Bellingham is another name that raised eyebrows before the third matchday and is all expected to dawn the yellow and black jersey.
---
4. Karim Benzema (Forward) – 10.0 million
Real Madrid will hope to look for retribution on Shakhtar Donetsk when they travel to Ukraine in the Champions League on Tuesday. After an awful beginning to the 2020/21 Champions League, Real Madrid has since recuperated following consecutive successes over Inter Milan, and they would now be able to vindicate their shock 3-2 loss because of Shakhtar Donetsk on matchday one when they travel to the Ukrainian capital for a tantalizing Group B experience.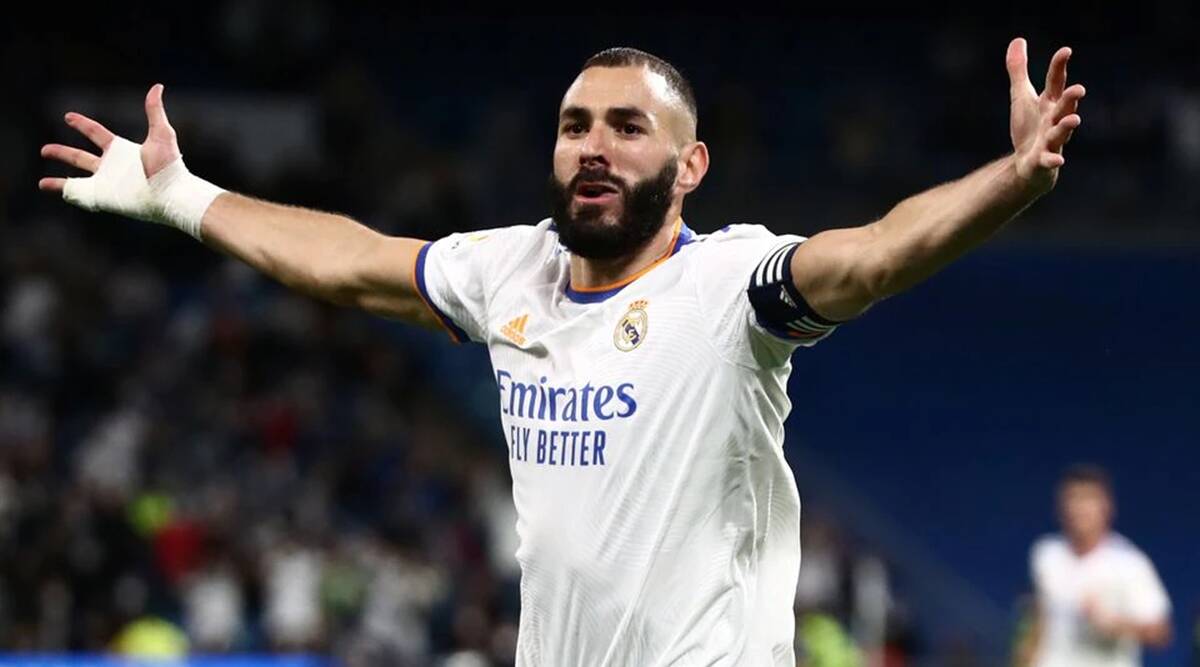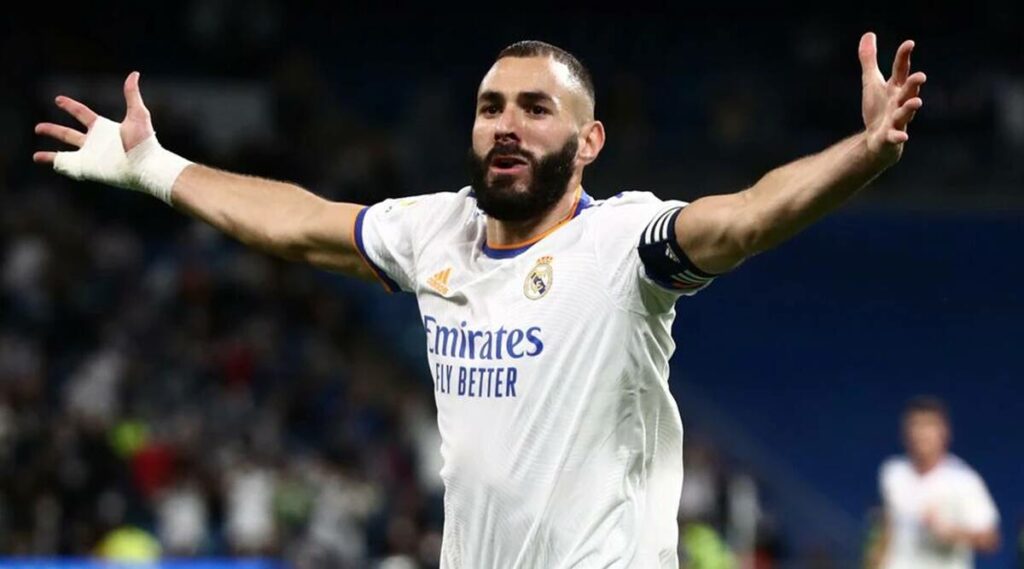 Shakhtar has conceded the third-most goals this season in the opposition (12), and the last time these sides met in Ukraine it completed 4-3 to Rafa Benitez's Real in 2015, and the fixings are surely there for another objective fest in the capital. Karim Benzema on a hot form is certainly a name you should not want to miss this UCL matchday!
---
5. Robert Lewandowski (Forward) – 11.6 million
A name too popular to miss out even on consecutive matchdays from the UCL watchlist is Robert Lewandowski. In the previous encounter against Leipzig, Bayern Munich scored 4 goals in 8 minutes, from leading 1-0 at the 29th-minute mark to leading 5-0 at the 37th! Lewandowski scored a brace too in that and hence proves his worth in the team. Bayern Munich faces Benfica on matchday 3 as the favorites in the game and their offensive record is impressive as well.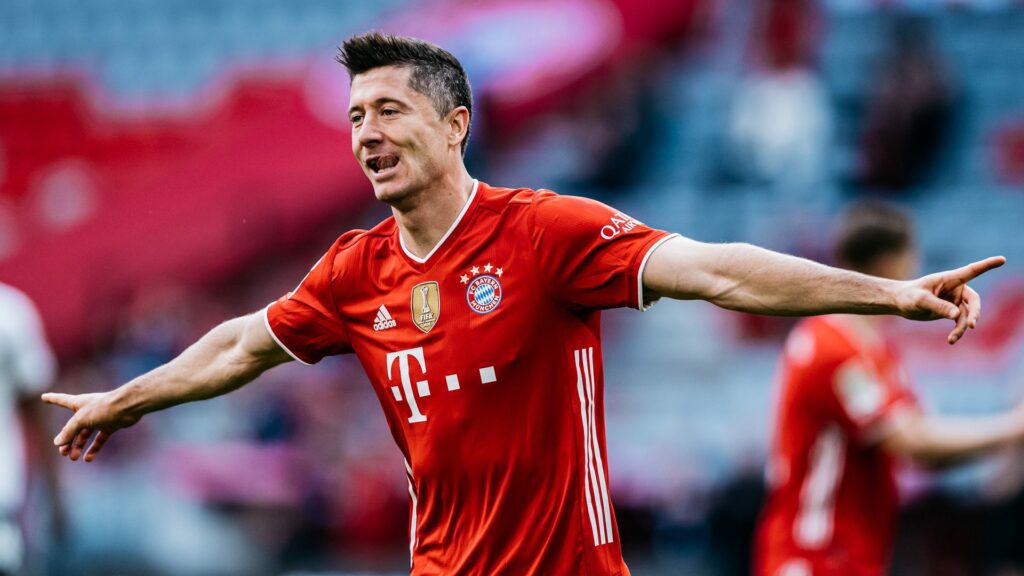 Lewandowski is currently rated as 11.6m after the price hike and justified so, with his eyes all set on the golden boot prize. Robert Lewandoski made his ground on the second matchday and it seems that he has cemented his spot in the priority checks week in week out!
So what are you waiting for? Setup your squads and join our very own UCL Fantasy 2021/22 Classic League through this invitation code 38IHUP5L10 or join from this link and win exciting cash rewards for absolutely free!
Did you find our analysis and overview on the UCL Fantasy 2021/22 Matchday 3 Watchlist for this UEFA Champions League season useful? Drop your comments in the comment section below!
For more Mobile Gaming news and updates, join our WhatsApp group, Telegram Group, or Discord server. Also, follow us on Google News, Instagram, and Twitter for quick updates.