With the newly revealed Hoopa in the Pokemon Unite MOBA, we reported earlier, further information is shared revealing new holowears for several Pokemon that are expected to arrive in March 2022. Well-known leaker, ElChicoEvee posted some leaks revealing upcoming holowears for Pokemon like Mamoswine, Gengar, Snorlax, Cinderace, and Wigglytuff all getting new skins. Also, the newly introduced Hoopa will be getting a Special Style skin at a discounted price for a limited time.
Upcoming holowears in Pokémon UNITE
1. Special Style Hoopa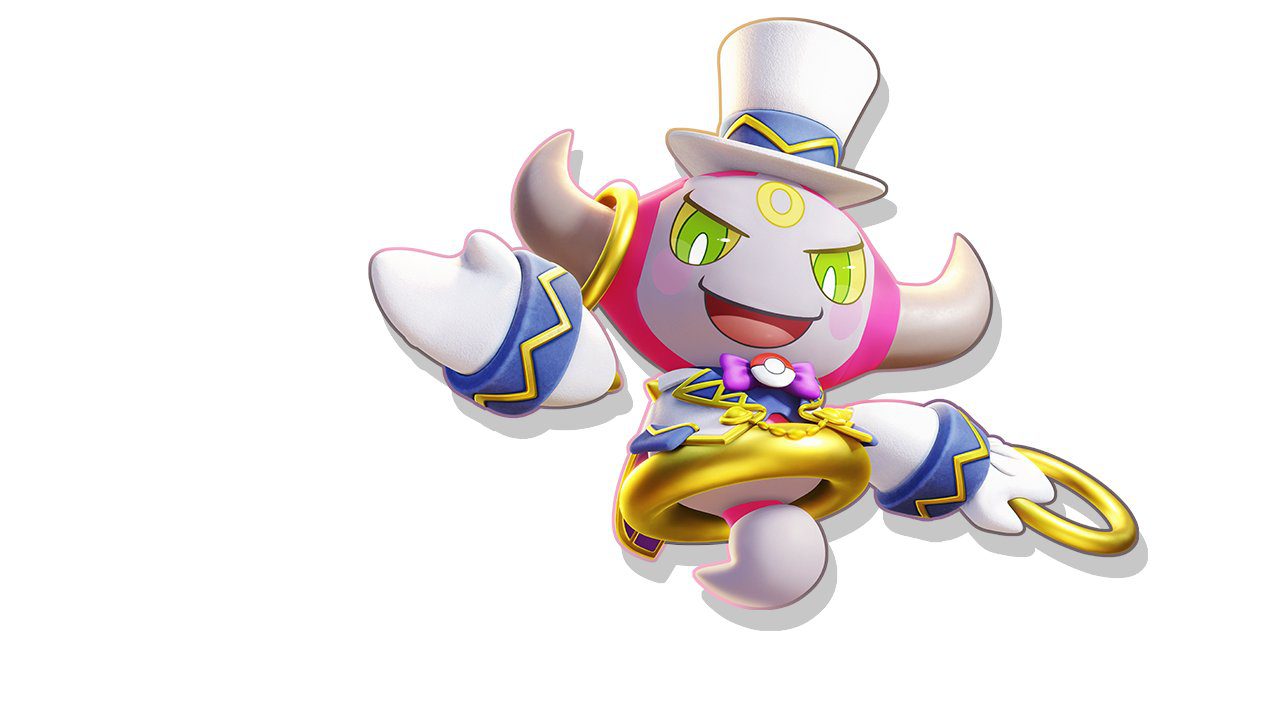 First is the holowear of newcomer Hoopa. It would be available in the Zirco Trading in exchange for 735 Aeos Gems for a limited time. It is already available in the game, before the others on the list.
2. Bedtime Style Snorlax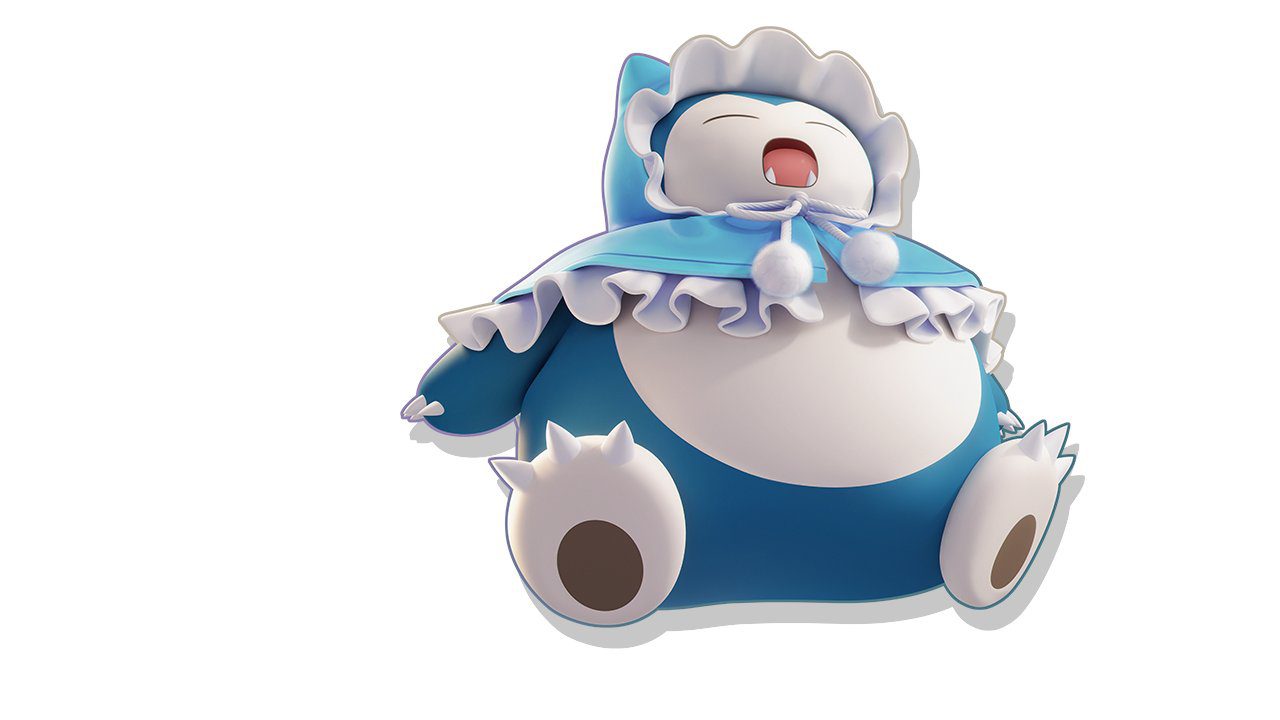 The tanky defender who already had 6 previous holowears before, gets another one. Snorlax gets a Bedtime style holowear priced at 400 Aeos gems. Note that Snorlax already has Beach Style, Berry style, Cook Style, Purple Unit Style, Orange Unit Style, Concert Style holowears already available.
3. Reporter Style Gengar
The ghost-type speedster in addition to its previous 2 holowears, gets a new one. With Masked Style and Space Style Gengar already available, Reporter Style Gengar would be available for 400 Aos Gems.
4. Cosmos Style Cinderace
The fiery attacker which had only 1 Holowear before (Captain Style) gets a new Cosmos Style. This holowear too, a leaked by @ElChicoEevee on Twitter, would cost 400 Aeos gems in the Zirco trading.
5. Wild West Style Wigglytuff
The supporter Wigglytuff to get a new Wild West Style holowear, to add to the collection. The new holowear adds up to the Pokemon's Bonfire and Bedtime Style skins.
6. Hip-hop Style Mamoswine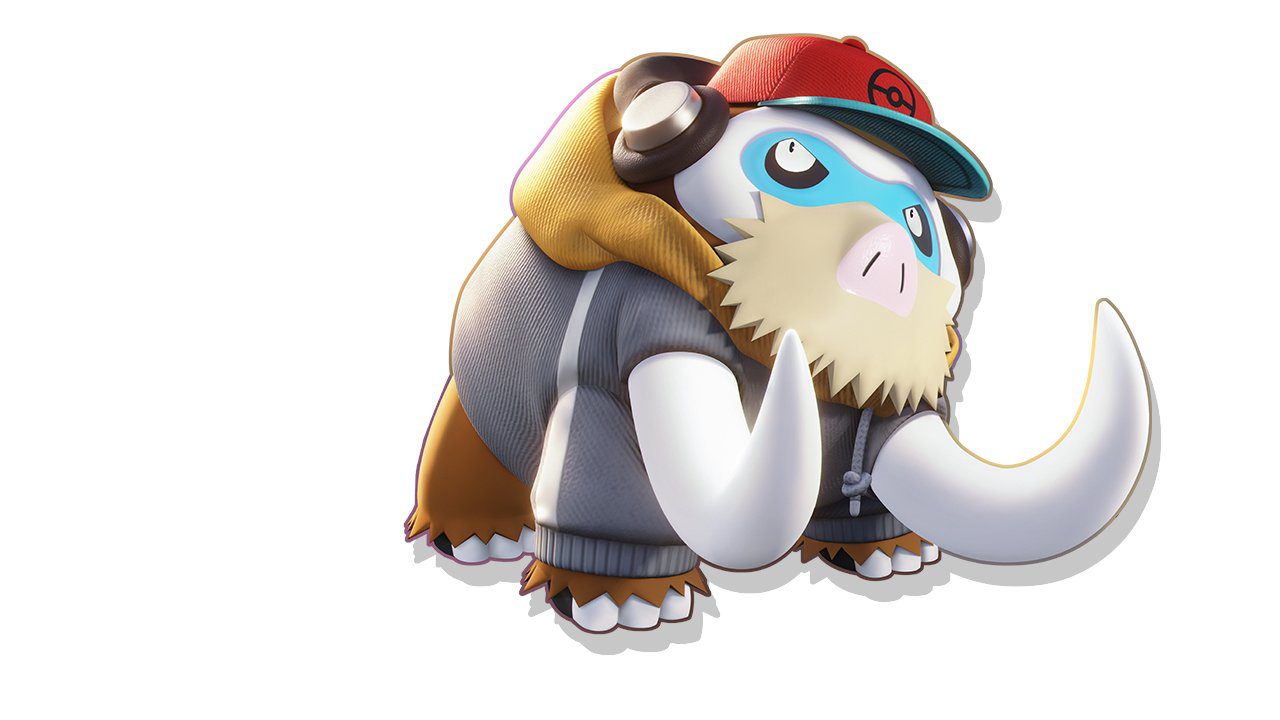 A bit more expensive than the others on the list, the Hip-hop Style Mamoswine skin would be the Pokemon's only available holowear in the game. The other, Holiday Style Mamowine was available only for a limited time. The holowear would cost an expensive 1050 Aeos coins as per leaks.
Are you excited about these new Pokemon UNITE holowears that will arrive in March 2022? Let us know in the comments below!
For more Mobile Gaming news and updates, join our WhatsApp group, Telegram Group, or Discord server. Also, follow us on Google News, Instagram, and Twitter for quick updates.