Ragnarok Labyrinth NFT brings its character to have a high-level gear or card to defeat the enemy easily and quickly, therefore you need Zeny to increase the level of the Gear. Zeny is the currency in the Ragnarok Labyrinth NFT game that players need for several things, such as to increase gear level, and even to craft the weapon or armor we want, but for crafting we need many other materials. Our Ragnarok Labyrinth NFT guide will discuss how to farm Zeny in several ways.
How to farm Zeny in Ragnarok Labyrinth NFT
Power Saving Mode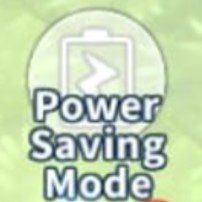 The game carries auto-play gameplay, so you don't need to move your character manually, and you can leave it alone. Therefore, the developer made the Power Saving Mode which will make your smartphone more battery efficient. This method is very simple, but you must have patience because when you do raids automatically, you will collect Zeny by defeating monsters but with not too many results. Since this method is quite long, you need not be bothered.
Kafra Shipping
The next way to farm zeny is through Kafra Shipping. If you have several Kafra Cards or Kafra Postcards, you can exchange them through Kafra Shipping in the Market place. For this Kafra Card, the price is only 10,000 zeny, but the Kafra Postcard is 10 times as much as a regular Kafra Card, which is 100,000 zeny.
To go to the first marketplace, go to the square on the top right, then select kafra shipping, then select the one below that says "Emergency! Need Help", if you have you can exchange it as much as you want.
Wheel
This wheel is quite effective for zeny farming because the results are quite large. You need 10 coins to spin the wheel, and the wheel gets the zeny randomly, so it's uncertain how much zeny you get. If you have a lot of coins, then it's your chance to spin the wheel.
Tree Zeny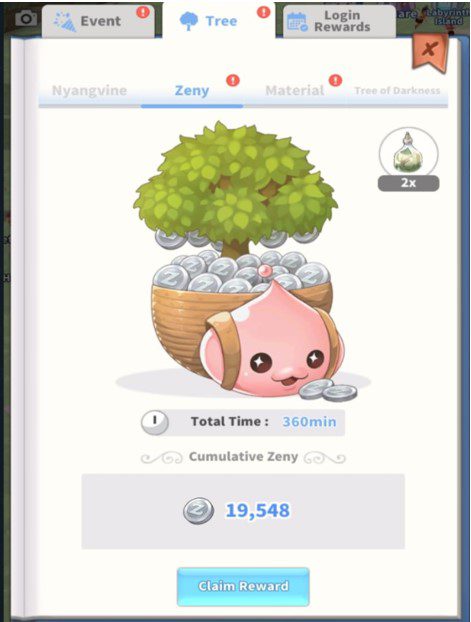 The next way is to collect zeny through the Zeny tree, where the amount of zeny is determined by the cumulative way of the total time you play. The longer you play it, the more zeny you will get. You can find this method through events, then tap on the tree section, and a display like an image above will appear.
Zeny Dungeon

In this Dungeon, you can farm zeny by collecting the zeny in it, if you can complete the mission, the reward will be greater.
Free Zeny
If you are a Free to Play player or commonly known as F2P, then you shouldn't miss this. You can get free zeny by going to the shop, then selecting the Nyangvine section. Now there will be free zeny that you can get with a certain amount.
Defeat the MVP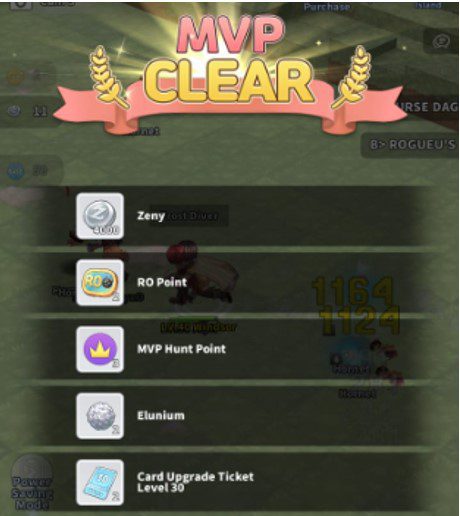 The next way to farm Zeny is pretty easy as you only need to beat MVP when you fight against MVP. There is an assemble feature to collect Sharevices that will help you beat them easily and quickly. By the way, when you beat the MVP there will be several rewards, one of which is zeny.
Final Thoughts
Those are some ways to farm zeny in the Ragnarok Labyrinth NFT game. Zeny itself is arguably an important component in playing the game, therefore you have to collect as much zeny as possible. But don't worry, there are many ways that you can do it. This game is quite complex, and to find out you can explore all the features in the game.
Did you find our Ragnarok Labyrinth NFT guide to farm Zeny helpful? Let us know in the comments below!
For more Mobile Gaming news and updates, join our WhatsApp group, Telegram Group, or Discord server. Also, follow us on Google News, Instagram, and Twitter for quick updates.