The version 1.6 update for Genshin Impact started with the release of a new location named Golden Apple Archipelago together with a bunch of balance tweaks into the games and the re-run of the Klee banner with Fischl, Sucrose, and Barbara. With 33 characters to choose from, some Genshin Impact Characters have moved tiers in terms of strength, synergies, and overall viability in the meta. This tier list will look into which characters are the most viable and the strongest in the latest Genshin Impact version 1.6 update for June 2021.
Genshin Impact version 1.6 update tier list for June 2021
TIER
PYRO
HYDRO
ELECTRO
ANEMO
CRYO
GEO

Overpowered – SS

Hu Tao

Venti

Ganyu

Zhongli


Strong – S

Klee
Bennett
Mona
Xingqiu
Childe

Fischl
Keqing
Xiao
Sucrose
Jean

Eula
Diona


Albedo


Good – A


Diluc
Yanfei


Barbara


Razor

Rosaria
Qiqi


Ningguang


Fair – B


Xiangling



Beidou


Traveler

Kaeya
Chongyun


Traveler


Below average – C


Amber
Xinyan


Lisa


Noelle
Genshin Impact version 1.6 update Tier list for June 2021
Genshin Impact best characters after 1.6 update
SS tier – Overpowered Characters
Hu Tao (Pyro, DPS)
Hu Tao along with Ganyu has unparalleled supremacy in terms of the DPS department of the game. She is a 5-star Pyro polearm wielder that even with minimal investments may out damage most other DPS choices on the lower tiers.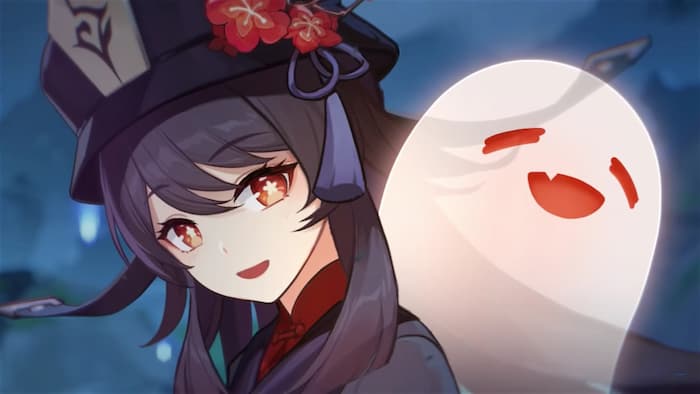 Venti (Anemo, Support)
Venti the Anemo archon from Monstadt was a borderline S-tier to SS-tier has received a buff in patch 1.6 with the buffs of elemental mastery. He especially when built right can fit into most comps and will ensure easy AOE clearing of the Spiral Abyss.
Zhongli (Geo, Support)
Zhongli the Geo archon from Liyue, is arguably the best defensive support character in all of Genshin Impact. With Zhongli's defensive capabilities which can easily fit into any comp, the players would no longer worry about being bursted by heavy-hitting enemies.
Ganyu (Cryo, DPS)
Ganyu with Hu Tao as said above has unparalleled supremacy in terms of DPS scalings. She is a 5-star Cryo bow user that can outperform most DPS characters in terms of Damage output just like Hu tao.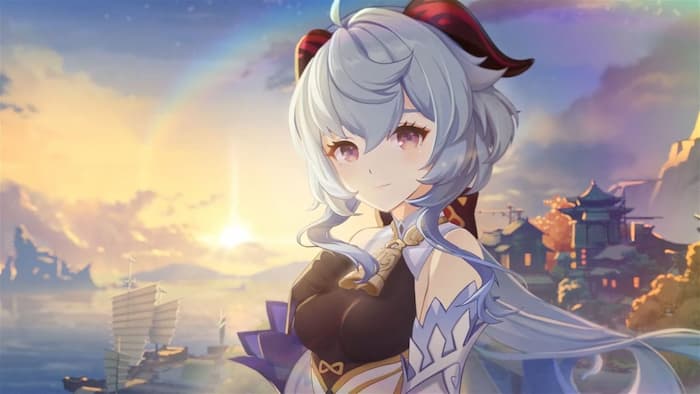 S tier – Strong Characters
Xiao (Anemo, DPS)
Xiao is a 5-star Anemo polearm wielder who excels in outputting damage for the team as the main DPS. He is a top-class DPS that with a great build, weapons, and supportive team, may be able to rival those at the higher SS-tier DPS characters.
Bennett (Pyro, Support)
Bennett is a 4-star Pyro sword wielder who has one of the greatest kits for a 4-star character. He is a great support who can deal great elemental damage with his skills and burst, and also has a heal to better support the main DPS.
Sucrose (Anemo, Support)
Sucrose is a 4-star anemo catalyst wielder who was at A tier before patch 1.6. As 1.6 rolls in with the elemental mastery buff, Sucrose became much more potent as support just like a weaker version of the higher tier venti.
Fischl (Electro, Support/DPS)
Fischl is a 4-star electro bow user who, just like sucrose, were at the lower tier before patch 1.6. With the buff of elemental mastery gained additional damage outputs as a DPS/support for cryo and pyro damage dealers.
Xingqiu (Hydro, Support)
Xingiqu is a 4-star hydro sword-wielding support character. Xingqiu along with Bennett has been a consistent S-tier 4-star support but with the buff of elemental mastery has gained even more viability especially for supporting Cryo, and Electro main DPS.
Notable mentions
Yanfei (Pyro, DPS)
We start our notable mentions of this Genshin Impact Tier list for June 2021 with Yanfei, a 4-star pyro character released in update 1.5 may perform better in patch 1.6 with a great build and a great supportive team solely dedicated to bringing out the damage output that Yanfei may bring.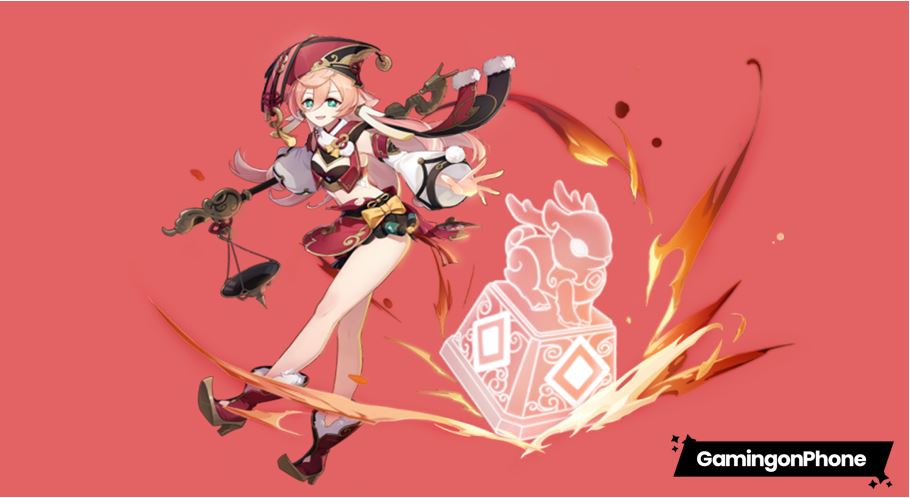 Eula (Cryo, DPS)
Eula a 5-star cryo claymore-wielder is the latest released character in Genshin Impact. She has great damage capabilities. However, she does not benefit much from the buffs given in the 1.6 update, so she may fall a bit from those that would benefit a lot like Xiao and other elemental DPS but she is still one of the greatest DPS characters available.
Keqing (Electro, DPS)
Keqing a 5-star electro sword user DPS character has been placed low in my tier list before as even though she may rival those DPS characters from the higher tiers she would need to have a great support team plus great a great build. However, as 1.6 rolls out, Keqing, an elemental damage-based DPS, may shine a bit more due to the potency elemental mastery supports.
Final Thoughts
It would be best for every player to note that even though tier lists exist it is not an issued standard and may vary from playstyle to playstyle. Even the weakest characters in tier lists may become on par or even more powerful to higher tier characters with the right investments and builds.
Genshin Impact is supposed to be a chill and relaxing game that we players must enjoy. Even though we can calculate how much we can optimize our teams and damage outputs and the such. At the end of the day, the most important thing in Genshin Impact and in any game for that matter is to have fun and play the game however we want to play it.
That's all for today's guide about Genshin Impact Tier List June 2021! Let us know your opinions in the comment section below!
For more Mobile Gaming news and updates, join our WhatsApp group, Telegram Group, or Discord server. Also, follow us on Google News, Instagram, and Twitter for quick updates.