Dragon Quest recently celebrated its 35-year anniversary and to top it off Square Enix announced a surprise treat for the fans. The newest installment of the franchise, Dragon Quest: XII was announced along with five other new Dragon Quest titles including Dragon Quest Keshi Keshi (literally, Dragon Quest Erase-Erase) for smartphones.
Dragon Quest Keshi Keshi is announced in the 35-year anniversary stream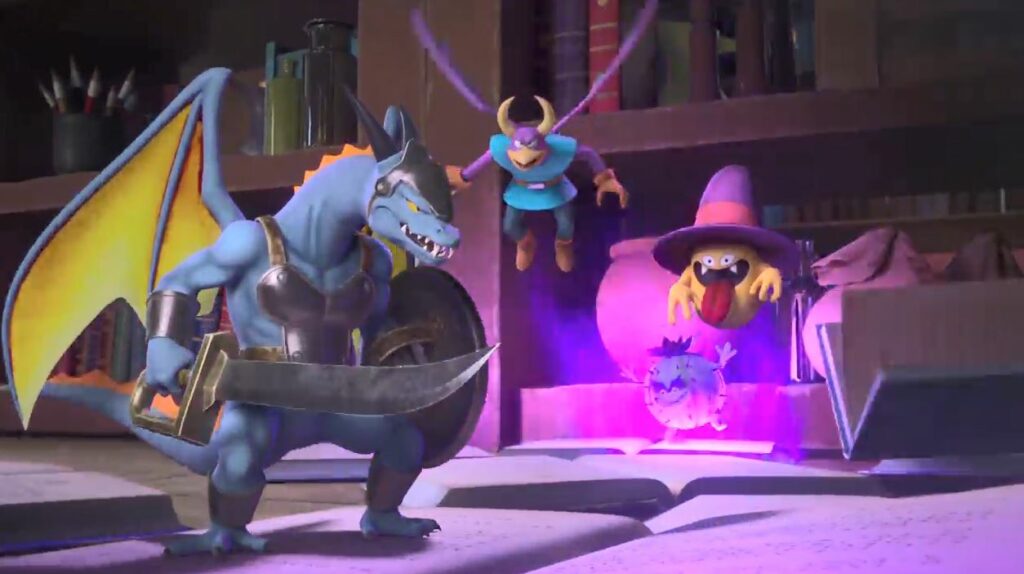 In a live stream to celebrate the long-running series' 35-year anniversary, Square Enix announced six new Dragon Quest Titles. Dragon Quest Keshi Keshi, the mobile installment, was also announced with a well-crafted 3D trailer. The only information we have right now is the game is intended to be a puzzle game as opposed to a turn-based mobile RPG. This might seem like a minor disappointment to certain fans but the trailer and the proven track record of the series means that gamers have reason to look forward to its' mobile iteration.
Dragon Quest Keshi Keshi release date
No information has been provided as of yet regarding an exact release date but the title is expected to launch before the end of 2021.
About Dragon Quest
Dragon Quest is a popular role-playing video game series in Japan. The series has been running for a mammoth 35 years now, dating back all the way to the first iteration titled Dragon Quest which debuted in 1986. Dragon Quest not only has several games to its name but also a number of related manga and anime spin-offs. It has continued to be a resounding success both critically and commercially. For instance, Dragon Quest XI has sold more than 6 million copies worldwide since its release in the year 2017. Although the main market is still in Japan, the franchise has still garnered fans and admirers from other parts of the globe. Traditionally the games have always been played in a turn-based format.
For more Mobile Gaming news and updates, join our WhatsApp group, Telegram Group, or Discord server. Also, follow us on Instagram and Twitter and Google News for quick updates.